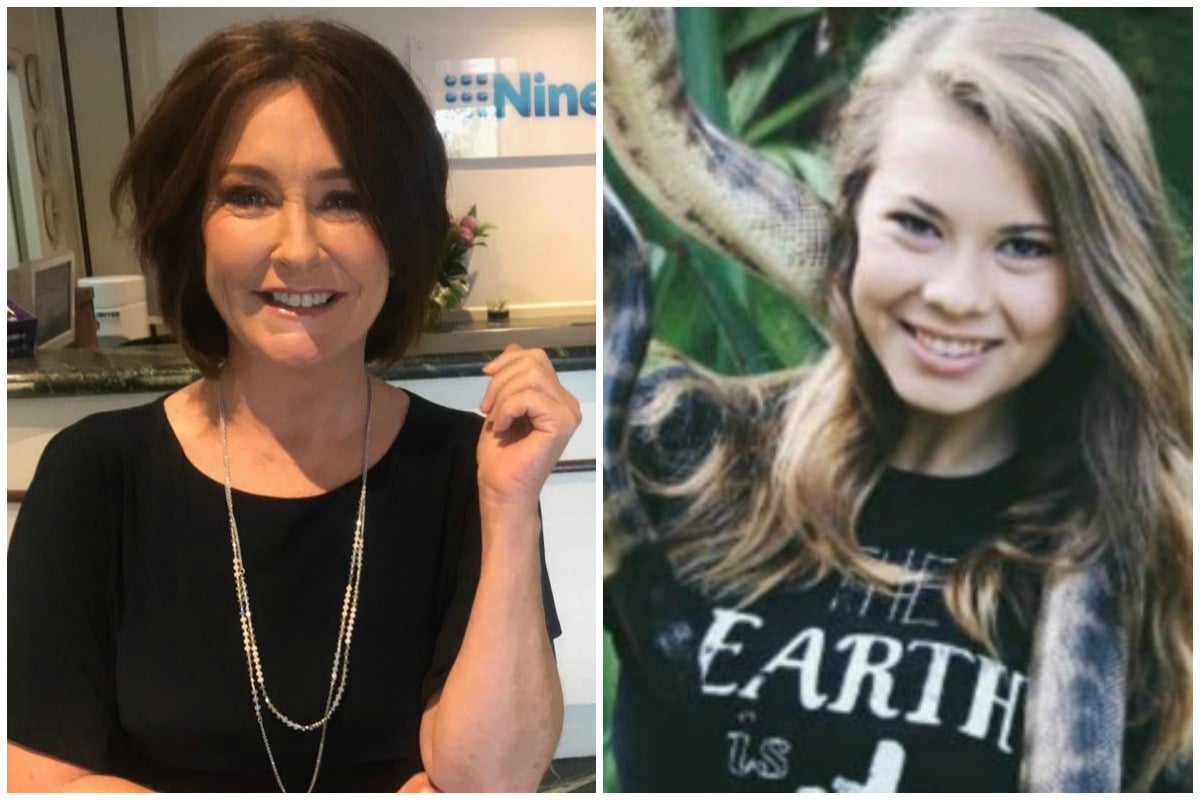 1. Australian comedian Fiona O'Loughlin calls Bindi Irwin "a freak".
In today's edition of "which Australian celebrities hate each other for no apparent reason" we bring you a bizarre reignited feud between Fiona O'Loughlin and… Bindi Irwin.
Only now, Fiona's targeting the entire Irwin family.
Let us explain.
Back in 2010, Fiona O'Loughlin called a then 11-year-old Bindi a "freak" on national television. As you do.
But speaking on a recent episode of comedy podcast The Little Dum Dum Club, she says she stands by her comments about the newly-engaged conservationist.
"You abused Bindi Irwin on an old episode of Spicks and Specks," one of the podcast hosts said in reference to the statements Fiona made on the canned ABC quiz show nine years ago.
During the episode she called Bindi "a bit creepy" and a "freak show," before adding that she "needed a slap in the face".
"Did I? Did I abuse her?" Fiona responded, adding, "I said she was a freak, which she is, so kill me."