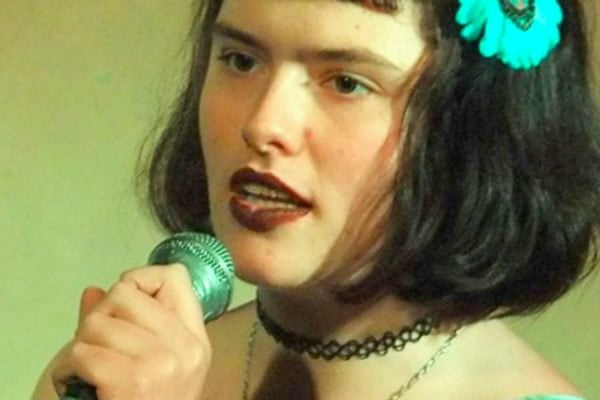 -With AAP.
For 54 minutes on June 12, 2018, Jaymes Todd carefully followed Eurydice Dixon through the night, sticking to the shadows of the dark streets, timing his intermittent breaks so not to lose sight of his victim.
Ensuring she never saw him coming, he would appear to walk ahead of her, then stop and wait for her to pass him. At regular intervals, he would slow down to roll cigarettes, or take a moment to sit down on discarded milk crates, hanging several metres back so not to raise suspicion.
This was the last 54 minutes of Dixon's life.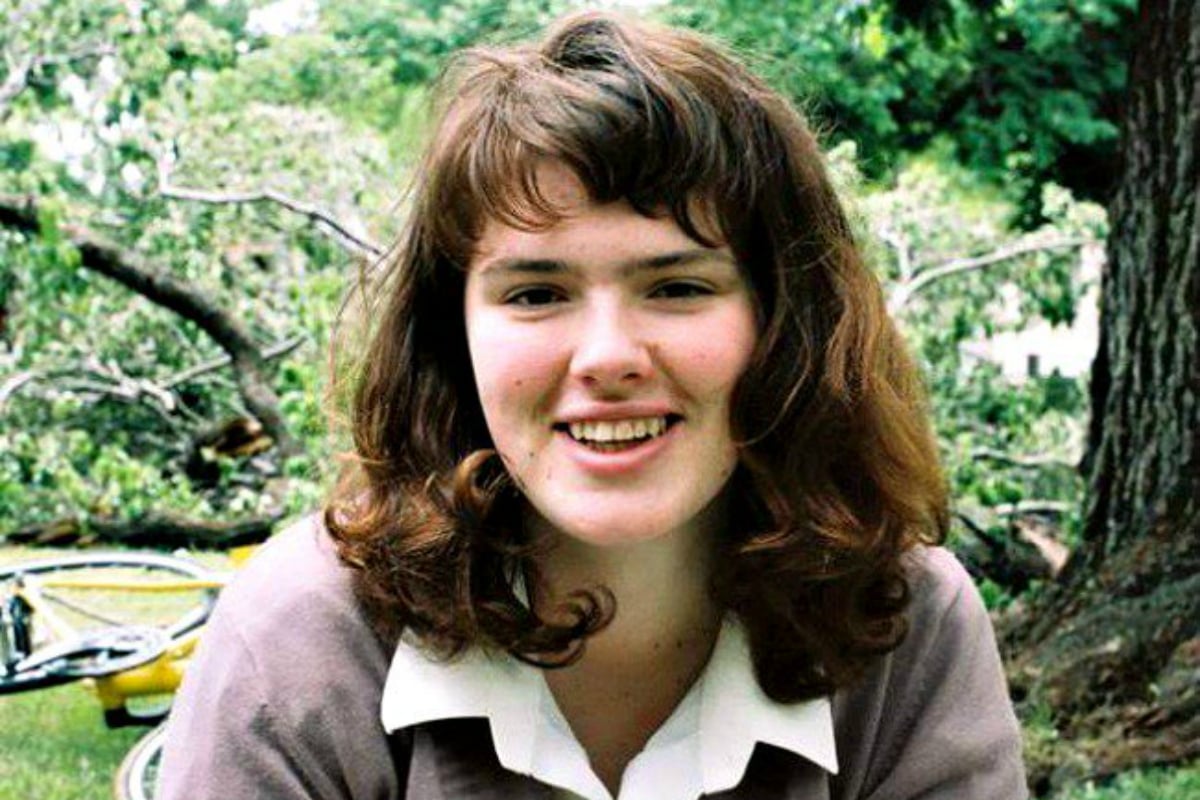 After stepping onto the third soccer pitch of Princes Park of Melbourne's inner-north, 20-year-old Jaymes Todd attacked the 22-year-old woman from behind. A passerby walking home from work discovered her body at 2.50am the following morning.
Todd pleaded guilty to Dixon's rape and murder in November last year, but today, a court watched footage of him stalking her through the night as she walked home from a comedy gig she had attended with her boyfriend and friends.
It was heard he used "some sophistication" in remaining unseen by Dixon between 11.07pm and 12.04am when he attacked her.
Dixon - a  budding comedian herself and beloved member of the Melbourne inner-city community - left Flinders St railway station at 11.07pm. This is when she first crossed paths with Todd.
Todd handed himself in to police the day Dixon's body was found, initially denying involvement, but later pleading guilty to murder, rape, attempted rape and sexual assault when he faced court in November.