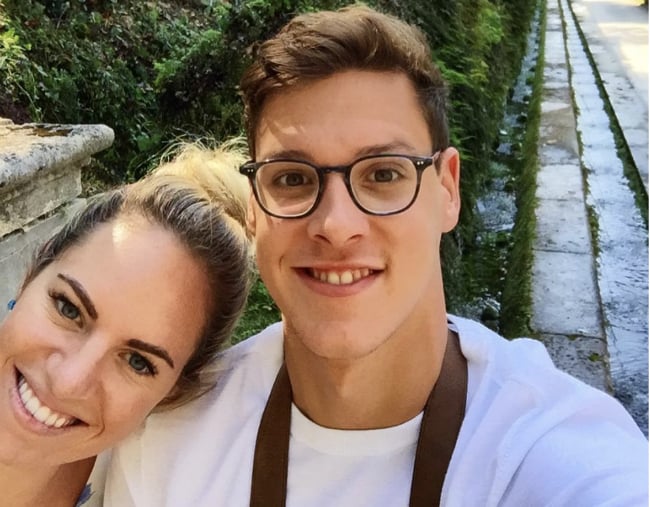 Australian Olympic swimmer Emily Seebohm has spoken publicly for the first time about her relationship with fellow swimmer Mitch Larkin since the couple split in July.
In an exclusive interview with Courier Mail, the 26-year-old said she "wants nothing to do with" her former partner of two years, who is alleged to have cheated on her.
"I just want to get on with my life, move on and want nothing to do with him and that is the best outcome," the two-time gold medalist and Order of Australia recipient told the publication.
"I feel stronger than ever and ready to put all this behind us and move on with my life."
The publication also reports Seebohm said she never expected Larkin was having an affair and that it came as a shock.