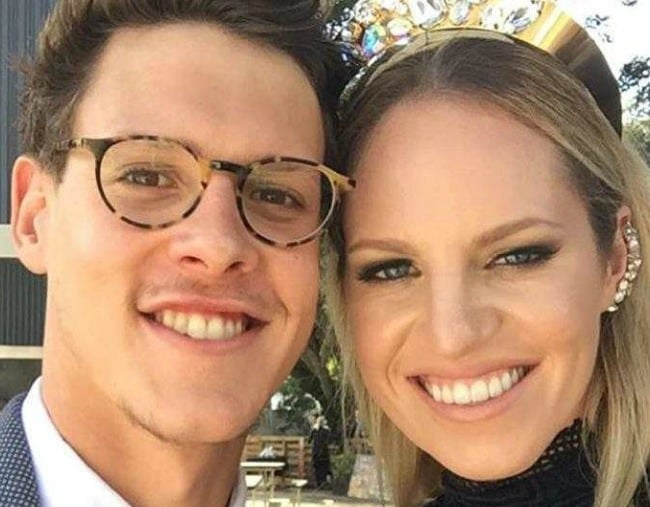 Swimming Australia coaching staff told Emily Seebohm to "stay home" from the team's two-week training camp in Cairns so as not to disturb her ex-boyfriend Mitch Larkin, according to The Daily Telegraph's Confidential.
An unnamed swim official told the newspaper that Emily was asked to stay away "because they didn't want to upset Mitch's prep" ahead of the Pan Pacific Swimming Championships in Japan next month.
Two weeks ago, the 26-year-old announced she and fellow elite swimmer Mitch had broken up, saying only it was "due to current events that have occurred" the pair had decided to "go our separate ways".
In the days that followed speculation grew – fuelled by Emily's cryptic Instagram posts – that the 25-year-old had cheated on his record-holding girlfriend. The Daily Telegraph reported unconfirmed rumours he had an affair "with another swimmer outside the Australian swim team".
Emily did miss the first few days of the training camp, which began on July 15, but insisted in an Instagram post it was due to the health of her horse, Platinum.