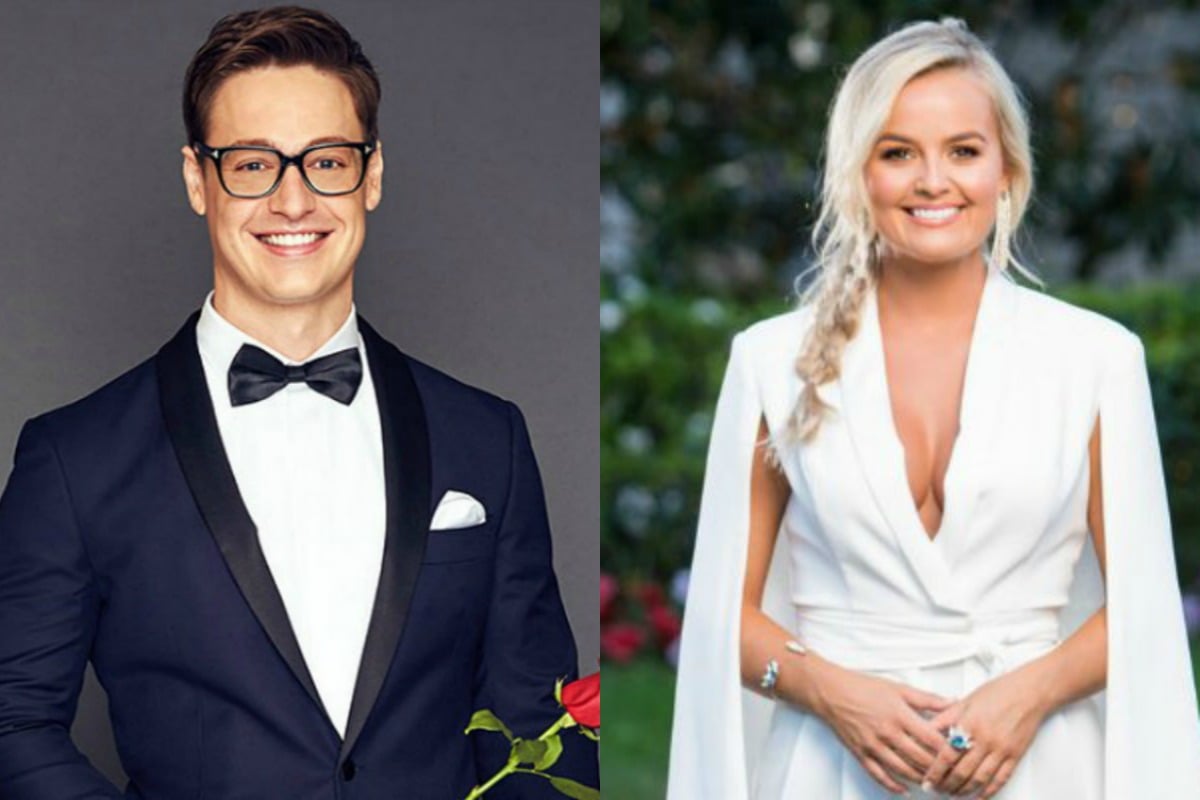 1. It looks like The Bachelor's top four contestants have already been leaked and woah.
As we near closer to the end of The Bachelor, more and more theories have been surfacing about this season's winner, but this spoiler could be the juiciest one we've heard yet.
With hometown visits coming up around the corner, Who have published photos of the final four contestants supposedly on their hometown dates with Bachelor Matt Agnew.
According to the publication, Abbie Chatfield, Chelsie McLeod, Helena Sauzier and Emma Roche are the final four girls left vying for Matt's heart.
 

View this post on Instagram

 
It might not come as too much of a surprise, considering the girls have been front runners for a while now.
But if it's true, it means our biggest fear may have just been confirmed.
The nation's favourite and 24-year-old nurse, Elly Miles, does not make the final cut. It's Nikki Gogan all over again and we don't think we're quite ready for it.
While nothing has been confirmed yet, the next few weeks of The Bachelor could have us in for a bit of a whirlwind.
The Spill is Mamamia's daily entertainment podcast that catches you up on everything in entertainment and pop culture.