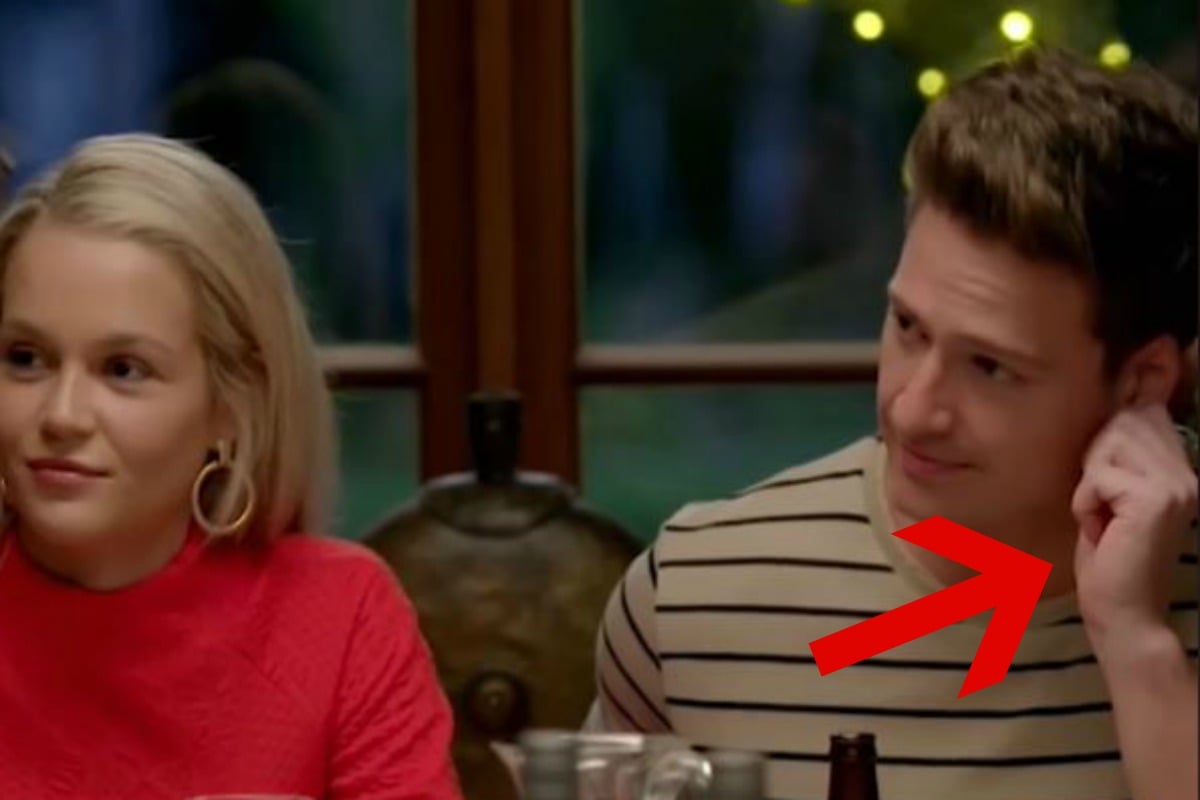 Read Mamamia's very detailed recap of what went down with Helena on Wednesday's episode of The Bachelor Australia.
Some journalists solve crimes.
Others uncover conspiracies.
Today, I'm analysing the body language of a 32-year-old astrophysicist who's allegedly looking for love on The Bachelor.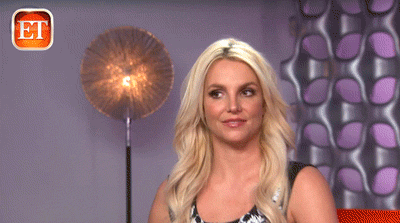 On Wednesday night's episode, former Bachelor couples Sam and Snezana Wood, and Matty J and Laura Byrne, visited Matt Agnew to a) get the gossip and b) start some sh*t.
While Sam, Matty J and Matt (surely there's something to be said about the fact there are two former Bachelor's named Matt and little to no cultural diversi... never mind) threw a football around while talking about THE CHIX, Laura and Snezana went to the mansion to meet the seven women who have paused their lives to pursue love on national television.
They sat down one on one with each woman to ask some serious questions.
Are you the villain who has been cast for ratings y/n
Are you willing to tell Matt how you really feel given you have now known him for a whopping six weeks?
Are you free to get married and/or have kids within 7-10 working days?
After effectively interviewing a group of grown women for the highly sought after position of Matt's girlfriend, Laura and Snezana then had to choose one to take to dinner.
No, they didn't choose Kristen, who touched their baby bumps against their will and urged them to teach their unborn children Chinese.
No, they also didn't choose Emma, who is collecting pieces of Matt's hair so she can create a ball of debris to present to him.
Watch the moment Matt sent a clear message about Helena. Post continues after video.