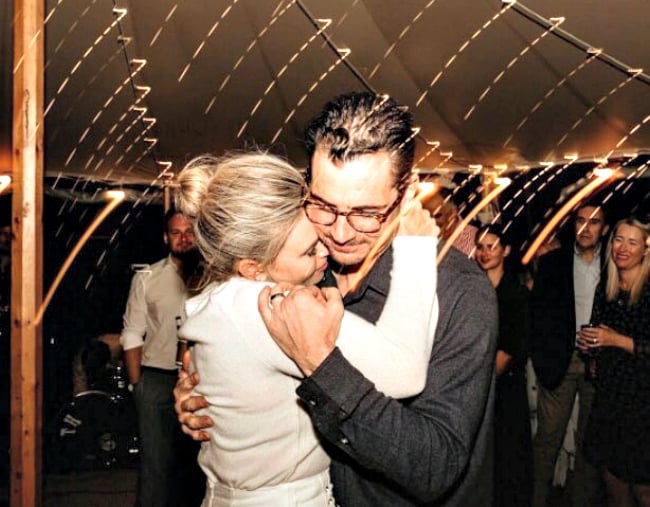 It's official. Sunrise presenter Edwina Bartholomew has become one of those married people.
The 34-year-old is still obsessed with everything about her wedding from April this year. And for good reason.
Why? Because Eddie's country NSW wedding was, quite frankly, one of the most beautiful weddings we've ever seen.
After sharing some her wedding photos with the public, the Channel 7 entertainment reporter sensed the demand for more and has now blessed us with a short wedding video. It's stunning.
"At the risk of becoming one of 'those' annoying smug married types… here is a little snippet of our wedding video," Eddie captioned the video on Instagram on Wednesday.
The video – which we'd describe as McLeod's Daughters meets a Vogue fashion shoot – shows intimate footage from Eddie and husband Neil Varcoe's wedding set to the sound of an acoustic version of 'I'm Gonna Be (500 Miles)' by The Proclaimers.