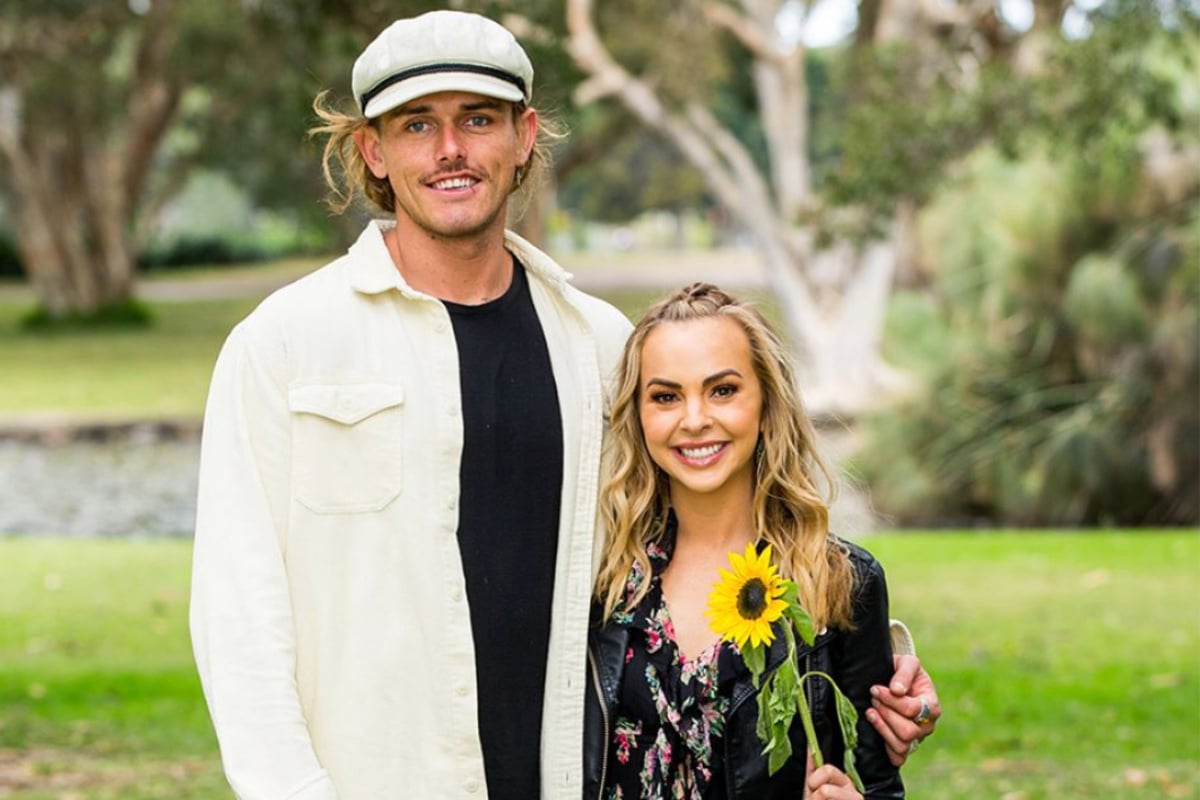 1. The Bachelorette's Jackson would "bet his house" on a very unexpected winner.
Recently-eliminated contestant Jackson Garlick has revealed who he believes will end up with Bachelorette Angie Kent. It's currently between finalists Ryan Anderson, Timm Hanly and Carlin Sterritt.
Please, everyone be be quiet.
Jackson, we are listening.
Although Carlin is the clear favourite to receive Angie's final rose, Jackson believes it's someone unexpected.
"If I had to put my house on it, if I had to take out a mortgage, I would put my money on Timm," he told Now To Love.
"I just think that his personality is so infectious and the way he makes Angie laugh is like no other, you know? And she's the same."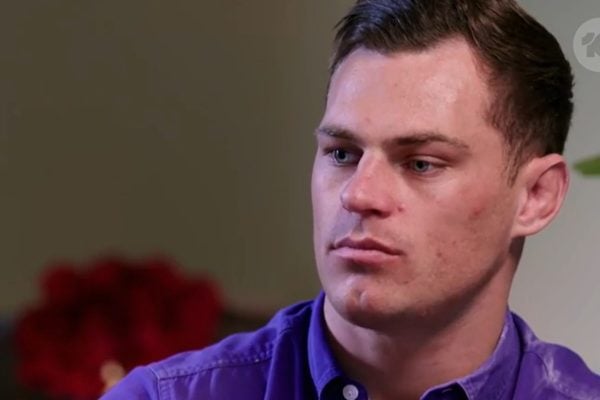 Talking to Mamamia, Jackson added, "We became good mates. It's hard not to get along with him, he lights up a room."
The 25-year-old psychology student also told Mamamia he was not surprised to be left standing without a rose at the end of Thursday's episode.
"I kind of did expect it, even thought I was gutted," he said.
"I was anticipating going home because I could just tell with Angie that she hadn't received enough from me about how I felt. The other hometowns were just as rocky, but there was some massive doubt in my mind and I'm a realist."