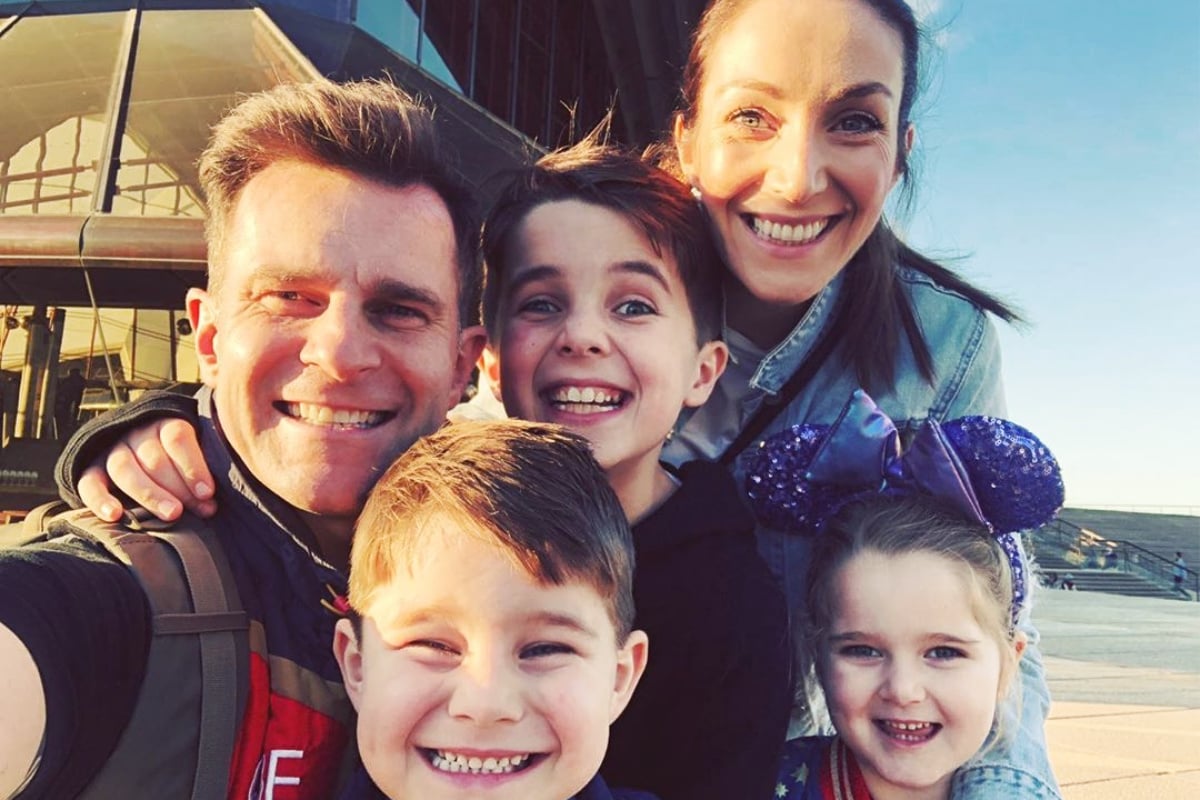 1. "I can't explain it." Lisa Campbell on her son's claims that he is Princess Diana reincarnated.
In one of the most bizarre stories of 2019, nay, the decade, David and Lisa Campbell's four-year-old son thinks he's Princess Diana reincarnated.
No, really.
The story broke in Stellar over the weekend and has us all suitably perplexed, because, honestly, what the actual f*ck.
According to David, it all started with the toddler, Billy, pointing to photos of Princess Diana and exclaiming, "Look! It's me when I was a princess," before speaking about his two sons and a brother named John.
Princess Diana's brother John died before she was born.
"OK, David. Sure. We believe you," some of us probably thought, unwilling to believe such an undeniably creepy story. I mean, surely this is all an elaborate prank.
But now, his wife Lisa has spoken out, and we're starting to feel pretty convinced it's legit.
Billy… is Princess Diana.
"We are the biggest cynics, but for my four-year-old to know about the Queen's summer residence in Scotland is beyond me explaining it," Lisa told The Daily Telegraph on Wednesday.
"As a parent, it makes me feel very special, and it also makes me think I'm fourth in line to the throne."
The mother-of-three, 46, said that while it sounds 'mental', there is no explanation as to why their son knows so much about Princess Diana.