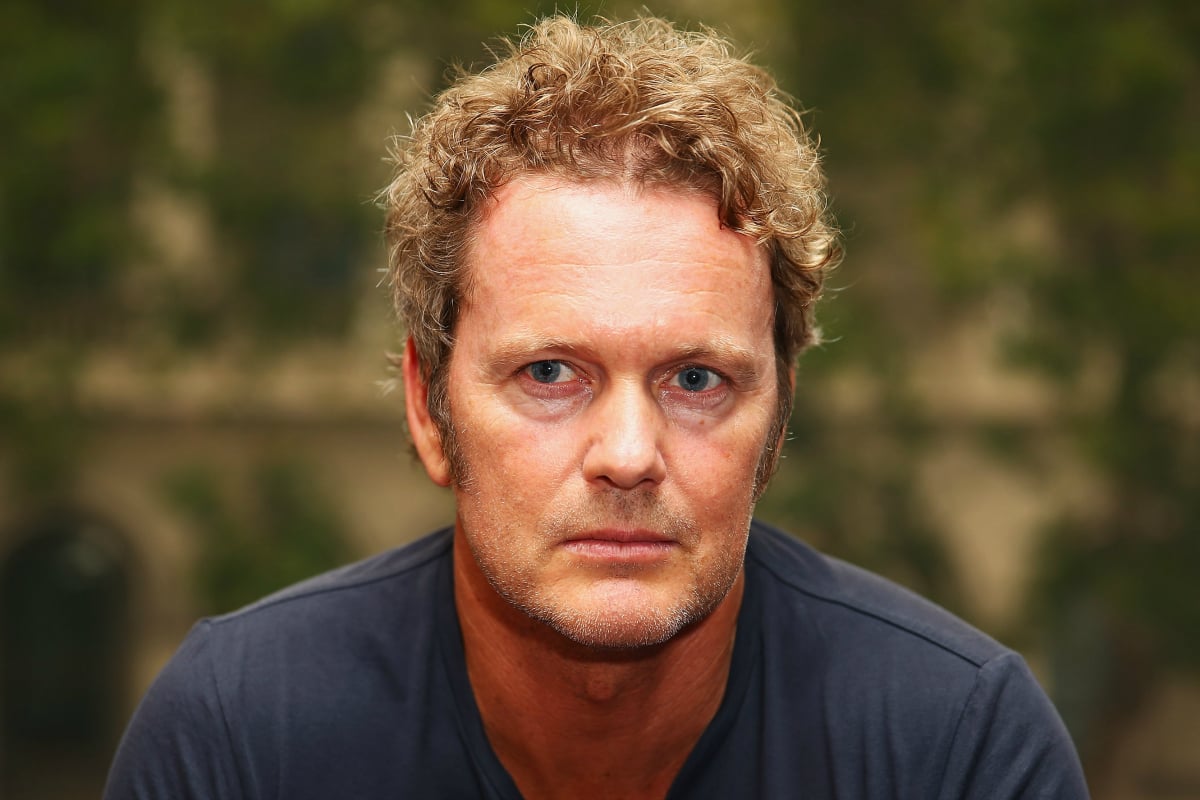 Actor Craig McLachlan has been charged with indecent assault relating to incidents that date back to 2014, Fairfax reports.
The Gold Logie award-winner, 53, has reportedly been charged with one count of common assault and eight counts of indecent assault and given a court attendance notice by Victoria Police, according to the report.
The charges relate to allegations that were made and reported by Fairfax last January, that several female co-stars in the 2014 production of Rocky Horror Picture Show he starred in were indecently assaulted by him.
Victoria Police confirmed to Mamamia that a 53-year-old NSW man had been charged with one count of common law assault, eight counts of indecent assault and one count of attempted indecent assault.
At the time, the actor denied the claims against him, which came from actresses Erika Heynatz and Christie Whelan Browne.
The claims include that he allegedly touched his co-stars' genitals, groped their breasts, exposed himself and pressed his penis up against them during the production. At the time it was reported Heynatz had lodged a complaint with Victoria Police.
Shortly after the allegations were published, McLachlan filed defamation proceedings against Fairfax Media and the ABC.
McLachlan has reportedly been summoned to appear in Melbourne Magistrates' Court on February 8, 2019.