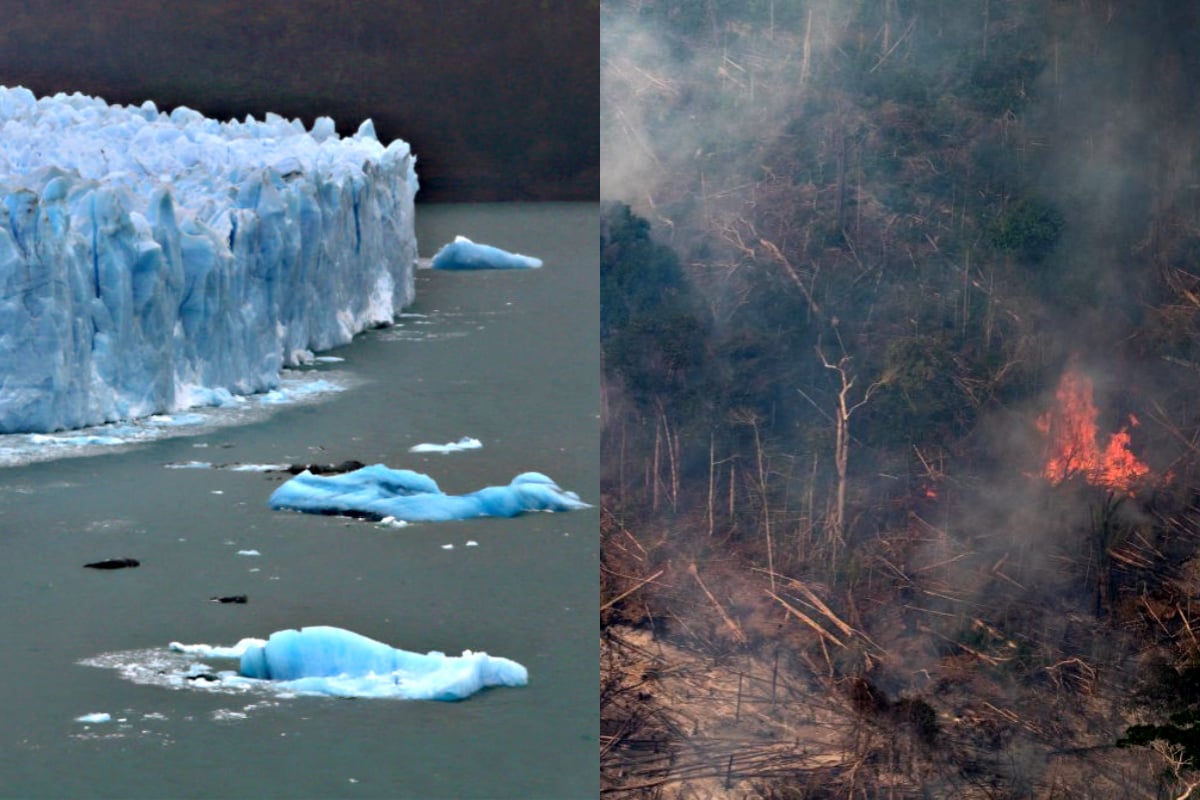 The dominoes of uncontrollable massive releases of carbon dioxide are dangerously close to tipping and could push the planet into a state that threatens human civilisation.
A group of seven leading scientists warn that the globe is nearing nine major tipping points.
These include coral die-offs in the Great Barrier Reef, the extensive loss of Arctic sea ice and ice sheets in Greenland and Antarctica, the thawing of permafrost, and the destruction of boreal forests in high-altitude areas and the Amazon rainforest, they say in a commentary for scientific journal Nature, published on Thursday.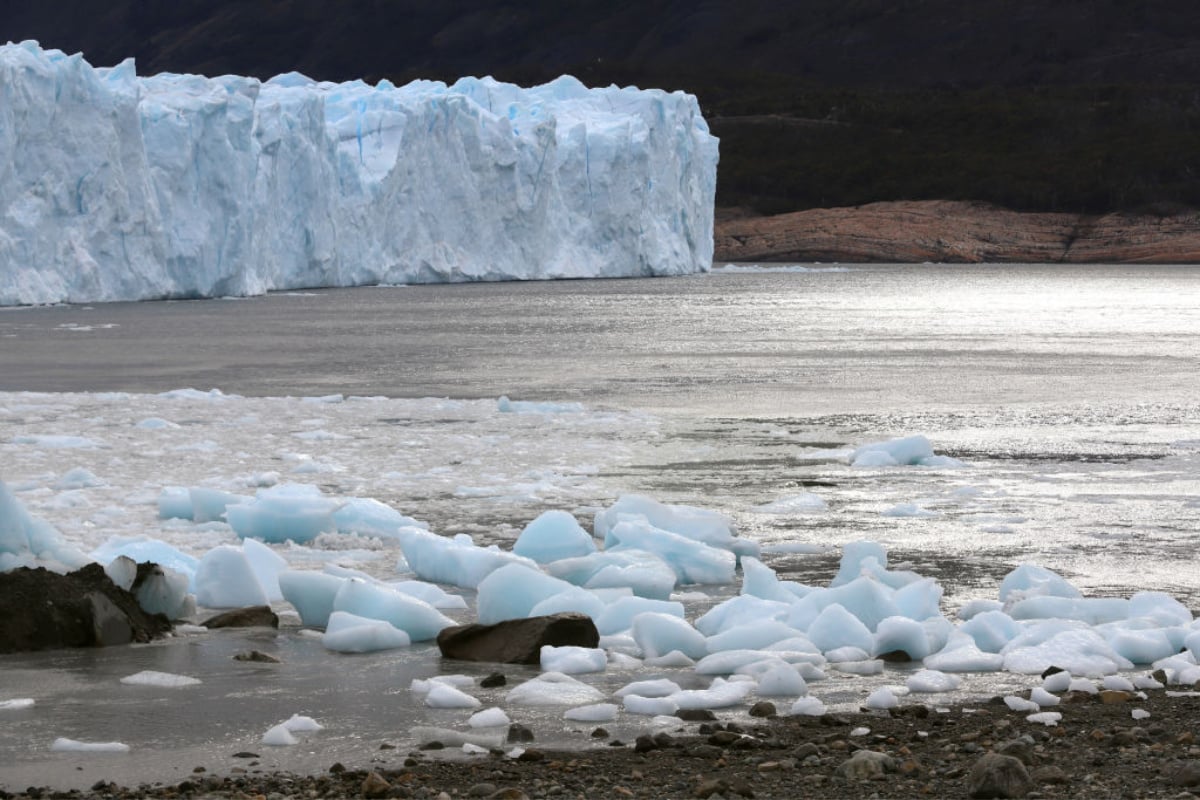 "As soon as one or two climate dominoes are knocked over, they push Earth towards others," says ANU climate expert Will Steffen, one of the authors.
"We fear that it may become impossible to stop the whole row of dominoes from tumbling over, forming a cascade that could threaten the existence of human civilisations."
He says each of these tipping points could trigger massive and uncontrollable releases of carbon into the atmosphere from where it had previously been stored on Earth.