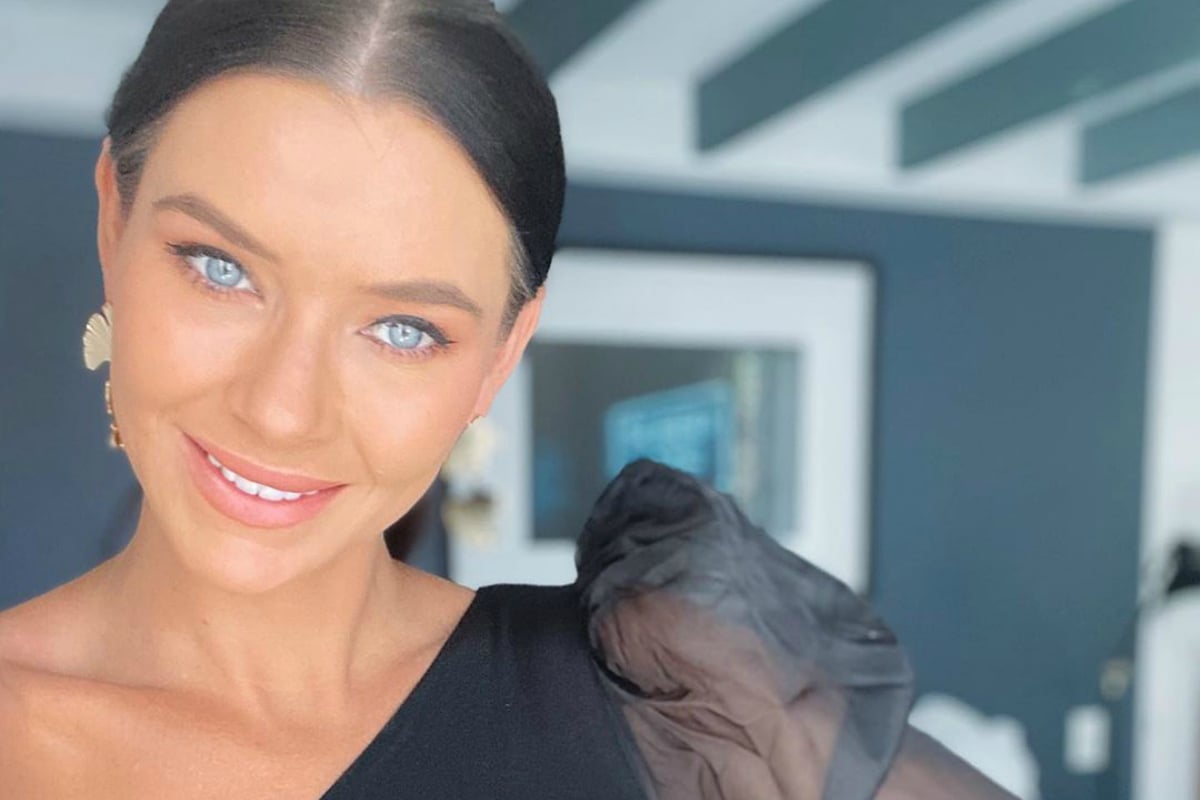 1. The Bachelor's Brittany Hockley is making her acting debut in a new rom-com, and pass us the popcorn, immediately.
Former The Bachelor star Brittany Hockley has announced her next career move, revealing to Daily Mail that she has aspirations to become an actor.
In 2020, the reality TV star will appear in her first feature film, playing a role in romantic comedy Malibu Crush, directed by James Pratt.
"I've been studying acting as a hobby and passion for years, but I've never properly pursued it… until now," the 30-year-old told the publication.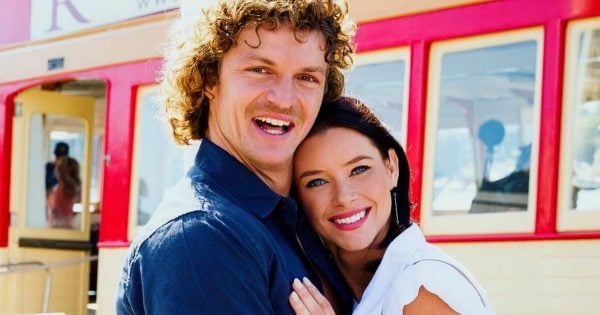 "'I've always been in the medical industry so that is what I've focussed on. Acting was just a side passion," she said, adding that the director contacted her to ask if she would be interested.
"I just had a ball filming that. I guess I never really spoke about my love and experience in acting as I didn't want people to confuse my reasons for going on the show as at that point it really was always just a hobby," Brittany explained.
Brittany was on Nick Cummins' season of The Bachelor in 2018 and made it to his final two before the rugby player now-infamously chose no one.
Brittany also has her own podcast, which she hosts alongside fellow Bachelor alum Laura Byrne.
2. Justin Bieber and Kylie Jenner just sang 'Rise and Shine' together, so of course, social media has exploded.
Well, in news you never knew you needed, Justin Bieber convinced makeup mogul Kylie Jenner to re-create the viral video of her singing 'Rise and Shine'.
At a Los Angeles art gallery during a charity auction, Justin Bieber sang the words himself before asking Jenner to do the same and, yes, the moment is as glorious as you'd expect.
As she sings the three words - pitch perfect, of course - Bieber jumps up and down with excitement alongside actor and singer Jaden Smith.