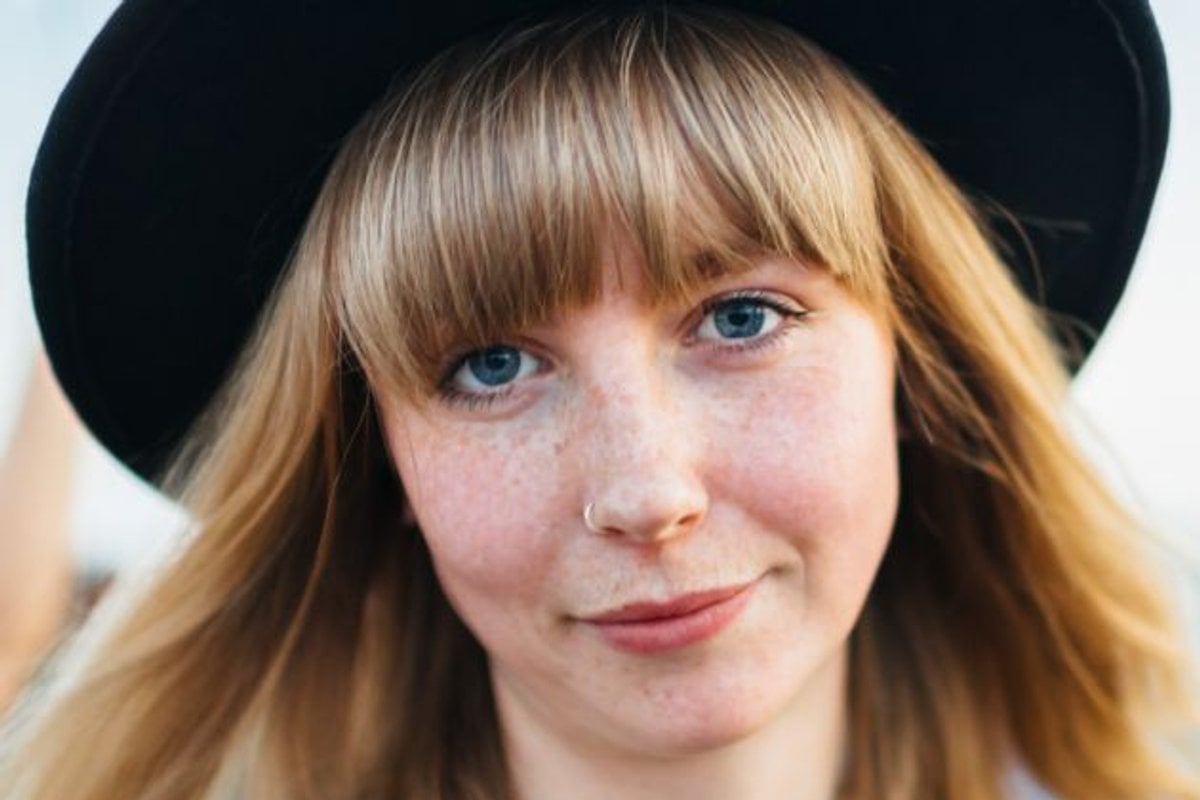 As told to Charlotte Ivan. 
He was scrolling through listings on his laptop. We had talked about moving in together many times, and it felt like the right time was quickly approaching. One afternoon, we sat on my bed scrolling through different apartments online.
That's when I noticed a few tabs open on his laptop. 
One of them was Facebook. There's nothing inherently unusual about that, other than the fact that my boyfriend doesn't typically use Facebook for anything social. I assumed maybe he was just idly scrolling like any other twenty-something these days. Except I felt a small voice in my head telling me something was wrong. 
Watch Mamamia Confessions: My partner doesn't know... Post continues after video. 
Knowing what I know now, I almost wish I hadn't listened to it. 
Later that night when he was asleep, I did something I swore to myself I would never do again.
I opened his laptop, and I snooped through his social media. 
When I went to his search history on Facebook, I noticed something odd. 
There had been several recent searches for different women, a few of whom I wasn't sure he even knew. But they all had one thing in common -  the way they looked. 
Every girl had multiple tattoos and dark long hair. For reference, I am short, blonde, and very pale. I looked nothing like these girls.
I felt awful bringing it to his attention, because I knew I'd done wrong. I knew I committed a cardinal relationship sin by snooping. Sometimes though ladies, I gotta tell ya, when something's not right, it's not right. I for one have never had a boyfriend tell me the truth without my having prompted him. I'm probably just dating the wrong guys, but that's still the truth of the matter.
When I confronted him, he got incredibly nervous. I gave him no time to think of an excuse or an answer.