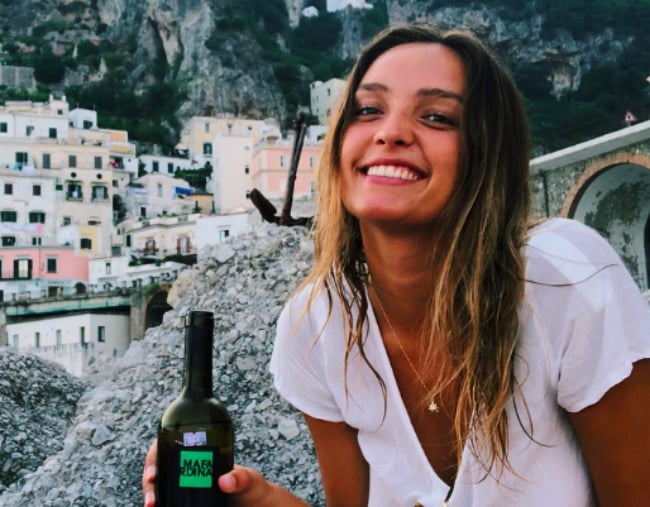 It's that time of year again and Instagram is filled to the brim with Aussie's living their best lives holidaying (or should we say eating and drinking) across Europe.
But between the European summer bikini shots and boomerang videos of Aussie tourists raising Aperol Spritz's, there's a big side to Europe we don't see on Instagram.
Yep, we're talking about the Europe "food baby".
21-year-old Sydneysider Lauren Clark shared a photo on Instagram which perfectly encapsulates the honest reality of a European summer.
And although she wasn't sure whether she should share the honest photo, it's received an amazing response.
Instead of posting a typical bikini shot in the popular Positano in Italy, she showed off her Gnocchi and wine-fuelled 'food baby' instead.
"So someone took a really happy pic of me during Sail Week but I didn't want to post it on Insta because I had some stomach rolls in the photo," Lauren captioned the photo.