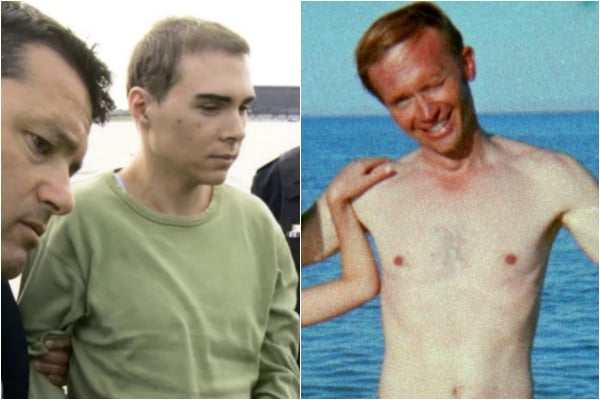 With the rise of the true crime genre this past decade, documentaries on serial killers, abductions and murderers are never in short supply.
They are frightening, nightmare-inducing and often unbelievably dark. And for an entire demographic, that's their favourite kind of media to consume.
So we're here to help you find your next true crime obsession for the holiday season.
From the newly released to the cult-favourites, here are the seven best true crime documentaries available on Netflix right now.
The Confession Killer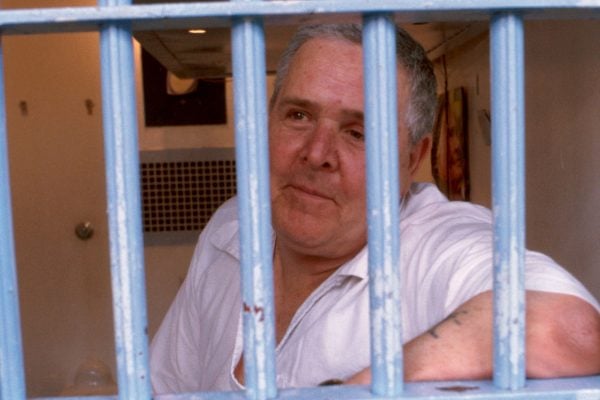 Netflix's true crime documentary series, The Confession Killer, explores the story of Henry Lee Lucas, who was once thought to be America's most prolific serial killer when he confessed to killing a total of 600 people.
However, he was lying about the overwhelming majority of them. In reality, Henry Lee Lucas was actually a ferocious fabulist.
The five-part series, made in part by Australian filmmaker Taki Oldham, will explore Lucas' confessions, and unpack and debunk the plethora of inconsistencies within his account.
Along the way, the documentary will also expose the issues within the U.S. justice system.
Don't F*ck with Cats