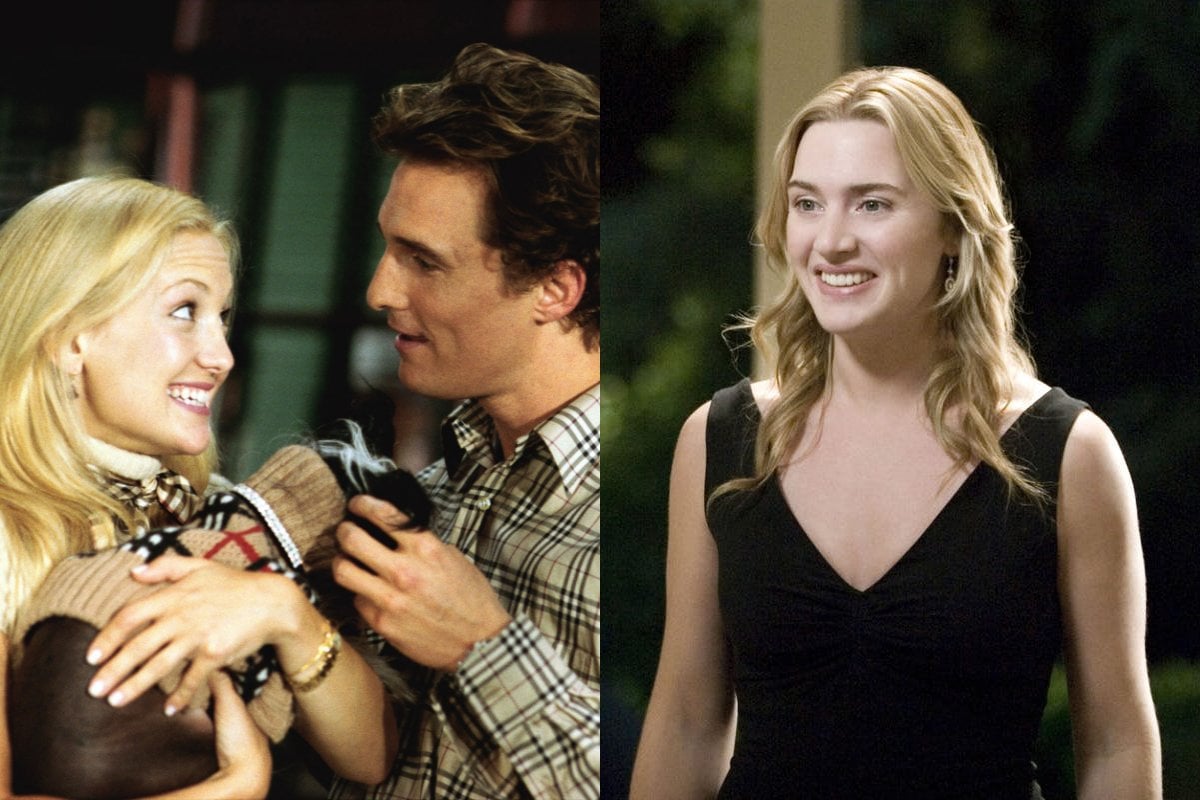 Romantic comedies were at their best in the noughties. 
There were shenanigans and misunderstandings and frantic races to the airport to declare undying love. 
Here are 10 of the best 00s rom coms, ranked: 
10. The Proposal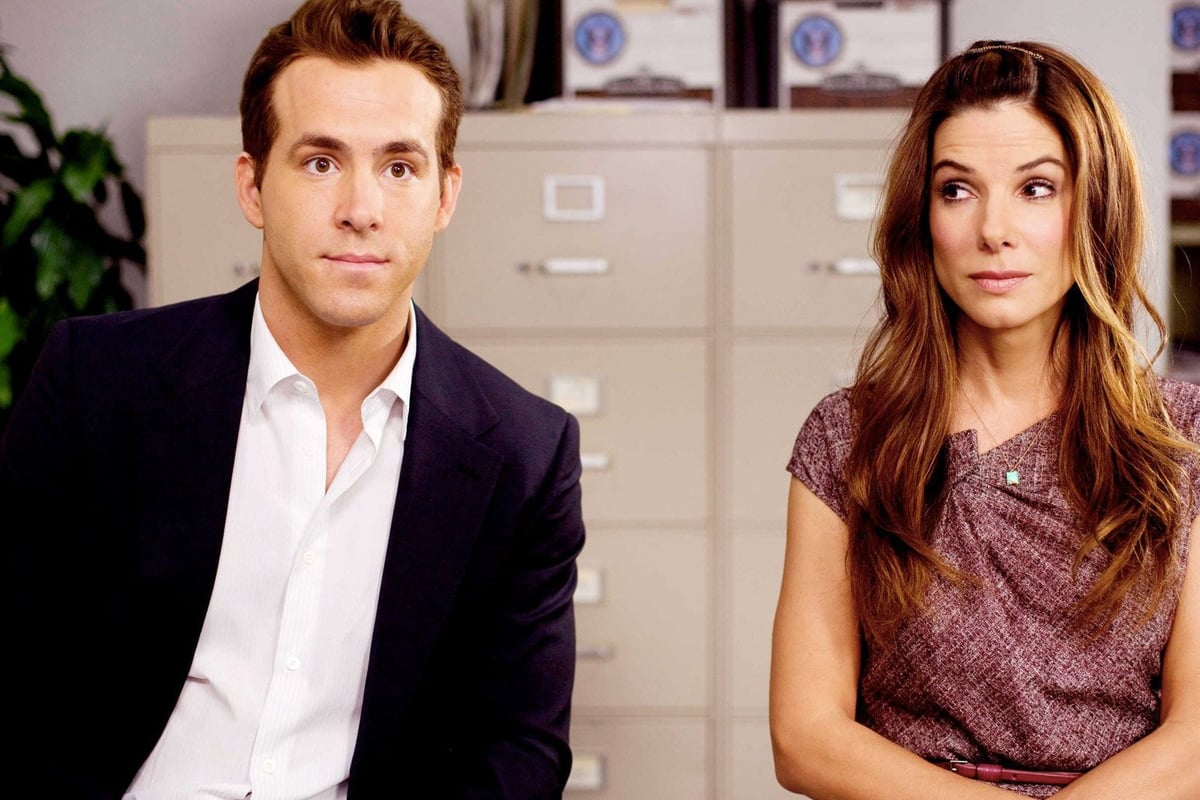 Image: Walt Disney Pictures. 
This is just a fun movie, that's always up for a good time. 
It follows the story of Margaret Tate (Sandra Bullock) the editor-in-chief of an American book publishing company, who is hated by everyone she comes across. 
After learning she's about to be deported back to Canada, she persuades her long suffering assistant, Andrew (Ryan Reynolds), to marry her. 
The pair travel back to Margaret's hometown for the wedding, and hilarity ensues. 
9. The Family Stone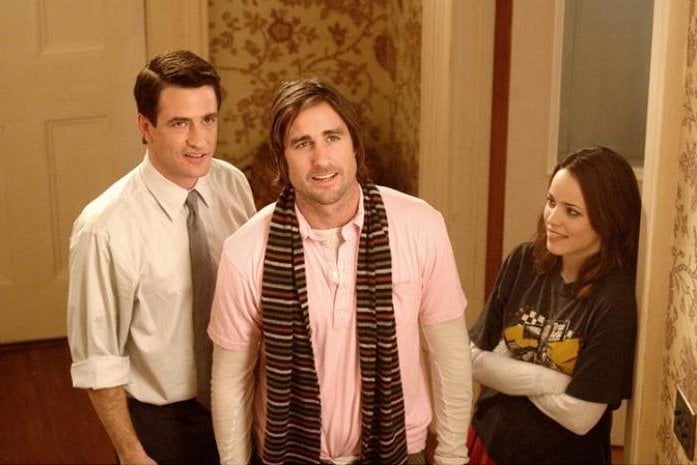 Image: 20th Century Fox.