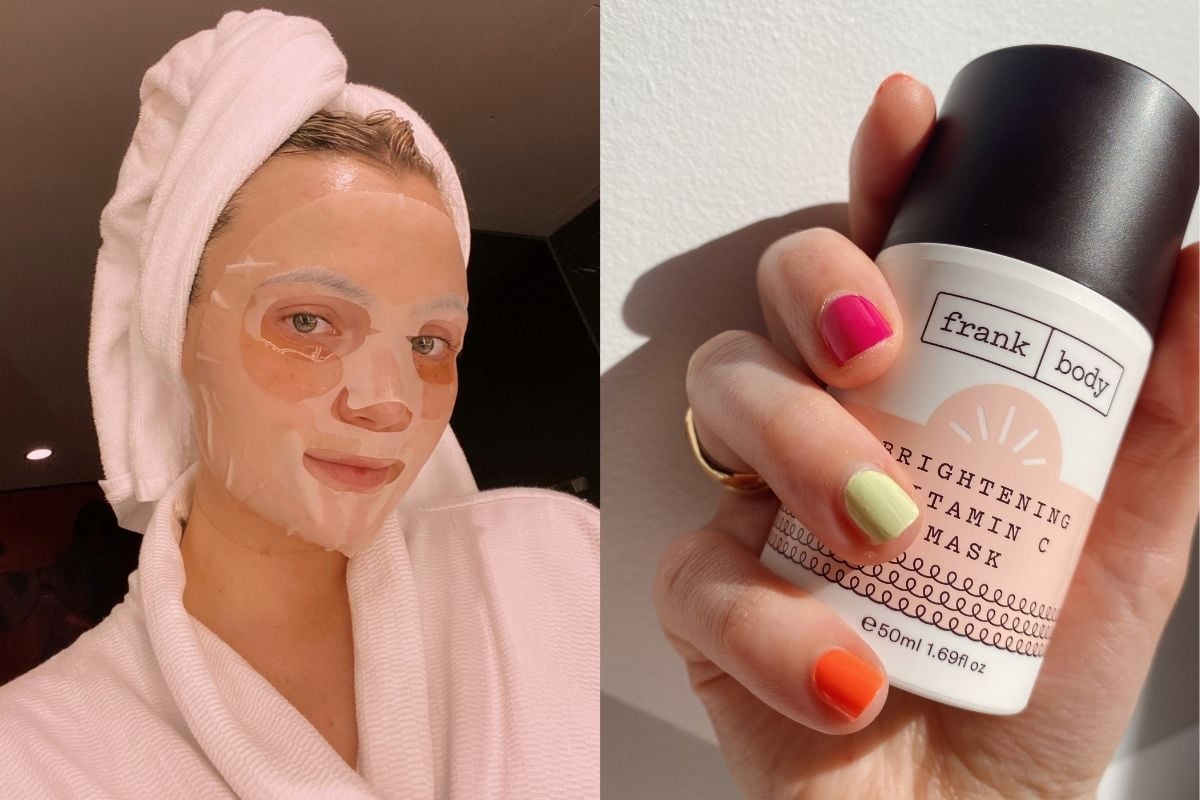 It's 5pm. You have dinner reservations at 7. You're feeling flat, and you need pep in your step (and your face), stat. 
We all know there's no magic substitute for a consistent skincare routine tailored to our own needs, but sometimes we just need an instant pick-me-up. Like when you're about to hit the town for a night out, or didn't get enough sleep before a big event, and want (read: need) serious glow seriously quickly. 
Watch: How to put your coffee grounds to good use! Post continues below.
When I want my face to look brand new, bright, and bubbly, but time is of the essence, I reach for a select bunch of instantly brightening face masks that I know I can easily add into my routine (which always features SPF). 
Why face masks? 
The humble face mask comes in many shapes and sizes, forms and functions. Face masks typically offer a targeted, concentrated treatment, focused on doing one thing very well. 
They're no one-stop-shop, but instead they're a magnificent ally to your skincare routine. 
Listen: Psst... check out our favourite masks to use in the morning. Post continues below.
Some masks are especially good at providing quick results before you need particularly happy skin. Plus, they provide a little extra moment of self-care, which is always a win. 
Go on – pour yourself a tea, pop on a mask, and get ready to soak up this curation of glowy faves.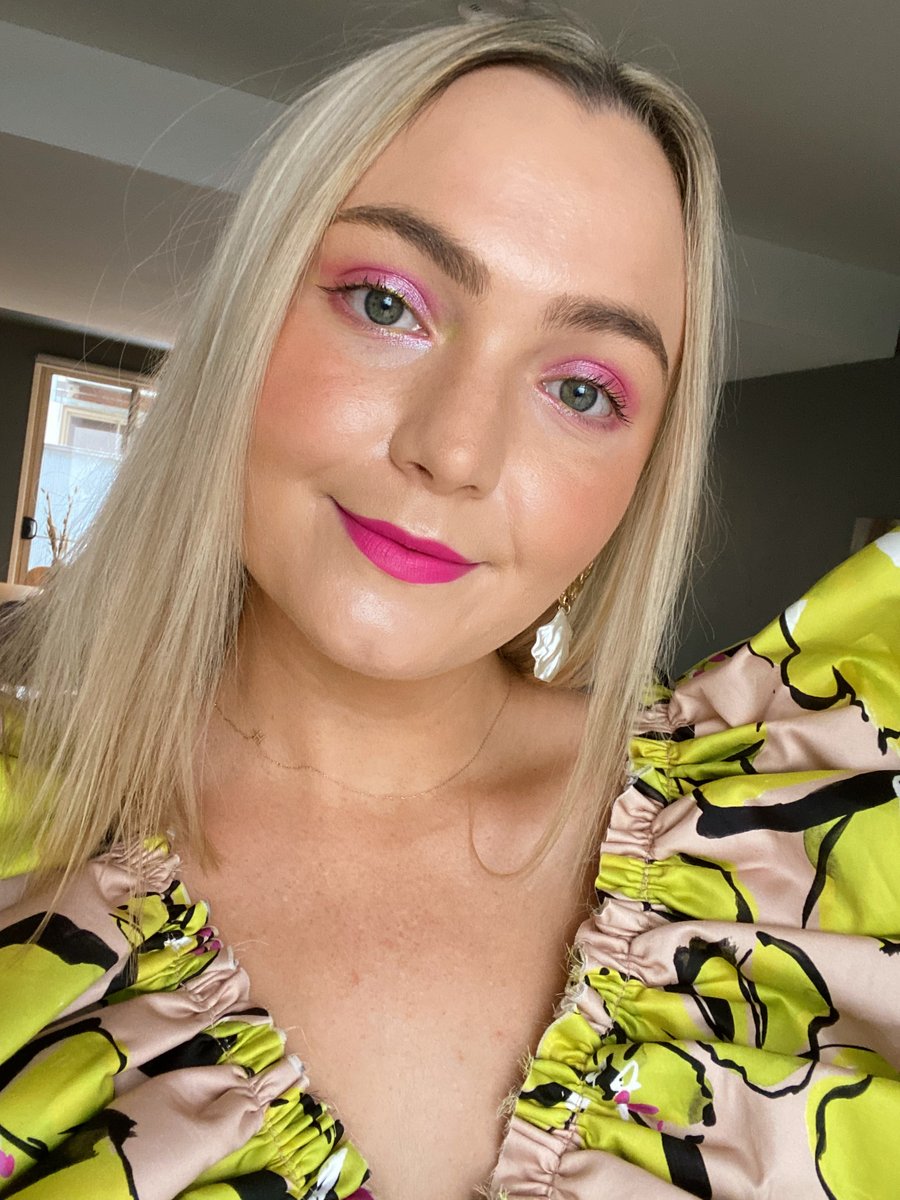 Image: Supplied