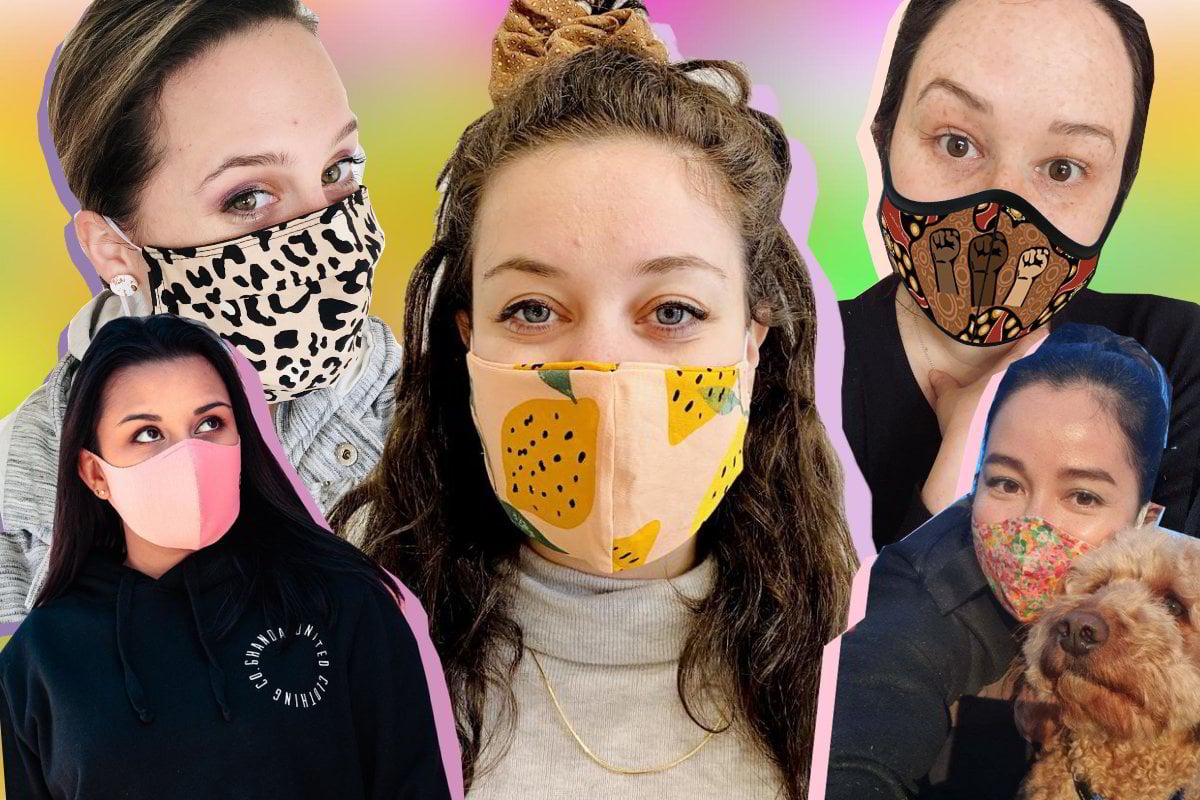 By now, a good chunk of Australia has become fairly accustomed to face masks as the "new norm".
With rules in place across NSW, Victoria, Queensland, and recommendations in other states, finding a good quality face mask while supporting small businesses is more important than ever.
So here at Mamamia, we've compiled a list of our favourite women-owned mask makers at all price points.
Handy!
Watch: A thank you, to masks. Post continues below.
Price: $19.95
Masks for Change is an approved charity partner of Reach Out Australia (a mental health charity for young adults and their parents), with $1 from every mask sale being donated to them.  
All masks are triple layered, professionally made and come in a range of options. Plus, they also include elastic/fabric ties and filter pockets.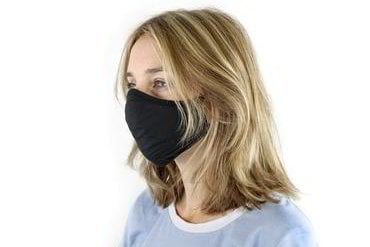 Image: Supplied.