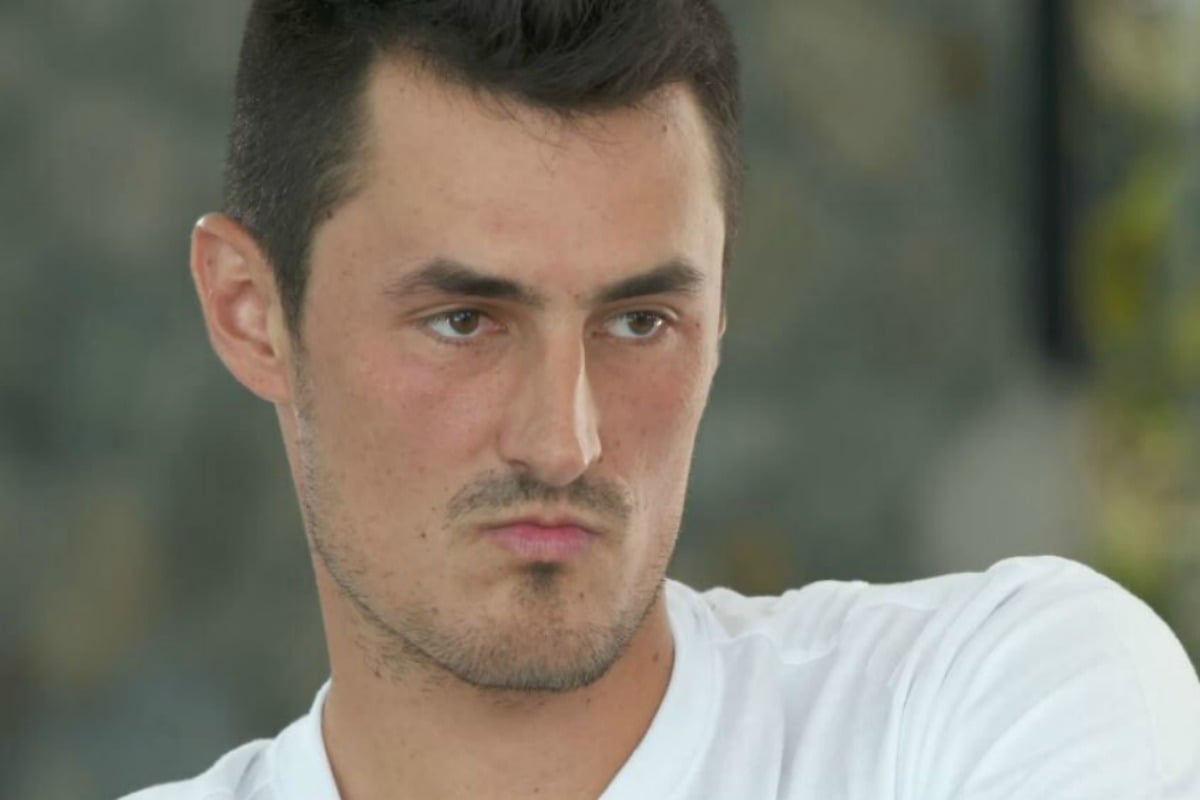 He's one of the most controversial characters in tennis, seen as the bad boy of the sport, but Bernard Tomic swears he's been unfairly judged.
In an interview with 60 Minutes tonight, the tennis star – who has been embroiled in a bitter feud with Lleyton Hewitt throughout this year's Australian Open – has attempted to set the record straight on their tense relationship.
The feud was thrust into the spotlight when Tomic criticised Hewitt in a fiery press conference following his first round loss to Croatia's Marin Cilic.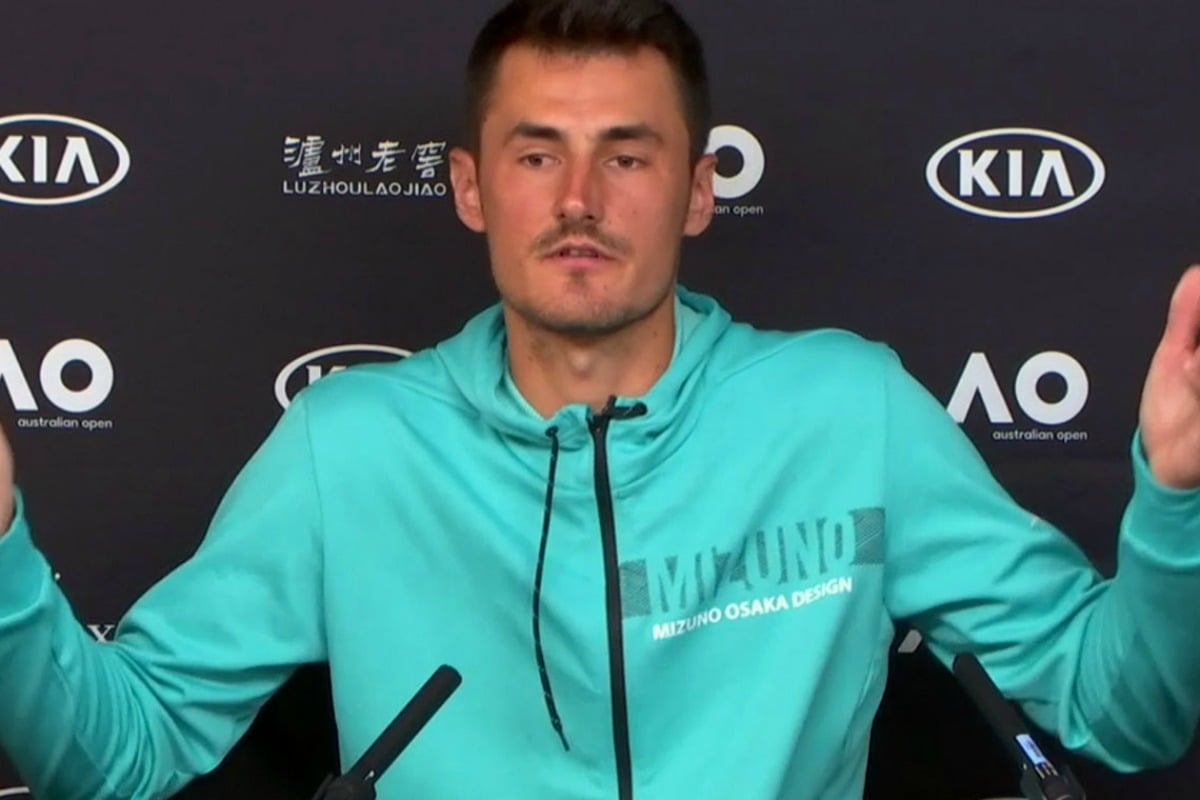 Tomic claimed that "no one likes [Hewitt]" , with his father John Tomic adding that Hewitt traumatised his son in 2010. He said Hewitt threatened a 17-year-old Tomic in a hotel room, telling him he would never play in the Davis Cup again if he didn't reveal who was "against him" at Tennis Australia.
Hewitt then alleged that Tomic had threatened both him and his family.
"I think the threats that I've received for me and my family, the abuse that I copped from him," Hewitt said at a press conference.
"I don't think anyone would reach out to a person who speaks like that."
Tonight, interviewed alongside his father, John Tomic - who is often criticised as one of the most overbearing parents in the sport - Tomic hit back at his critics and made further claims of his own.
Bernard Tomic is well-known as the bad boy of Australian tennis. But his highly publicised feud with Aussie champion & Davis Cup captain Lleyton Hewitt has many saying he's taking it too far. Now on #60Mins, Tomic finally addresses the alleged threats sent to Hewitt & his family. pic.twitter.com/tiDXBv6Te1

— 60 Minutes Australia (@60Mins) February 3, 2019