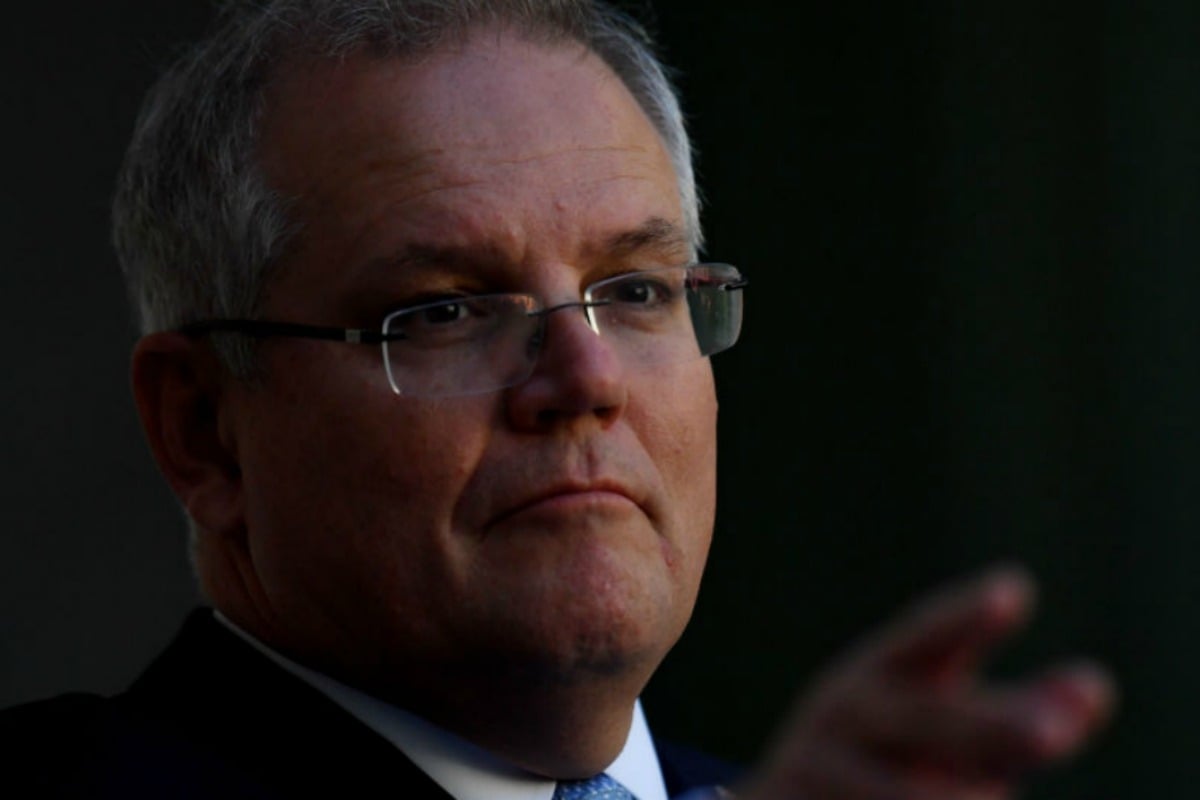 Australians immersed in the news about the COVID-19 pandemic are seeing more and more headlines shouting "lockdown".
Only, they don't apply to us.
China, Italy, France, South Africa, India and the UK, are among several countries that have closed all non-essential services, shut schools and forced people to stay inside their homes.
Your questions about COVID-19, answered.

Most have been battling the virus for longer and have far more cases than Australia, but this week, even New Zealand — which has so far recorded just 205 cases and no deaths — joined them.
So, as the world locks down around us, many Australians are wondering why our Government isn't doing the same.
Let's take a look at who makes that decision, how, and what the response has been.
Who decides how Australia responds to coronavirus?
The way Australia responds to the COVID-19 pandemic is considered by the National Cabinet, a forum that consists of the Prime Minister and the leaders (Premiers and Chief Ministers) of each state and territory.
Created on March 13 to respond to the novel coronavirus crisis, it operates with a coordinated, whole-of-government approach, the likes of which haven't been seen since WWII.
Chief among the cabinet's advisors is the Australian Health Protection Principals Committee (AHPPC), which is comprised of all state and territory Chief Health Officers and is chaired by the Australian Chief Medical Officer.
Using the recommendations of the AHPPC and other experts and advisory groups, the individual Governments then determine how to act.
The national response, of course, is up to the Federal Government.
And likewise, the states implement their own measures to suit their services and circumstances. For example, New South Wales announced the closure of the state's restaurants, pubs, bars and cafes on March 22, before Prime Minister Scott Morrison announced a nationwide shutdown. Likewise, Victoria opted to close schools early ahead of the break, and Tasmania enacted its own travel restrictions.