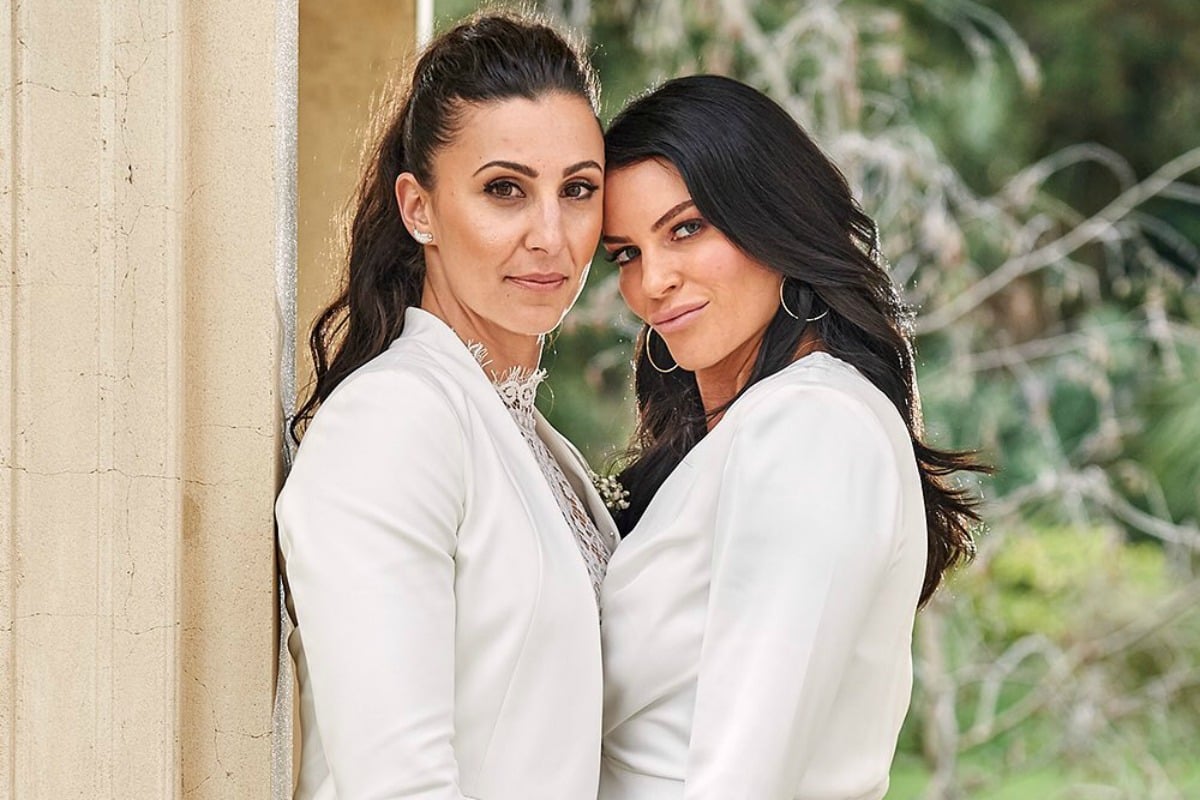 1. MAFS' Amanda and Tash just gave an interview and uh… there's absolutely no way they're still together.
Last night, the nation fell in love with newlyweds Amanda and Tash on Married At First Sight. And for a few minutes our faith in reality TV romance, and most importantly the experts, was starting to be restored.
But that all changed today when Tash told NW magazine that she and Amanda are "so incompatible".
"I'm quite quirky and edgy, and I'll say things, then she doesn't know what to do with me," said Tash "She's got a dad sense of humour and it's dorky. Amanda can be very controlling too."
Yikes. 
Amanda also didn't have anything too positive to say about her new bride.
"As soon as the cameras stop rolling, Tash doesn't want to hang out with me. She doesn't even want to watch a movie together – nothing! I can't help thinking, 'This is f**ked!'"
 

View this post on Instagram

 

And just in case we needed more evidence the couple won't be making it to the end, Amanda previously shared a now-deleted Instagram post where she appears to call out Tash and her bridesmaids.
"Who you are and how you hold yourself through the bad times is what defines your character. Anyone can have an entourage of false followers to help mask your s**tty personality, but who you are alone says it all," Amanda wrote on Instagram last year when the show was still being filmed.
Now it's not clear that Amanda was speaking about Tash, but she did include a gif of Heidi Latcham from last season of MAFS, which could be a reference to the show.