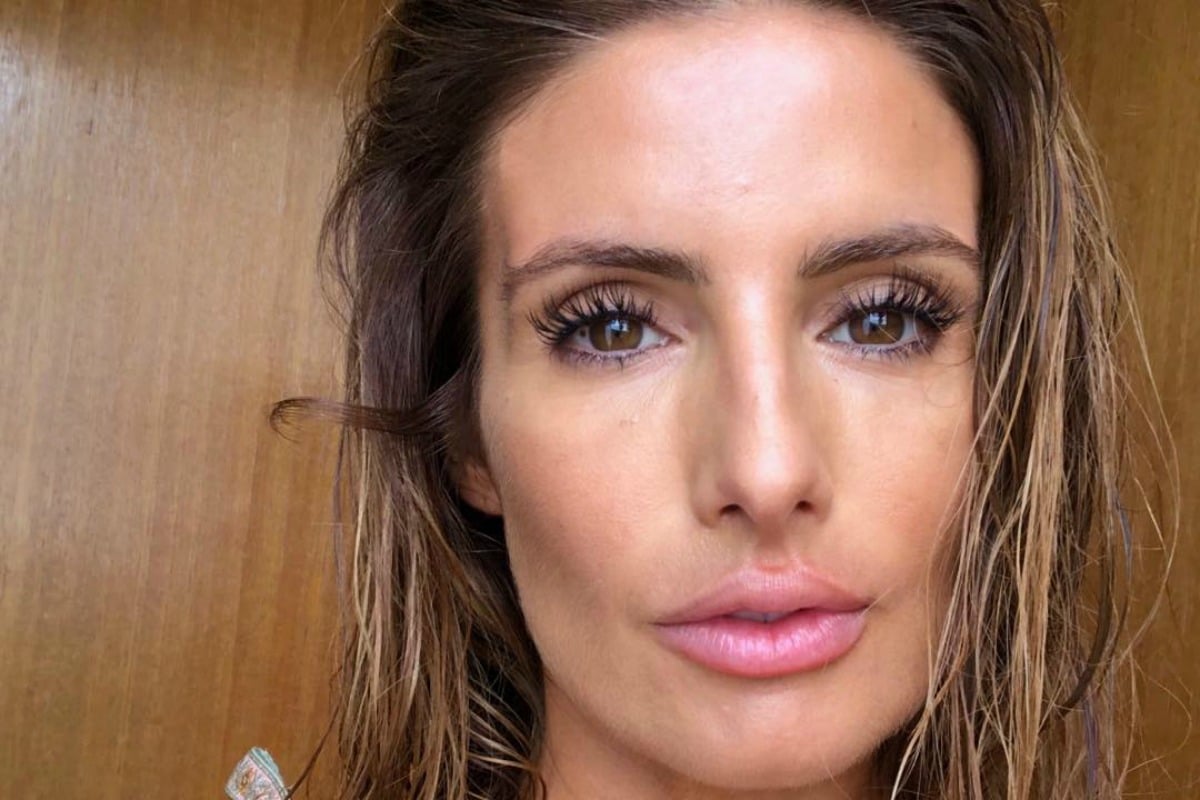 Ada Nicodemou has graced our screens for decades.
She's known as Leah on Home and Away, she won the third season of Dancing with the Stars and she's even amassed over 250,000 Instagram followers.
But with a large social media following and a role in the public eye comes trolls.
And lots of them.
After sharing this photo of herself earlier this week, the 41-year-old's Instagram comments were flooded with criticism.
"That's a lot of fillers done. You look better natural, this just looks unnatural," one follower wrote.
"Looking way too fake. And that makes her look older," another wrote.
"My husband asked me yesterday what's happened to Leah… now I understand what he meant," another follower said.
Despite the trolling, many fans came to the Home and Away star's defence.
"Amazes me how many people comment that 'this isn't natural' or 'saddens me that my niece will think this is normal' etc… do these people not realise that commenting negatively on someone else's appearance isn't natural," one woman responded.
"Who gives a crap if she's had injectables?! Dying your hair isn't 'natural' either, but I can guarantee you've all done it. If she wants to get injectables, then good on her," another wrote.
Right on.
 

View this post on Instagram