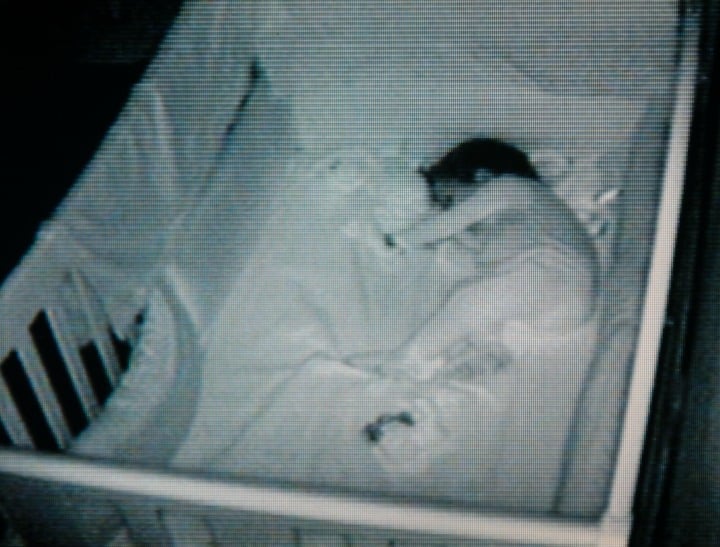 It's not unusual to want to use a camera to monitor your sleeping baby. But what if you and your partner weren't the only people watching that video footage? What if people all around the world were watching your baby, via the internet? Creepy, huh?
Recently, a search engine called Shodan set up a new section that let people watch live video through webcams – webcams that their owners probably thought were private. The webcams were all connected to the internet, and their owners hadn't taken proper security precautions. They'd stuck with the default passwords that came with the webcams, or they'd bought webcams that didn't have passwords.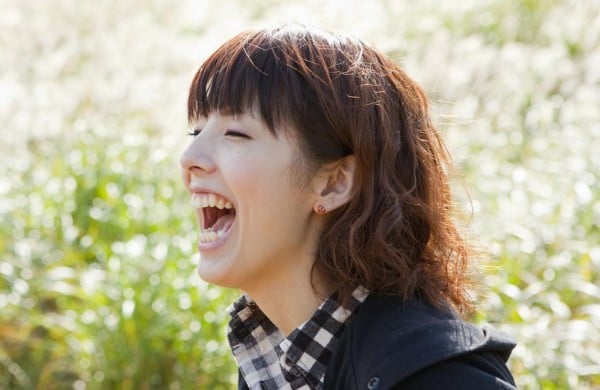 Shodan, basically, crawls the internet looking for video feeds it can access without a password. Its aim is to highlight the flaws in internet security.
Of course, not all the video feeds are of sleeping babies. There are gardens, swimming pools, schools, banks, marijuana plantations and more.
"It's all over the place," security researcher Dan Tentler told Ars Technica UK. "Practically everything you can think of."
Tentler estimates there are millions of webcams that could be accessed by Shodan.
This isn't the first time there's been a scare about videos of sleeping babies appearing online. In November 2014, there were reports of Australian baby monitors and webcams being hacked and the footage turning up on a Russian website. At the time, the Sydney Morning Herald published an image, taken from the site, of a baby asleep in a cot in a Sydney home.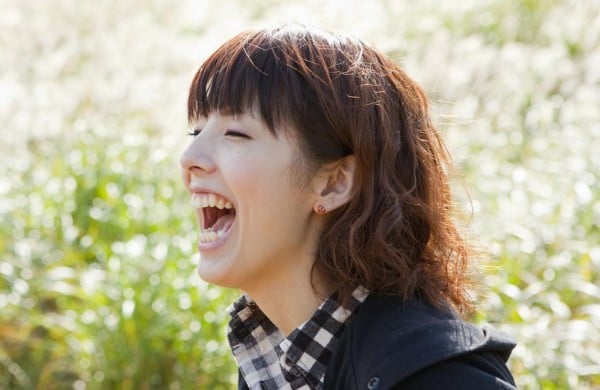 Despite this scare, webcam security hasn't got better. In fact, it's got worse. Tentler says it's because users don't want to pay extra for cybersecurity.
"The consumers are saying, 'We're not supposed to know anything about this stuff,'" he says. "The vendors don't want to lift a finger to help users because it costs them money."
So what's the answer? Well, obviously, manufacturers have to lift their game and do better with security. Parents need to make sure any cameras they use to monitor their children are as secure as possible - which means changing the default password, if necessary.
Do you use an internet-connected camera to watch your baby?