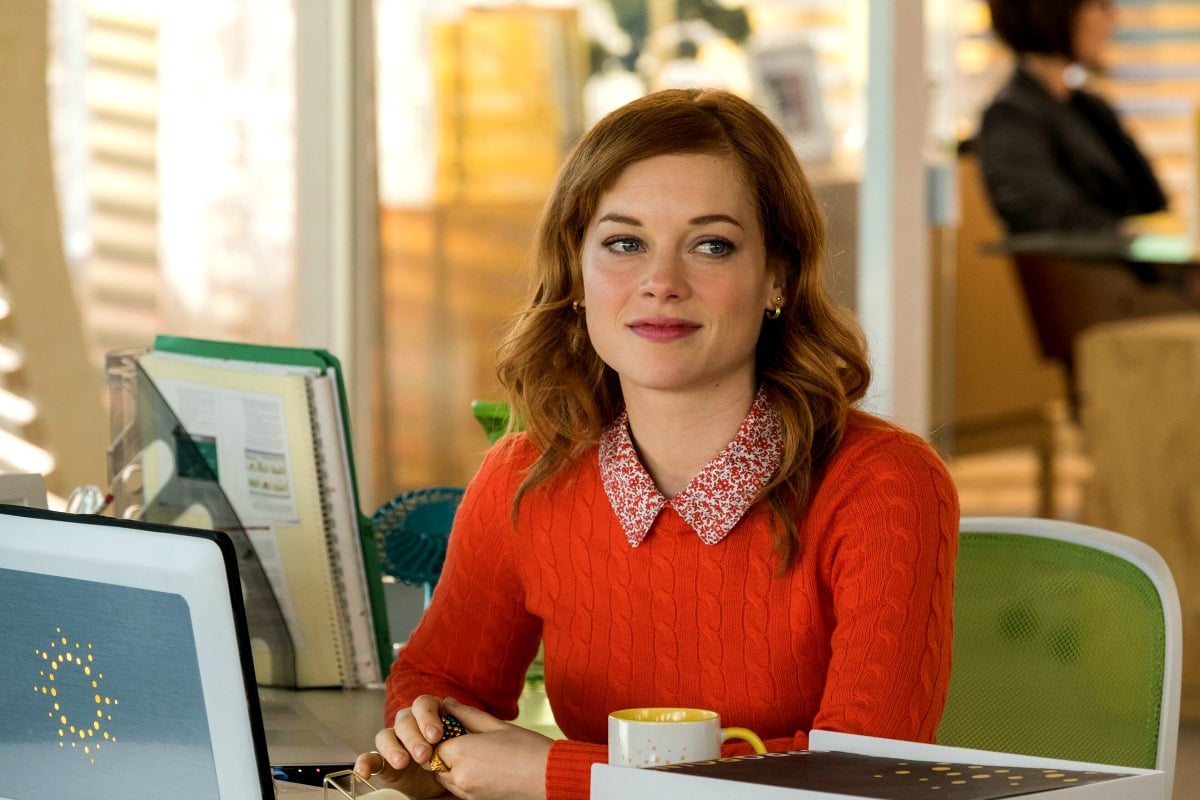 When it comes to TV musical offerings, Zoey's Extraordinary Playlist strikes the perfect chord.
Stan's new musical dramedy series can best be described as the cool, older sister of the hit series Glee, thanks to the way it reimagines popular songs and uses them to tell a new narrative.
It could also be described as the more humorous cousin of the Oscar-winning movie La La Land thanks to its infectious, toe-tapping musical numbers and famed choreographer Mandy Moore, who, before the series, also taught Emma Stone and Ryan Gosling to dance in La La Land's most famous scenes.
In Zoey's Extraordinary Playlist, Jane Levy (Suburgatory) plays our titular leading lady Zoey, a coder at a hipster-filled tech startup in San Francisco, run by a brilliant yet slightly terrifying woman named Joan (Gilmore Girls' Lauren Graham).
When we first meet her, Zoey is in a bit of an anxious state.
Take a look at the trailer for Zoey's Extraordinary Playlist, only on Stan.
She's up for a management position at work, and despite being one of the most qualified staff members of her otherwise male-filled team, she stumbles badly in the job interview when she's unable to properly explain her contribution to the company or why she'd make a good leader.
Meanwhile, in Zoey's personal life, things are not faring any better.
She spends most of her free time at her childhood home as her father Mitch (The O.C.'s Peter Gallagher) has become nearly incapacitated by a rare neurological condition and can no longer speak or move without assistance, causing Jane's mother Maggie (Mary Steenburgen) to drop everything else in her life to care for him.
Spurred on by the fear of her father's surprise diagnosis, and a series of painful headaches she has started experiencing, Zoey books herself in for a doctor's appointment.
It's here that an earthquake, an MRI machine and a booming playlist coincide to change Zoey's life forever.
Now Zoey, who had never been much of a fan of music before, has been transformed into somewhat of a human antenna.
She can now pick up the hidden feelings, thoughts and grievances of the people around her, all who now break out into songs only she can hear and perform dance numbers only she can see.