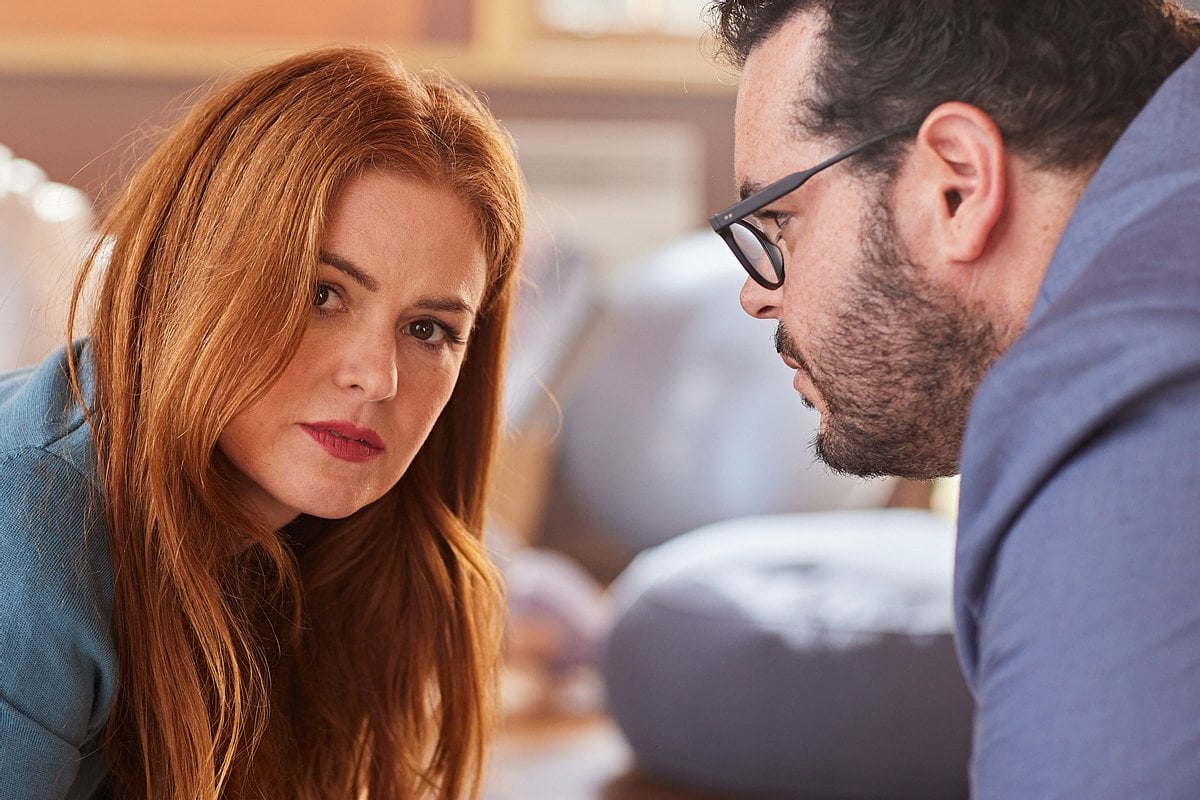 In exciting TV news, Stan has released the first photos for the second season of the Stan Original Series Wolf Like Me.
The seven-part, half-hour drama series, which stars Isla Fisher and Josh Gad, will premiere only on Stan on October 19, with all episodes available at once.
Described as a "genre-bending romantic comedy", the series follows Gary (Josh Gad) and Mary (Isla Fisher) as a couple dealing with their own sets of emotional baggage.
While Gary is an emotional wreck, who is struggling to provide for his daughter following the death of his wife, Mary has her own secret that she's not quite ready to share with anyone.
"All the signs tell [Mary] they're meant to be in each other's lives," the show's description says.
"But, as their connection deepens, Mary and Gary grow more and more terrified their respective baggage will tear them apart."
As well as the first look images, it's been announced that Édgar Ramírez (The Bourne Ultimatum, Stan Exclusive Series Dr. Death) will join the cast for season two.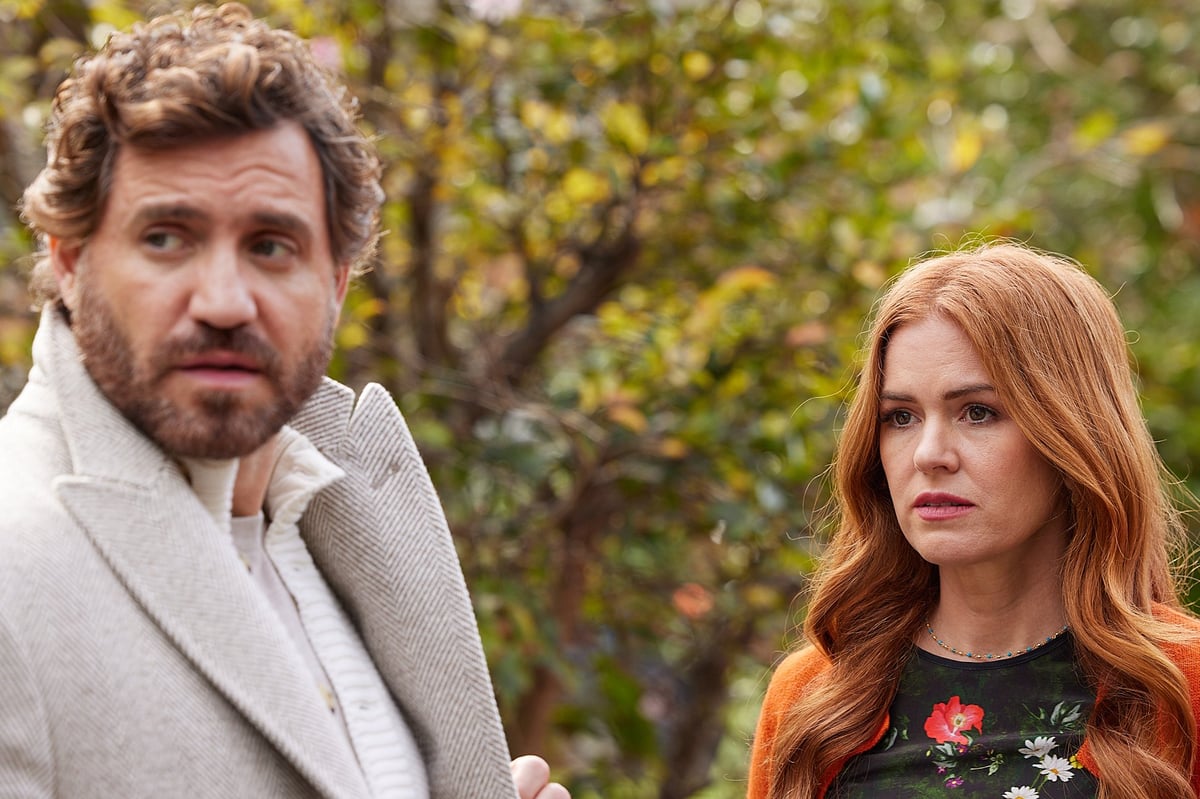 Image: Supplied/Stan.