If you're a lass with eyes, chances are you've been watching the 2021 Tokyo Olympics. Specifically, the swimming. Cause everyone knows that's where it's all at, right?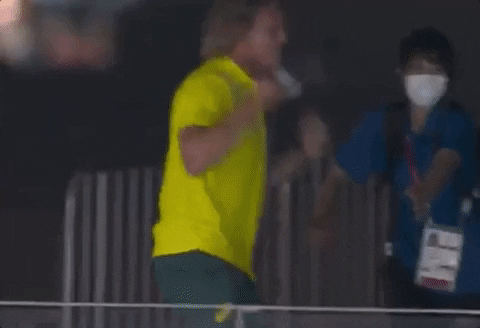 Jussst enough.
I—it's just the best. 
But along with swimming coach Dean Boxall going absolutely ape s**t following Ariarne Titmus' huge win (YTG), we'd like to talk about the fact that so many swimmers at this year's Olympics are just quietly covered in dark splotches? 
Watch: Susie O'Neill on her 'failure' at the Sydney Olympics. Post continues below.
You know the ones we're talking about, yeah? The kind of bruises you get when you go paint balling or something?
Here's Kyle Chalmers sporting them: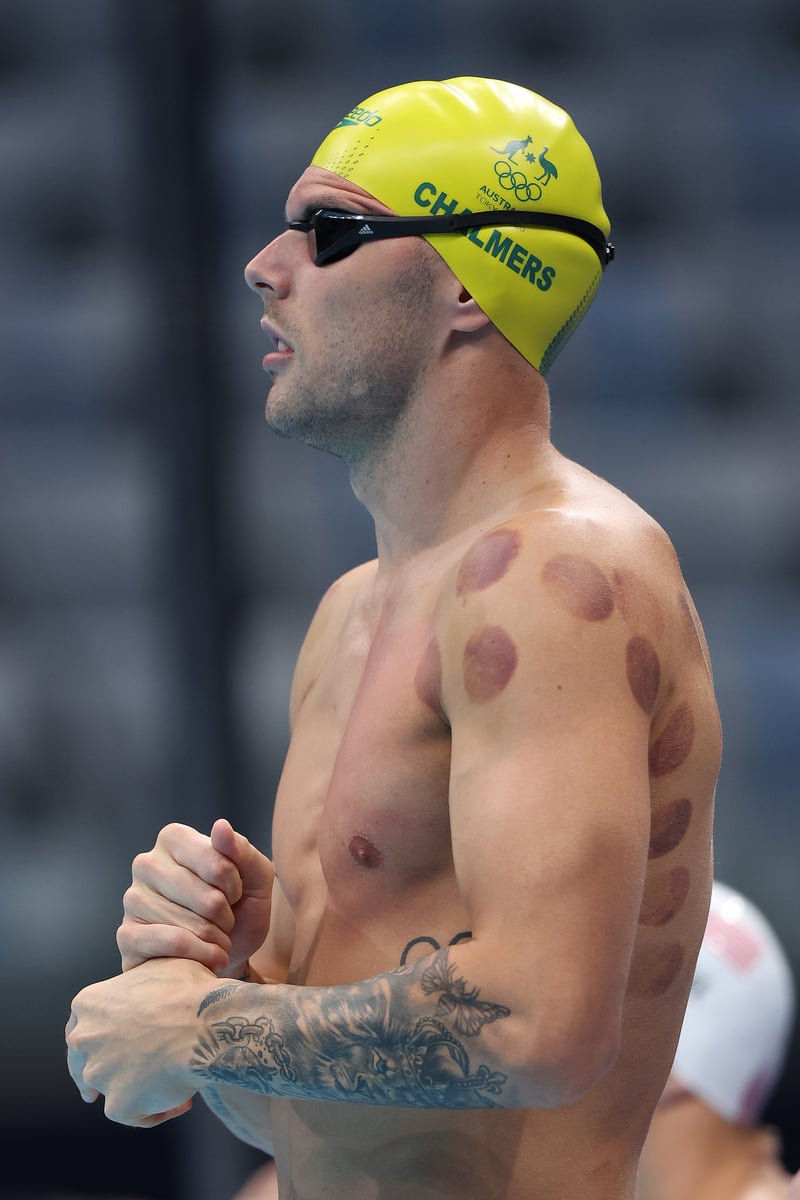 U ok? Image: Getty