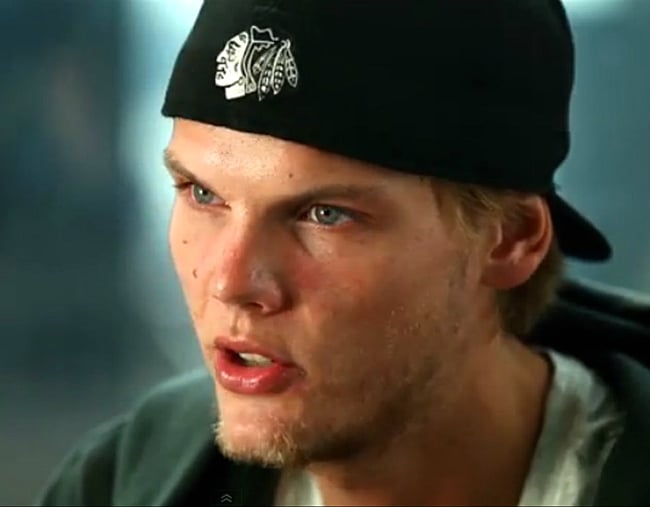 One day in the late 2000s, an up-and-coming DJ called Tim Bergling sat down at his computer to make a MySpace account.
Only, his name was already taken.
In fact, every other name he liked was taken too.
And so with a click of a button, the up-and-coming DJ became the late Swedish DJ and music producer Avicii.
With two 'i's, because Avici with one wasn't available either.
But out of all the names in the world, why did the musician, who passed away on April 20 at the age of 28, choose the name Avicii?
And what does it mean?
More details of the sudden and tragic passing of Swedish DJ Avicii. Post continues after video.
In a 2011 interview with Joonbug, the year his number one song 'Levels' propelled him to stardom, Bergling said he first heard the word 'Avici' from a friend.