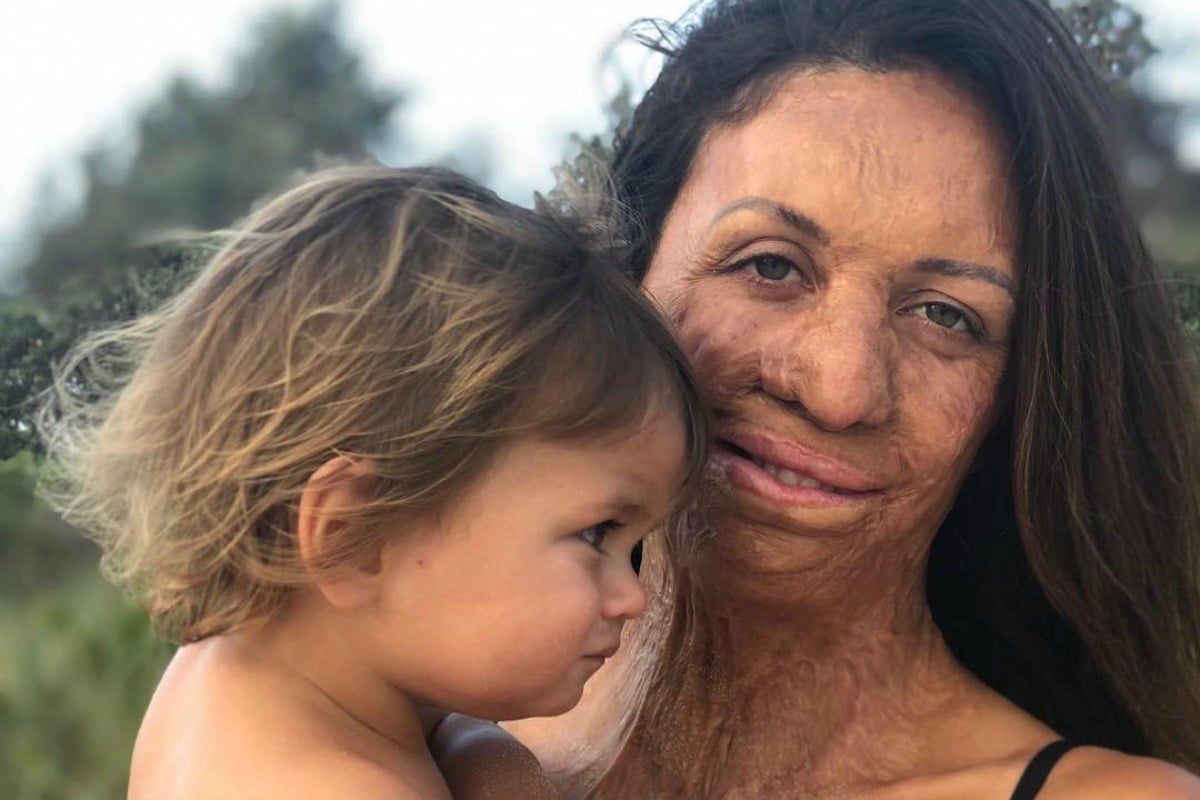 Author and motivational speaker, Turia Pitt has announced she's expecting her second child with husband, Michael Hoskin.
The 32-year-old shared a Beyonce-inspired video montage on Instagram, which featured shots of her growing belly, and touching footage of her life with Michael, and their one-year-old, Hakavai.
"When Michael and I want to share big news, I insist on creating a Beyonce-inspired video montage. Baby #2, we can't wait to meet you," she wrote in the Instagram caption.
"PS I promise we'll find you a more appropriate name soon."
They have yet to disclose the sex, or due date of their second child.
Turia gave birth to her first child, Hakavai in December 2017, and has since been very honest about her parenting experience.
"Parenting is hard. I've got a baby that sleeps, a supportive partner, parents and in-laws on speed dial, heaps of mates who've had babies and I'm still finding it really challenging and exhausting," she shared in an Instagram post from in January last year.
She's also spoken of the soaring highs.