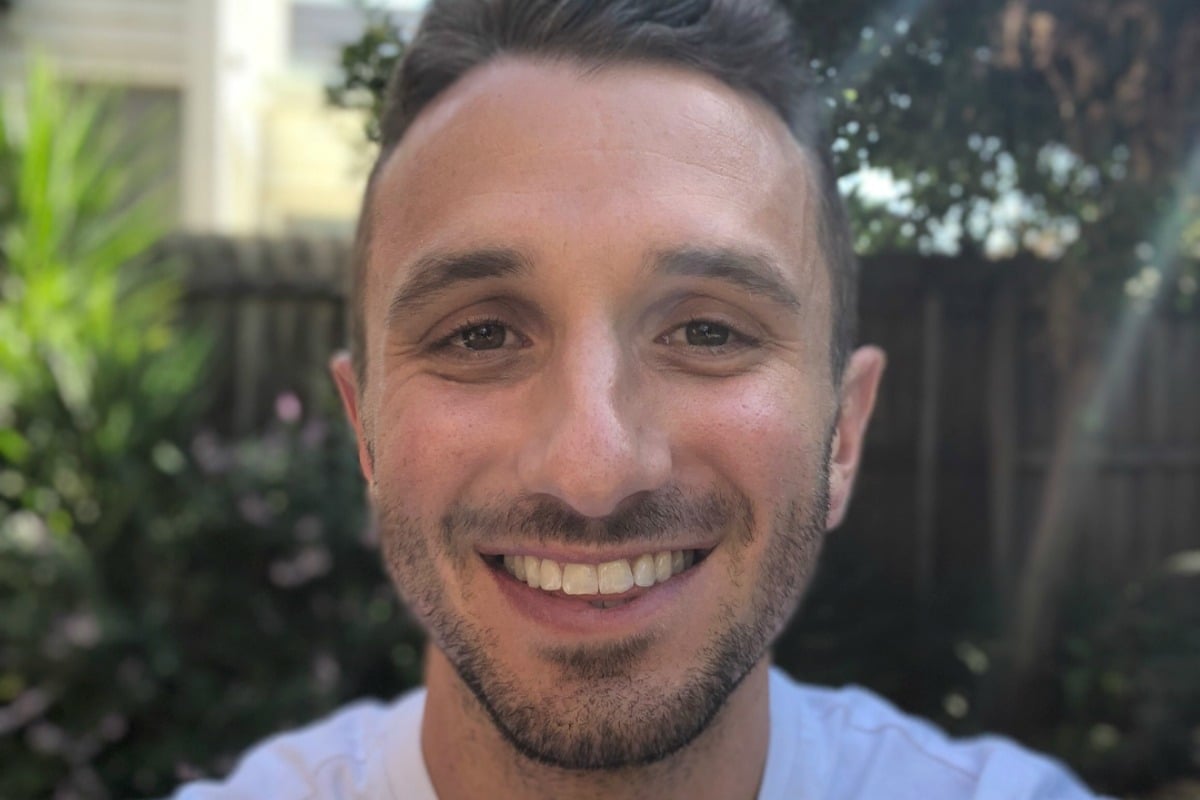 Remember that time you went on a date with Tommy Little? Because if you're a woman who dates men in Australia… you probably… have.
Tommy Little has dated all of us.
It always takes place at 10am on a Tuesday and involves a trip to the arcade, followed by a nice lunch or maybe just a hotdog.  ¯\_(ツ)_/¯
If you look carefully, you may see his bestie Luke McGregor hanging out… somewhere in the background for no apparent reason. Then all three of you will do shots before parting, so Tommy can make his way to his radio show to probably joke about it with Carrie Bickmore.
We've all been there.
The Bachelor Matt Agnew has confirmed he's head over heels in love, so how has he been keeping this new relationship hidden? He spills all the gossip on the latest episode of The Spill, our daily entertainment podcast. Listen here:

On last night's episode of The Project, Carrie mentioned that her co-host knew a couple of the Bachelor contestants quite well, surprising precisely no one.
Bachelor contestants are always available at 10am on Tuesdays.
"I discovered for the first time, apparently, Tommy Little has been telling us that he has been linked to two of the girls in the Bachelor house tonight," Carrie joked to this year's bach Matt Agnew.
"Yes, as a prolific dater, Tommy, it would have been weirder if you weren't linked to one of them," the astrophysicist responded.
"Do you have anything you want to say the Bachie?" Carrie asked Tommy.
As expected, Tommy hit back with a joke about the women taking "a real step up" by moving on to the reality TV show.
"They will look back at me and go, 'Can you believe we started at the bottom and now we're here?'" he said.