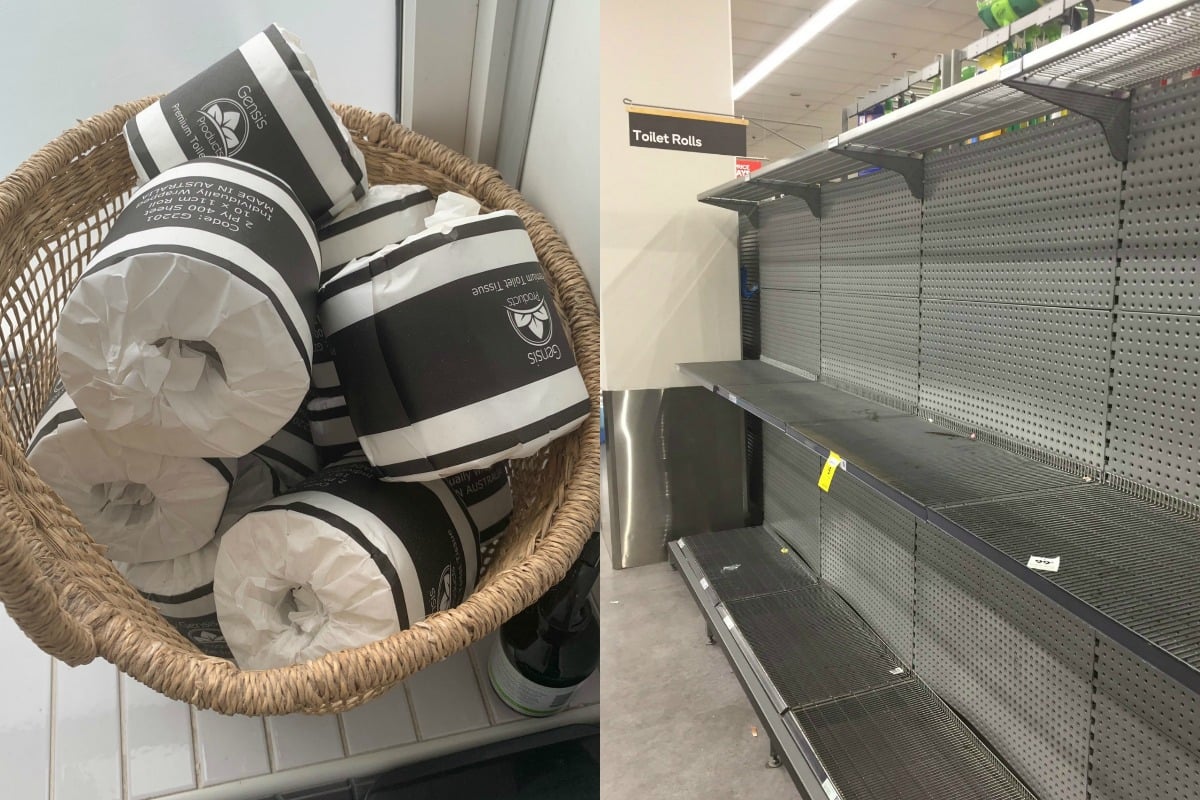 Yesterday morning, I realised something truly terrifying.
I was down to my last roll of toilet paper and somehow I would need to buy some more.
Usually, this was nothing more than a mundane inconvenience but on March 3, 2020… This was catastrophic.
Sorry if this is triggering, but science has settled the great toilet paper debate. So when you can finally buy some, make sure you hang it correctly.
Because you see.
The: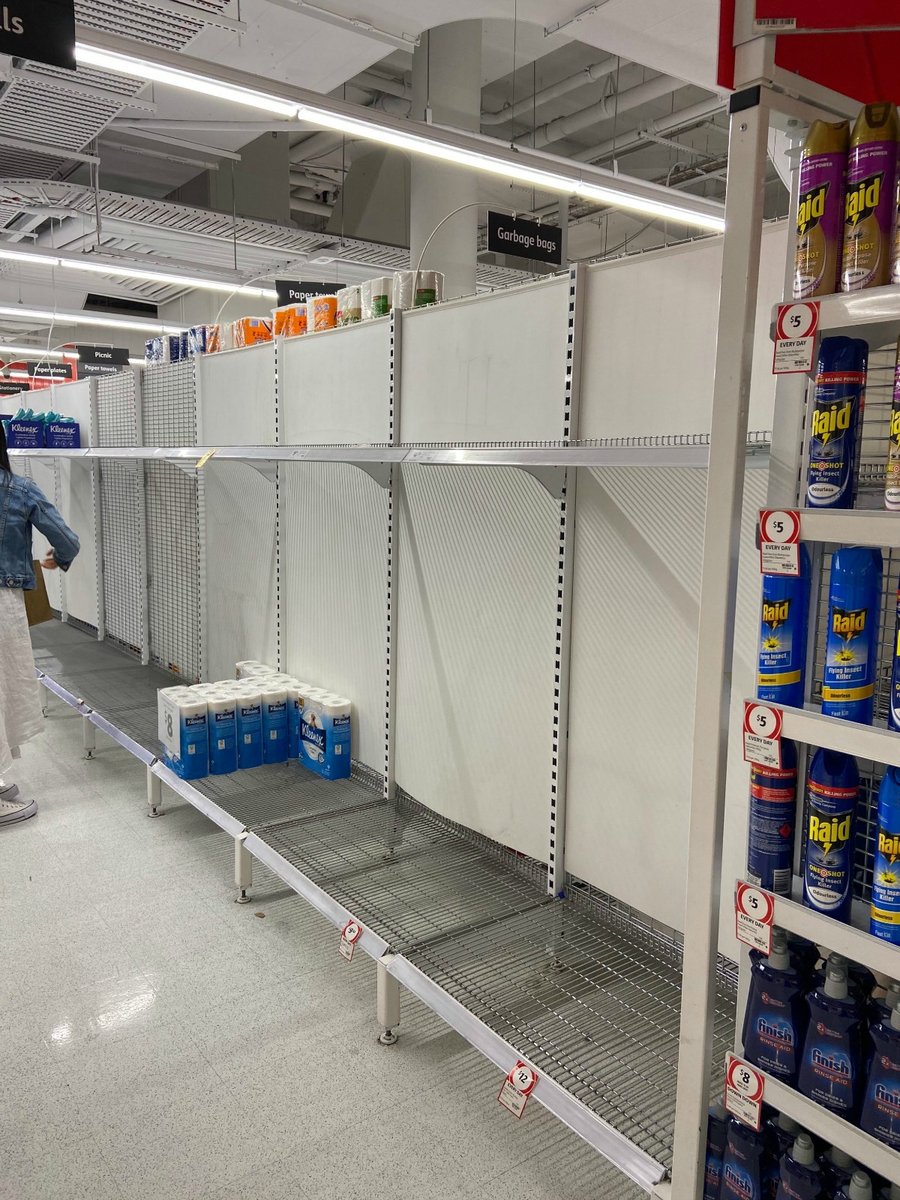 Apocalypse: