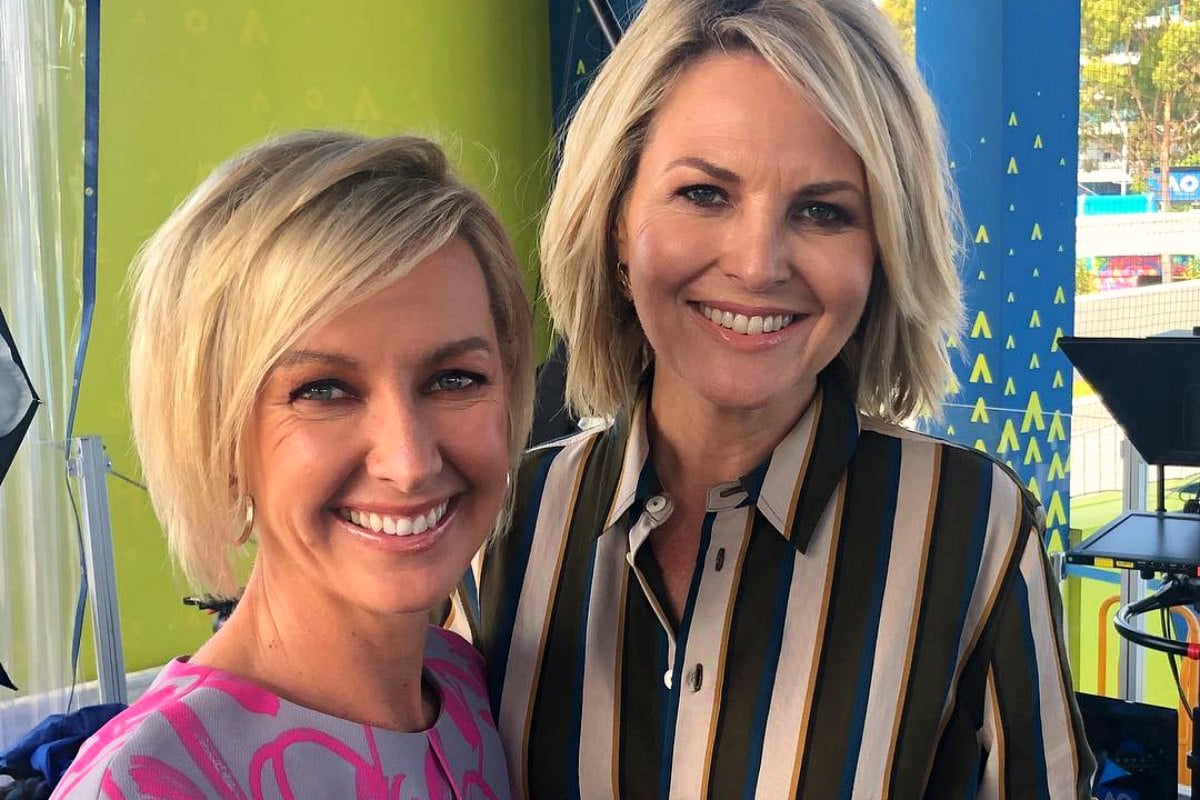 The Today Show is back on air with a brand new look with host, Deborah Knight, officially replacing Karl Stefanovic on the Today desk last week.
In a complete overhaul of the morning show, Sylvia Jeffreys, Richard Wilkins and Tim Gilbert were replaced by new faces Brooke Boney, Tom Steinfort and Tony Jones.
However, according to tabloid reports, the relaunch may have done more harm than good for Today.
This morning, Woman's Day magazine claimed an insider said "the damage Karl left behind is irreparable".
"I don't think anything or anything can save Today. The top dogs at Nine must be tearing their hair out," a source reportedly said. "It's not like they can scrap the show altogether. There's just no obvious replacement."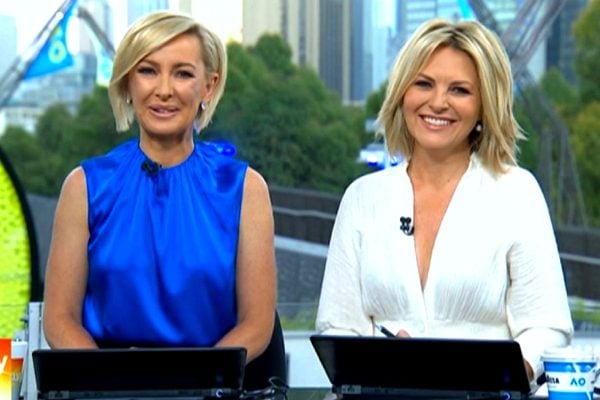 Magazine New Idea also reported that new co-host Knight is having "second thoughts" about replacing Stefanovic.
"We don't think Deb knew exactly what she was walking into," an anonymous source reportedly told the publication.
"For a lot of people, taking on the gig might be seen as career suicide," they continued.