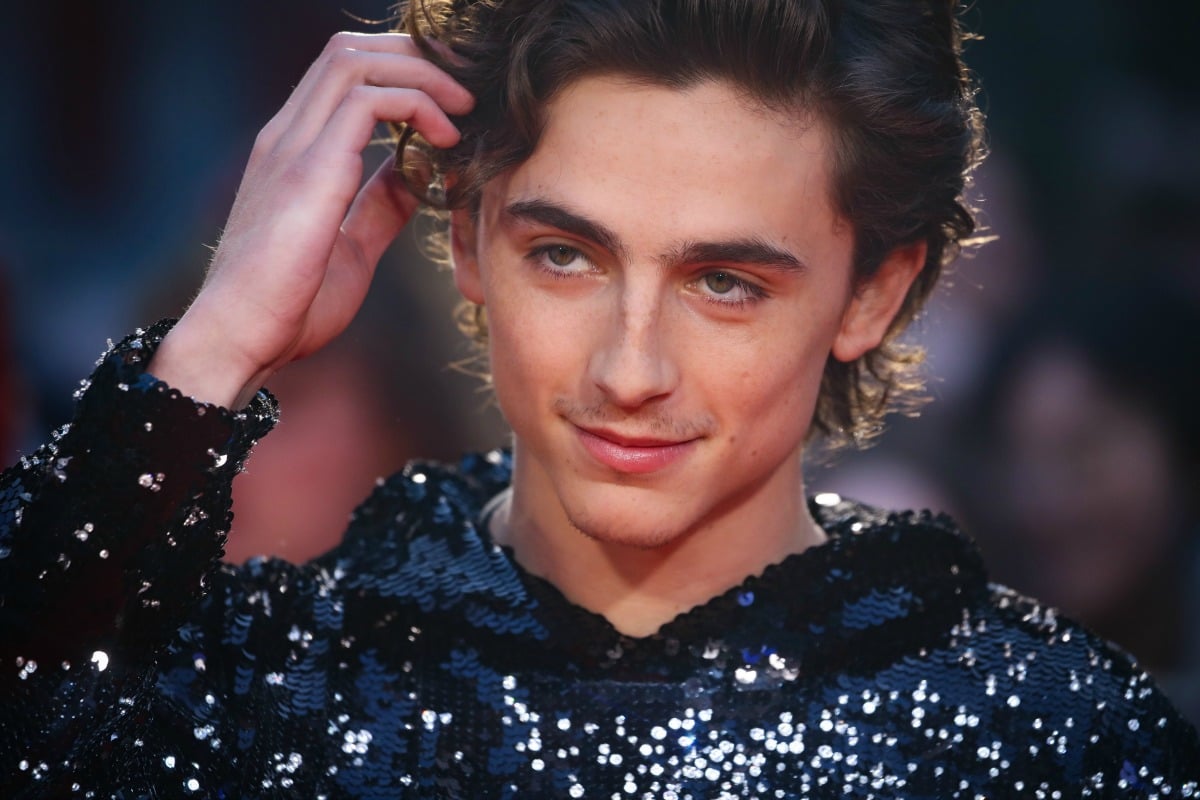 When Timothée Chalamet burst into the spotlight with his appearance in Call Me By Your Name, the world quickly fell in love with the baby-faced actor.
The now 24-year-old, who appeared in the award-winning drama alongside Armie Hammer, was quick to transform from an occasional supporting actor into a full-blown Hollywood star.
Thanks to his appearance in Call Me By Your Name, Chalamet earned an Academy Award nomination for Best Actor – making him the third-youngest actor ever to be nominated for the award.
Watch the official trailer for Little Women, starring Timothée Chalamet, below. Post continues after video.
It's a sudden career rise that's led Chalamet to be compared to the likes of River Phoenix, James Dean and Leonardo DiCaprio.
And now, just three years on from the release of Call Me By Your Name, Timothée Chalamet's face is just about everywhere.
From Netflix's The King to Golden Globe Best Picture winner Lady Bird and of course, Little Women, Timothée Chalamet's career just keeps on growing.
Here's everything you need to know about the 24-year-old's career and relationships.
Timothée Chalamet's childhood.
Timothée Chalamet was born in New York City's Manhattan borough and grew up in New York City's Hell's Kitchen.
Chalamet's father, who is French, was an editor who oversaw French publications at UNICEF. Chalamet's grandma and mother were both Broadway dancers, while his older sister, Pauline, is also an actress and a ballet dancer.
"I like to think that the need to act and be seen came from my mum's side," Chalamet told GQ Magazine.
"But the ability to listen came from my dad's side."