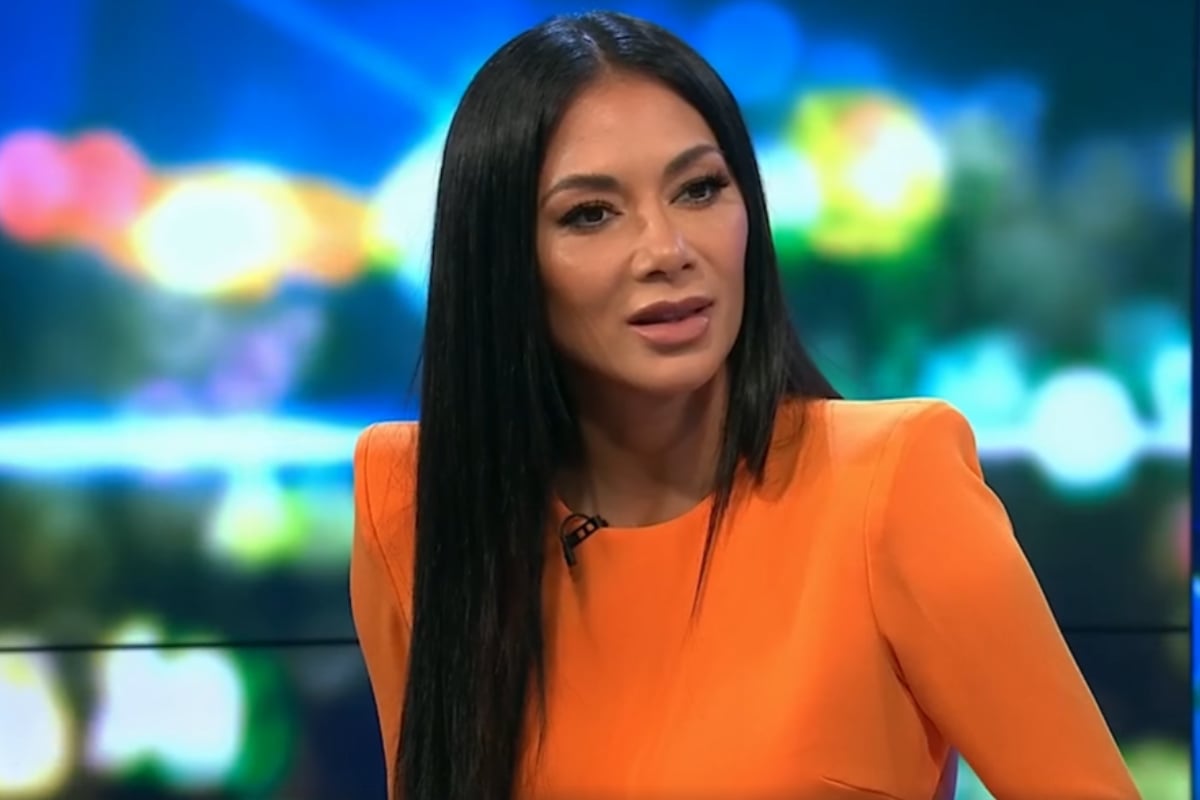 No, it is not 2007, but The Pussycat Dolls are in Australia right now and they're not having the best time.
You see, they just want to get on with things and we keep being… weird.
Side note: We reviewed non-family friendly fashion and it was… interesting. Post continues below video.

They'll never top 2006's Buttons, but the group has a new song called React to promote. It's even become a TikTok sensation, whatever that means.
ANYWAY.
Nicole Scherzinger and friends touched down earlier this week and straight away, the friends got to hang out in a hotel room while Nicole went on The Project.
And let's just say, when a video of Tommy Little attempting a PCD-inspired dance move is the least awkward part of an interview…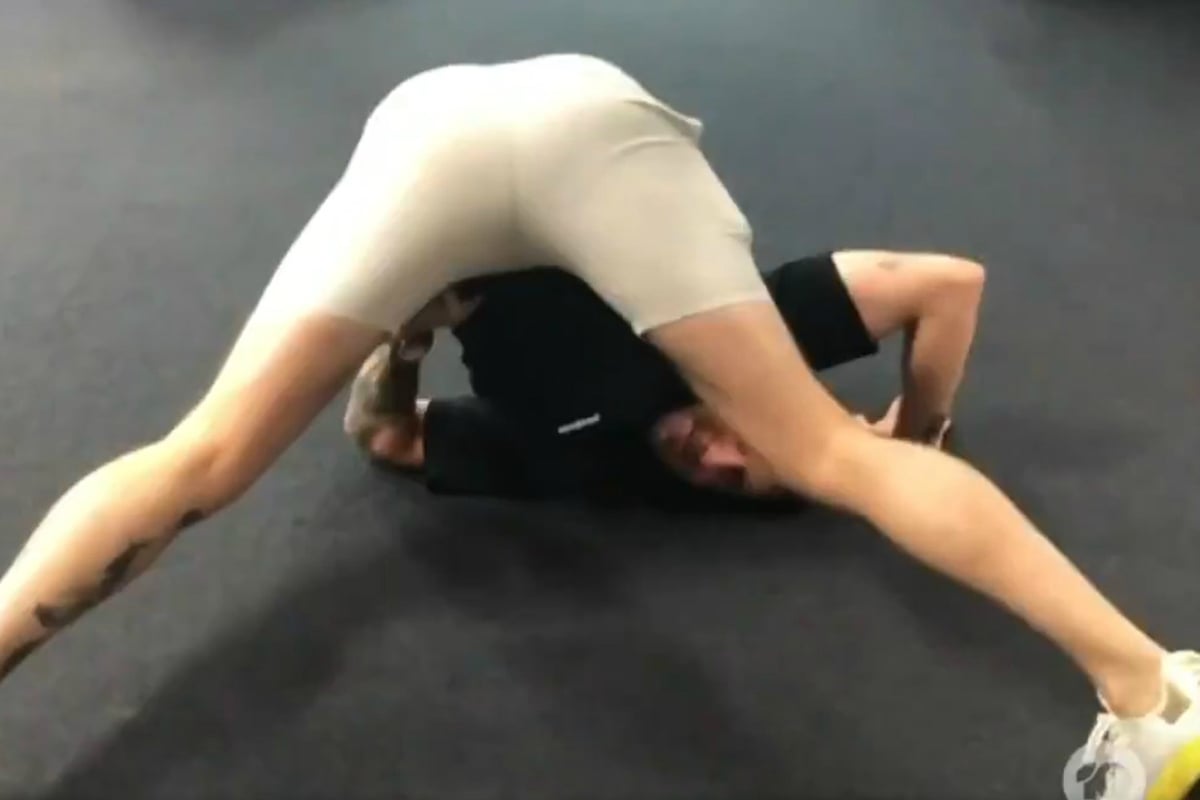 It didn't go very well.