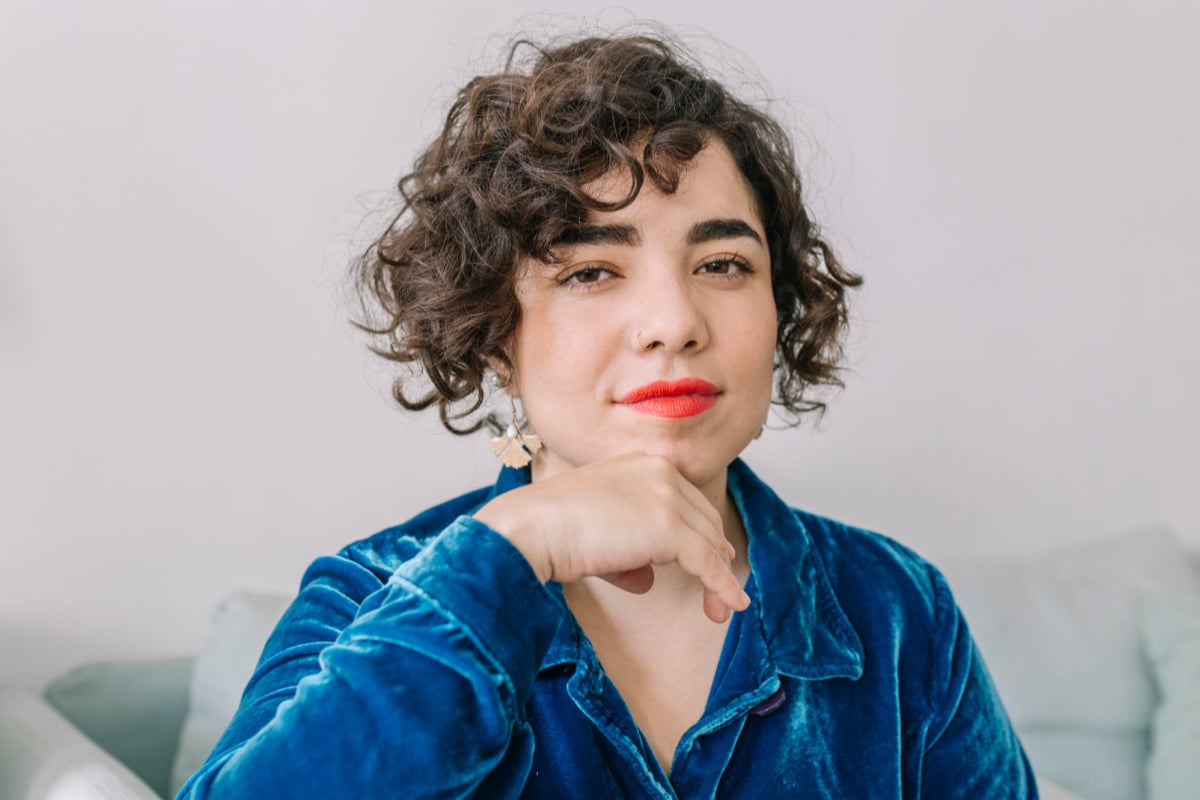 Not a single day goes by that I don't see someone talking about what they would do to the other woman or how another woman better not talk to their significant other. I see women blaming the other women for their man's indiscretions.
The side chick isn't your problem. Your man is, and you're making it worse.
Sophie Monk shares her thoughts on cheating with Mamamia. Post continues below.


Ladies, you're not dating the other woman. You're not married to the mistress. She isn't the person who cheated on you, so she's not your problem.
Why isn't she your problem?
Your man is a cheater, and you need to stop blaming the other woman for his bad behaviour. If it wasn't her, it would be someone else. It will be someone else in the future because the problem will remain the same. It's your man.
When you blame someone else, you're telling him it's not his fault. You're telling him he can't help himself. You're training him to believe it's expected of him.
Whether you realise it or not, you're telling him it's okay because he has no control over his actions. When you go after the other woman, you're showing him you blame her.
You're telling him you don't hold him responsible for cheating even though he was the person who cheated on you. You're teaching him to keep on cheating, and you're looking foolish for not placing the blame where it belongs.
The other woman didn't cheat on you. He did.