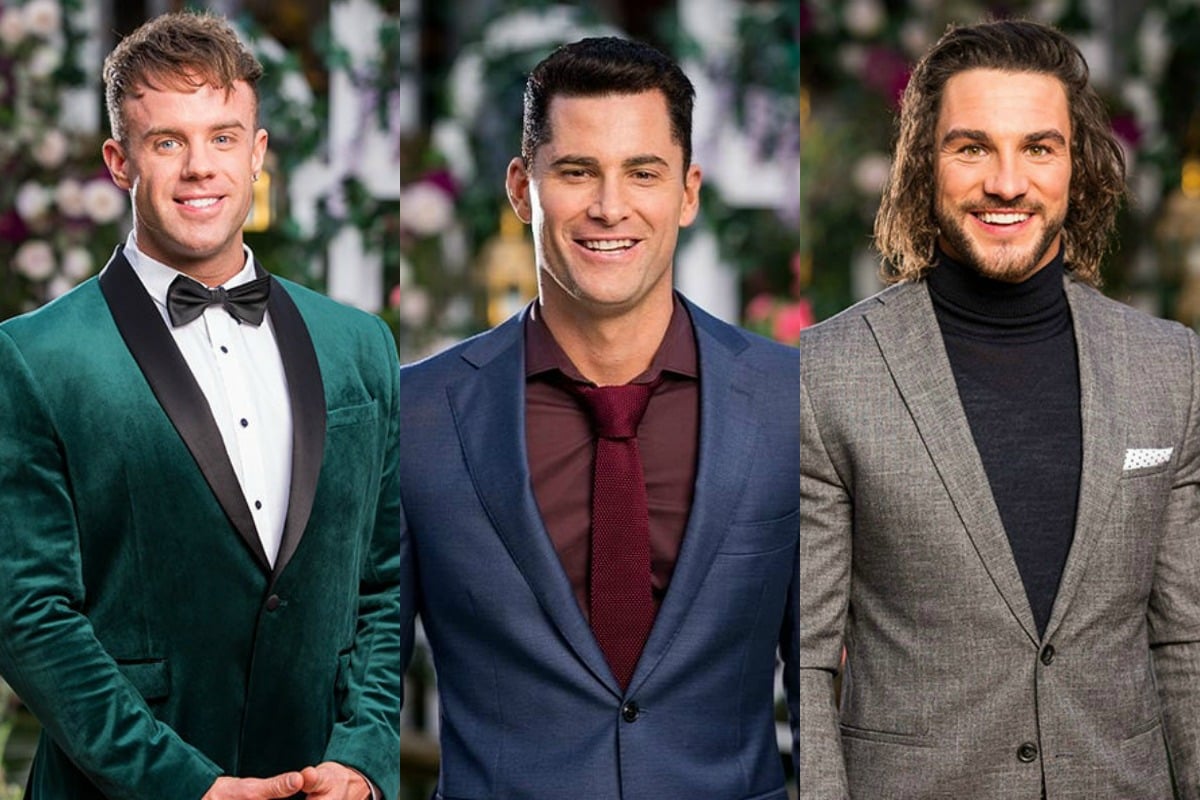 Gather round, people. The time is finally here and we cannot possibly contain our excitement for another minute.
We have some very important Bachie news to share. All 21 contestants vying for Angie Kent's heart on The Bachelorette have finally been announced.
From next Wednesday, Gogglebox and I'm A Celebrity star Angie Kent will be back on our screens as she begins her nationwide search for love.
As our fifth Bachelorette, the 29-year-old dog lover and self-confessed 'bogan' will have her pick from 21 eligible bachelors.
And this season, we have a real mixed bag of contestants – there's a fitness trainer, a firefighter, a football player and a… local politician.
Based on the profiles, we seem to already have a few frontrunners, a handful of of promising hopefuls and the occasional wild card. And continuing the Bachie tradition, we of course have a guy named Matt.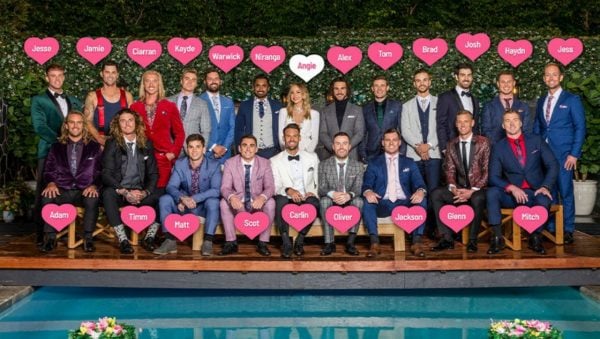 Here's the 21 contestants vying for Angie's heart.
Jamie