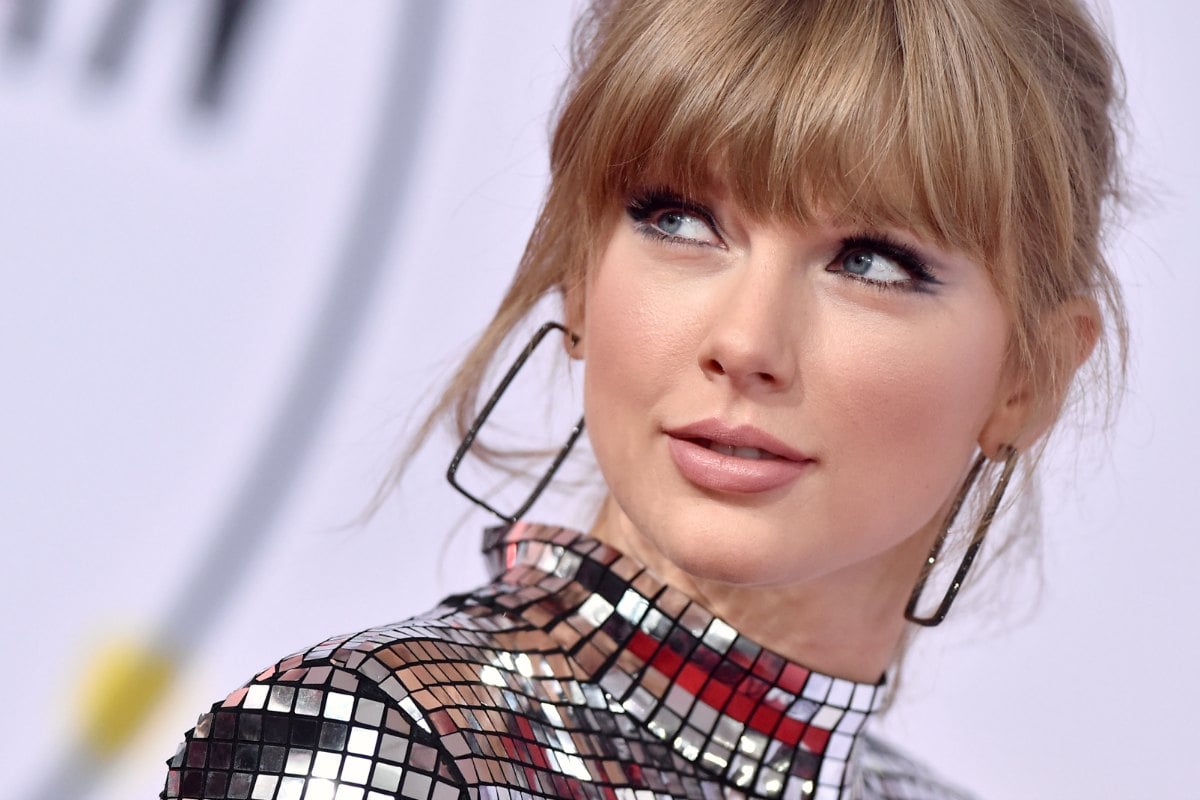 Taylor Swift's new album Lover is here and contains more hidden messages than a CIA document.
In the album, the 29-year-old chart-topping musician and expert lyricist drops a whole bunch of clues about her relationship, her friendships and her family, you just have to know the right places to look.
So, here are three apparent confessions about Taylor Swift's personal life that she alludes to in the songs found on her new album Lover. 
Taylor Swift might already be married to her longtime partner, Joe Alwyn.
The biggest takeaway from Swift's new Lover album is the fact that fans are taking some of the lyrics from her song Paper Rings to mean that she is already secretly married to her partner of more than three years, 28-year-old British actor Joe Alwyn.
The biggest hint that the couple are already married comes from the Paper Rings line "I like shiny things, but I'd marry you with paper rings / Uh huh, that's right / Darling, you're the one I want."
Adding even more fuel to this tangled romance web is the fact that fans are assuming these lyrics mean that the couple have actually been married for just over a year, thanks to the fact that 'paper' is the traditional gift for a one year wedding anniversary.
In this same song, Taylor also alludes to the fact that she "stalked" Joe online after their first meeting, singing, "Went home and tried to stalk you on the internet/Now I've read all the books beside your bed."
How romantic.
I'm 92729182% convinced that @taylorswift13 got secretly married to her man after listening to her new album #Lover ????

— Madelyn Olivia (@maddy_yernye) August 23, 2019