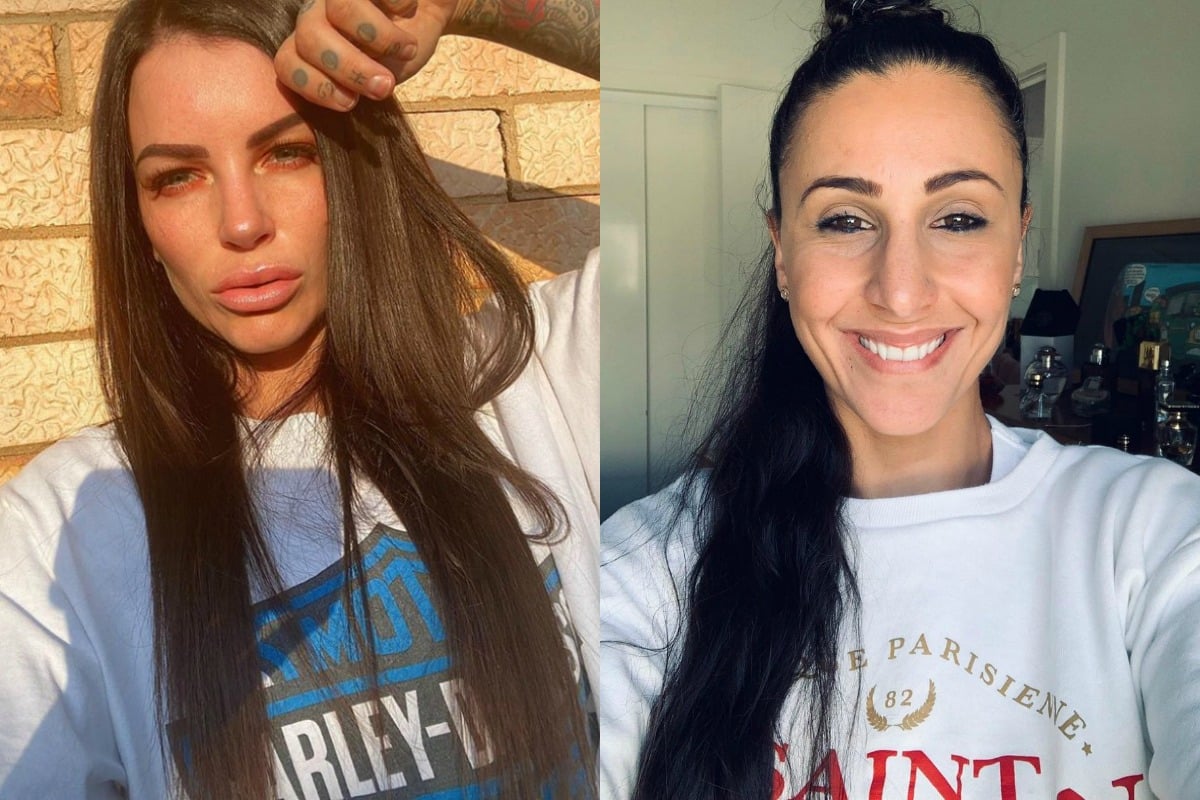 1. "That's why I ignored her." Tash on the real reason she and wife Amanda were cut from the MAFS reunion special.
The Married At First Sight finale was certainly… eventful, to say the least.
But now it turns out there was even more drama that happened behind the scenes between brides Tash and Amanda, which led to them being cut from the reunion special,
Tash told Hit FM's Krysti & Bodge on Thursday that the producers decided to cut out footage of a fight between her and her ex-wife.
"There was a storyline that was cut because at the girls night, Amanda – when asked where I was – said: 'I don't know, probably drunk in a gutter'," Tash said.
Tash went on to explain she was angry when she heard about Amanda's comments, especially because the pair had been 'texting amicably' the night before.
"That's why I ignored her at the reunion dinner party, because I didn't want anything to do with her," she said
The fight was later brought up in front of the experts.
"When we got up on the couch, the experts were like, 'So, why is there tension between you?' And I said, 'well because she said this…,'" Tash explained.