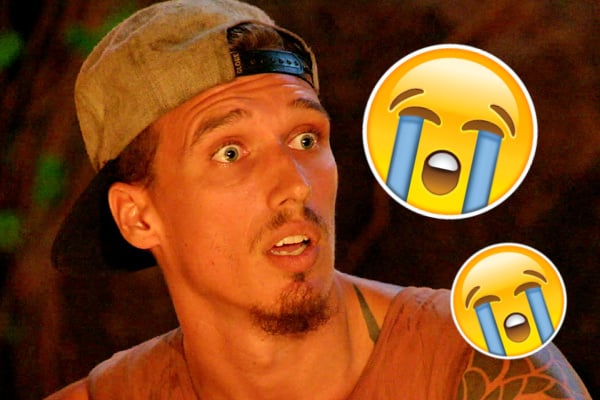 We hoped this day would never come, but sadly, it's here.
On Monday night, Luke Toki was voted out of Australian Survivor 2019. As host Jonathan LaPaglia put out his torch, hearts shattered around the country.
Not a more devastating reality TV moment has there been since Tyra Banks screamed 'I WAS ROOTING FOR YOU' at Tiffany Richardson on cycle 4 of America's Next Top Model in 2005.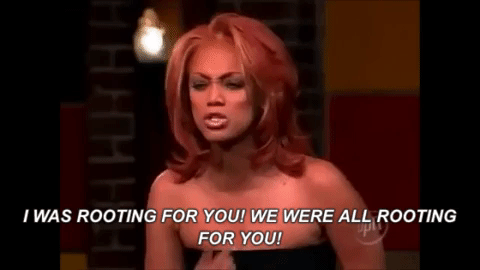 Despite having won four individual immunity challenges throughout the season, Luke wasn't able to beat Harry Hills in the tricky ball-catching challenge to secure a spot in the final three.
One slip was all it took for the three remaining contestants Pia Miranda, Harry Hills and Baden Gilbert to send the game's biggest threat home.
You can watch our interview with Luke Toki below. Post continues after video.