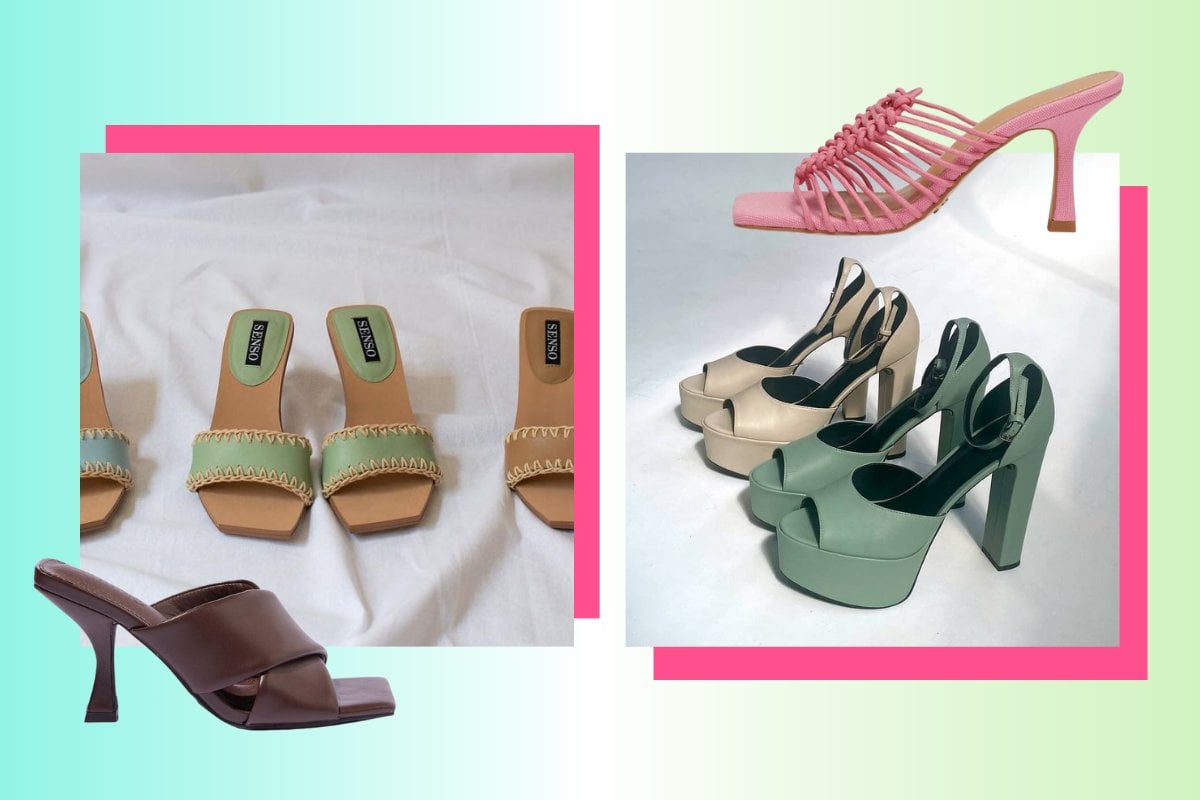 My feet are itching to wear heels again.
After all this time wearing slippers and sneakers (not complaining, I love both), the festive season has me excited to get dressed up and level up my footwear.
With Christmas just a week away - followed by New Year's Eve and all the other summer festivities - I've been searching online for the perfect heels. 
From comfortable to super fashionable, here's my top picks this season.
Psst: Speaking of shoes, on this episode of our fashion podcast What Are You Wearing?, we talk about the original influencer, Carrie Bradshaw, and what her style meant for our wardrobes. Post continues below.
The comfy option: mules.
When I think of summer heels, my mind immediately envisions a pair of mules. Why? So many reasons. 
Mules are the most comfortable style in the heels family. The slip-on nature makes them easy to chuck on and the various heel heights to pick from (generally shorter than other heel styles) allow you to enjoy wearing them without ruining your feet while doing so. 
Plus, they work for all occasions - casual enough for the office and dressy enough for a night out.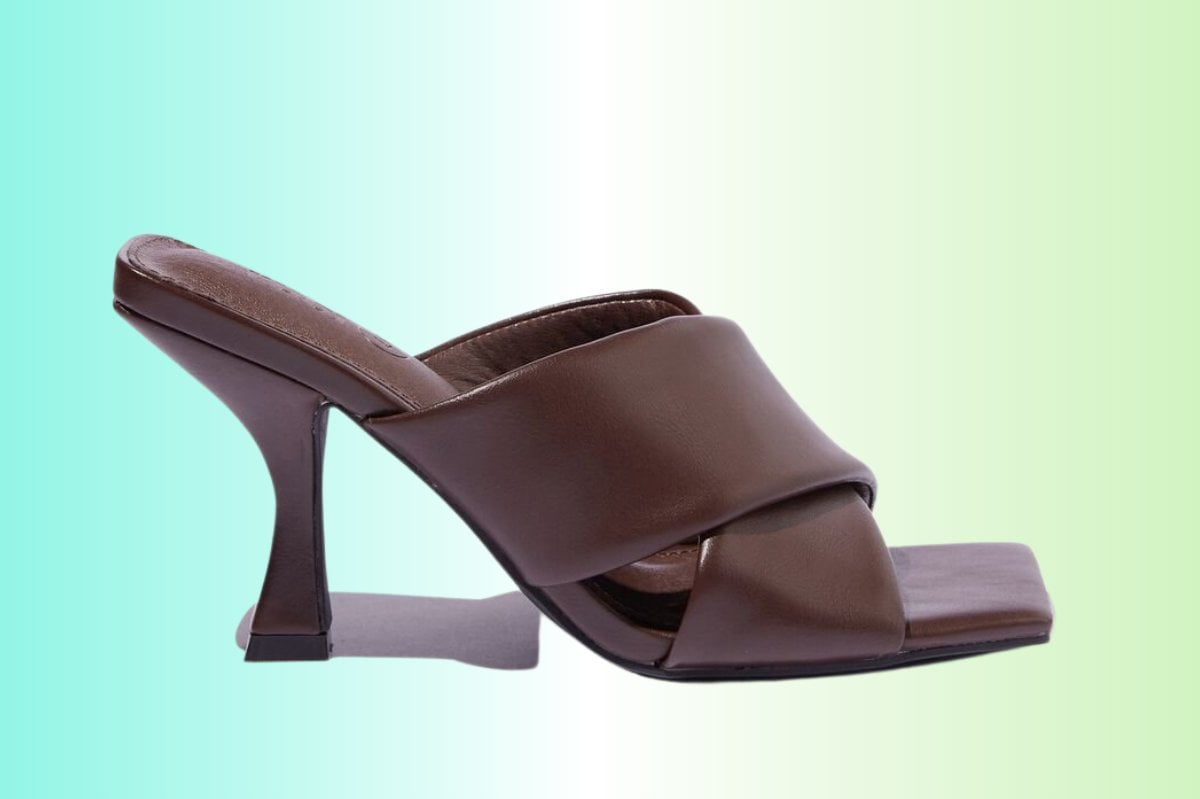 Image: Cotton On/Mamamia.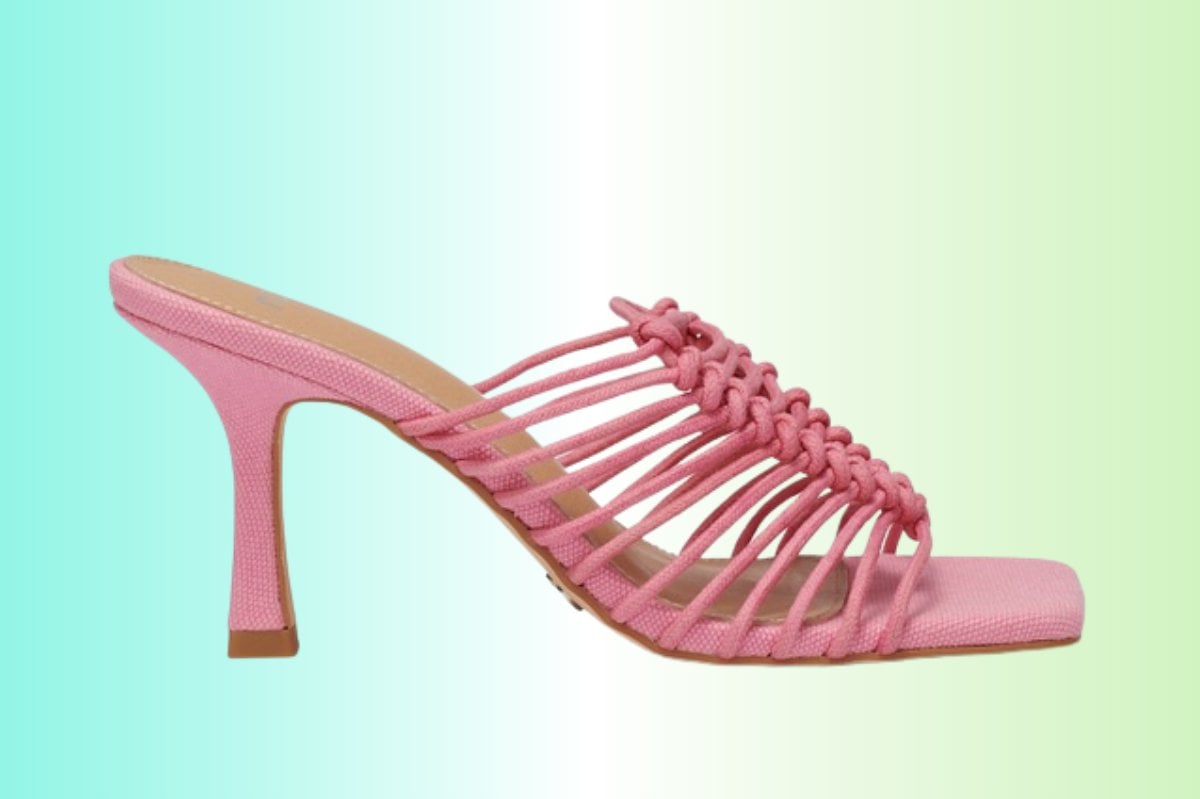 Image: The Iconic/Mamamia.