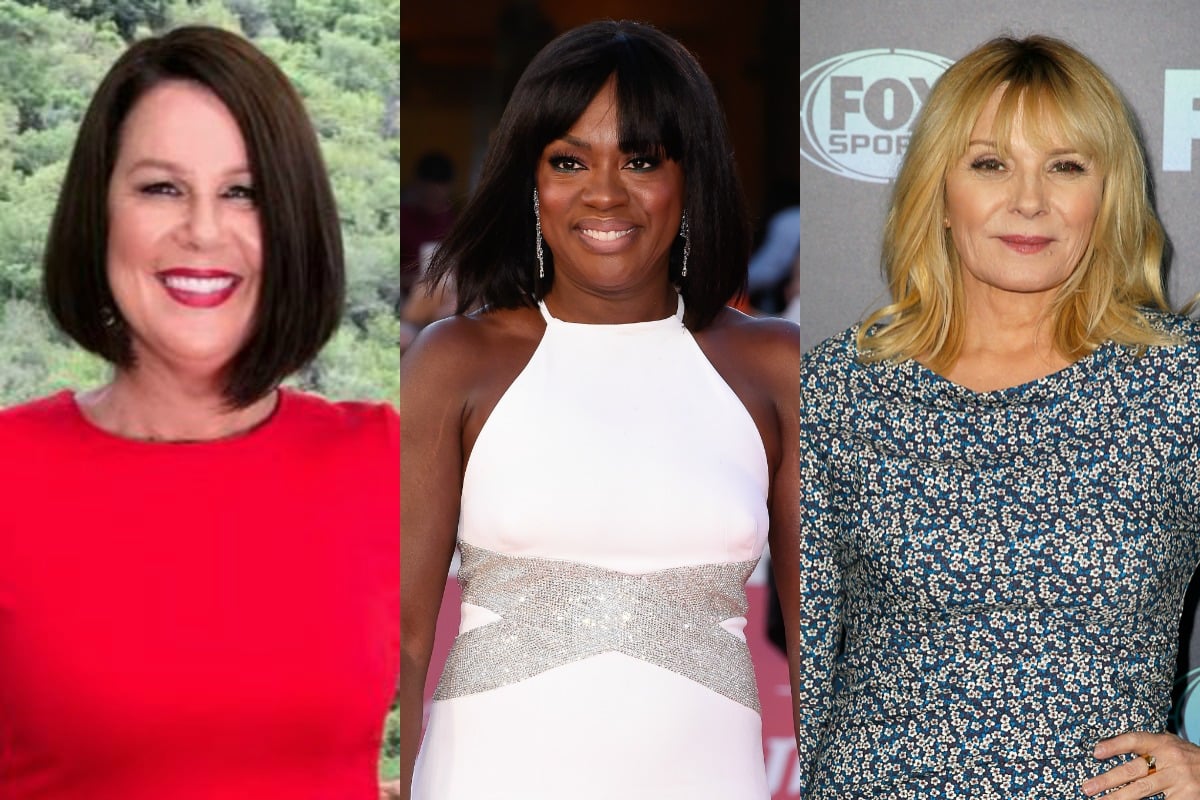 From Mark Zuckerberg to Kylie Jenner, it seems everywhere we look people are finding success at a younger and younger age.
Heck, even reality TV star JoJo Siwa is out there building a multi-million dollar empire at the ripe old age of 16.
And while it's incredibly inspiring to watch young people kicking life goals and climbing career ladders, they seem to be the only success stories we hear about.
Very rarely do we read about the women who have found their stride after they turn 30 or dare we say… 40.
But it's a lot more common than you think.
At the end of 2020, instead of 30 Under 30 and NextGen lists, please profile middle-aged people who just got their big breaks. I want to read about a mother of 2 who published her first novel, a director who released their first studio feature at 47, THAT'S THE LIST WE WANT.

— Melissa Hunter (@melissaFTW) January 7, 2020
So we decided to round up a list of 14 influential women who have found success well into their 40s and 50s, because success is definitely not just a young person's game.
Melissa McCarthy