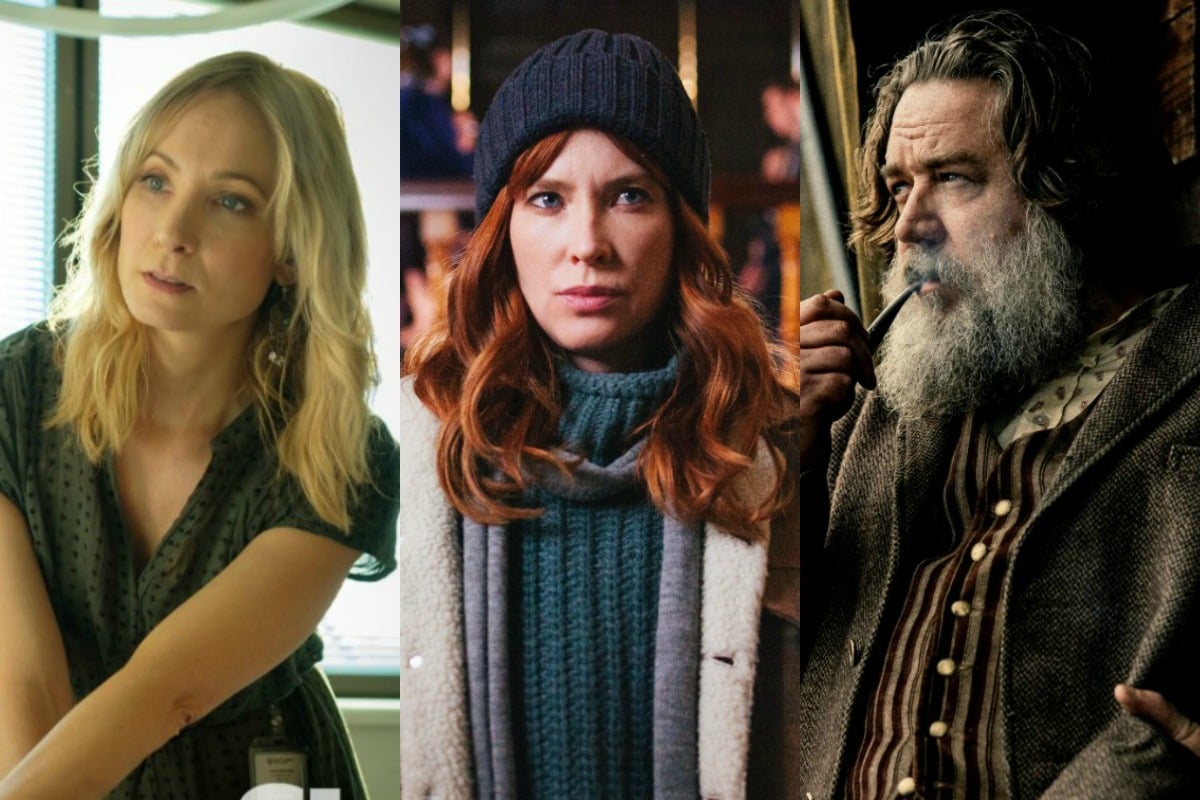 It's that time of year again, friends.
We're just weeks away from the Christmas holidays and we all know what that means: it's binge-watching season.
Now that we're getting closer to the tail end of the year, all of our favourite TV shows are returning to our screens
And ahead of the Christmas break, Stan have released a teaser trailer sharing the new original series coming to the streaming service this summer.
Watch the teaser trailer for Stan's upcoming releases below. Post continues after video.
From brand new murder mystery series The Gloaming to original movie True History of the Kelly Gang, the line-up looks exciting to say the least.
Here's what we know about the four new additions coming to Stan this summer.
The Commons
Release Date: Christmas Day, December 25th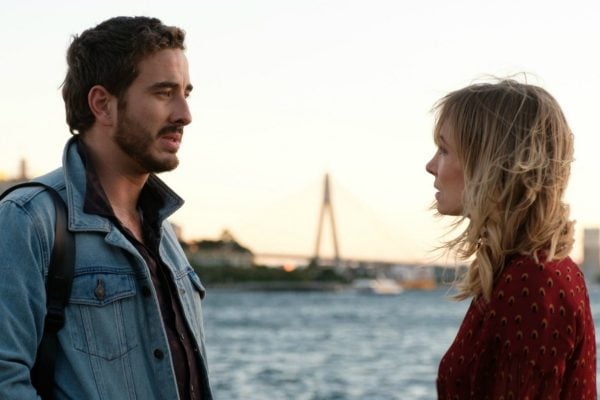 The Commons, which is set to drop on Stan on Christmas Day, is a disturbing look into the not too distant future.
The character-driven thriller, which will take place over eight hour-long episodes, is best described as a heady mix of relationship drama and intense mystery, all which plays out as rising temperatures give way to drought, dust storms and fires across Australia.