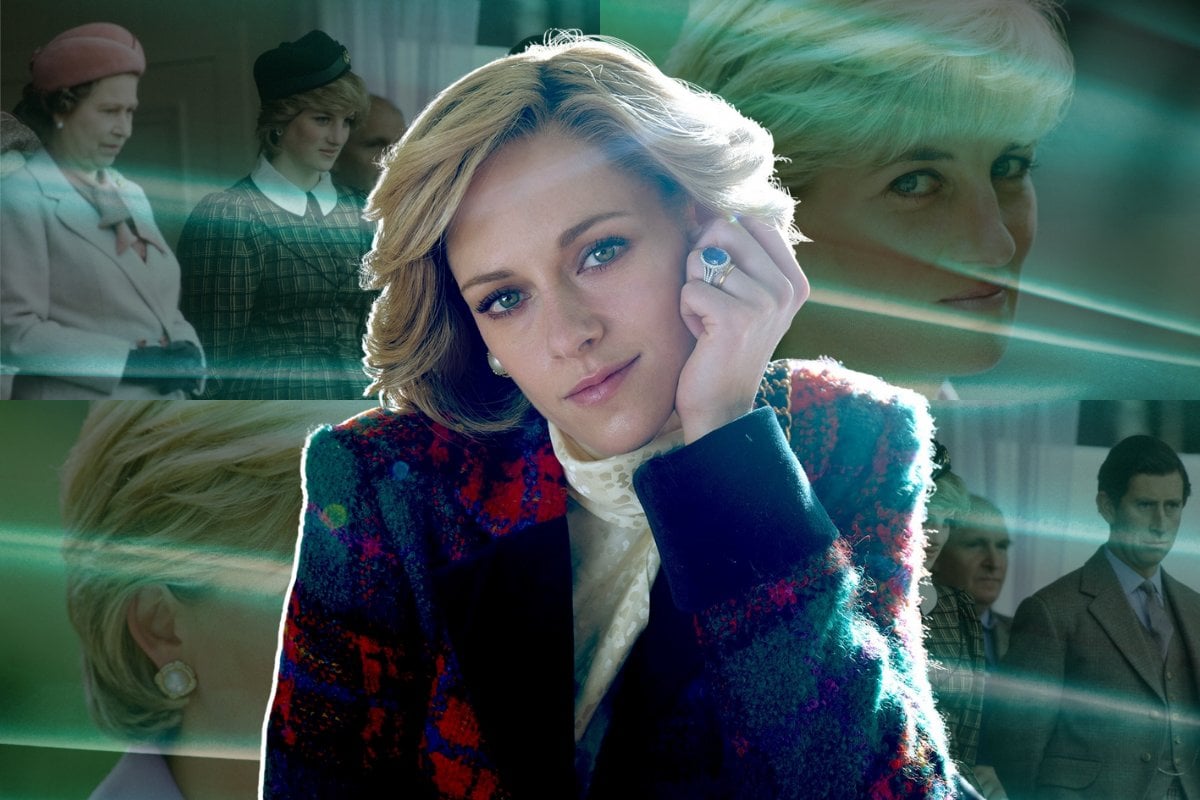 It's December 1991, and the British royal family are preparing for their usual Christmas fare at the Queen's Sandringham Estate. 
Diana, Princess of Wales, is dreading it. Her relationship with her husband Charles is already icy - he is having an affair, after all - and she's absolutely not in the right frame of mind for his family's rigid, stifling traditions.
That seems... so fair.
It's these three days that are the basis of Spencer, the psychological drama that earned Kristen Stewart an Oscar nomination for her portrayal of the late princess.
Watch: The trailer for Spencer. Post continues below video.
Director Pablo Larraín has described the film as "a fable from a true story". While based on a real person and portraying real moments in time, the film's core story is fictional. It portrays Diana in the depths of mental health struggles, as she tries to make it through 72 hours with the cold, uncompromising firm.
Spencer is now streaming on Amazon Prime Video in Australia, so we're marking the occasion by deep diving into what in the film is fact and what's fiction.
The royal family spend each Christmas at Sandringham with the Queen.
The royals really do drop everything for family Christmas at Sandringham, which the Queen uses as her official base each year from December through February.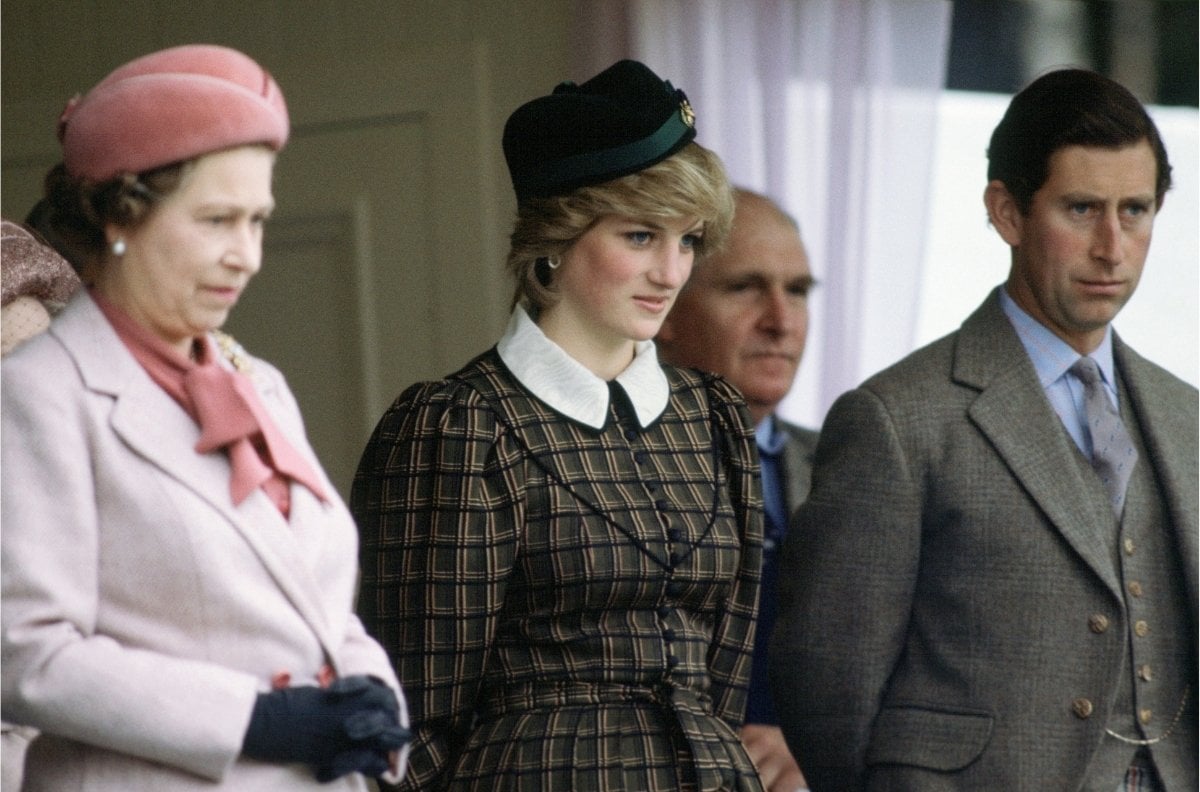 The Queen with Princess Diana and Prince Charles in 1982. Image: Getty.