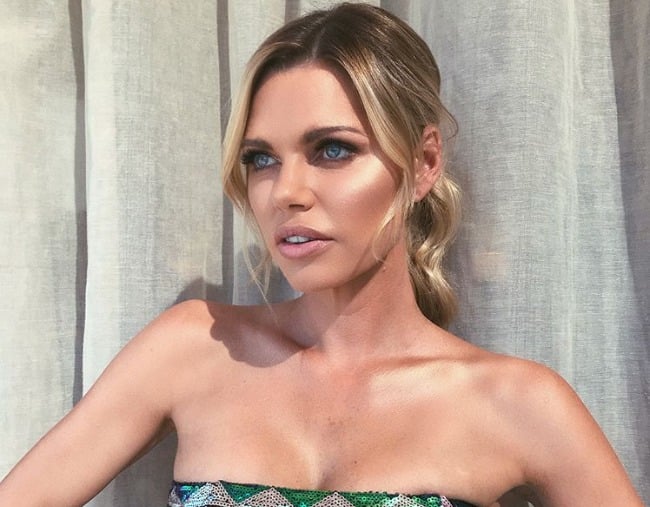 Sophie Monk has gone into damage control.
The 38-year-old Bachelorette star raised a few eyebrows on Friday when she made a tone-deaf joke about the #MeToo movement.
WATCH: The video that got Sophie Monk in trouble… Post continues below. 
Sophie was getting ready for the GQ Menswear show at Melbourne Fashion Week, and was having shimmer rubbed on her legs by her glam squad, makeup artist Karla Roccuzzo and hair stylist Gabrielle Roccuzzo.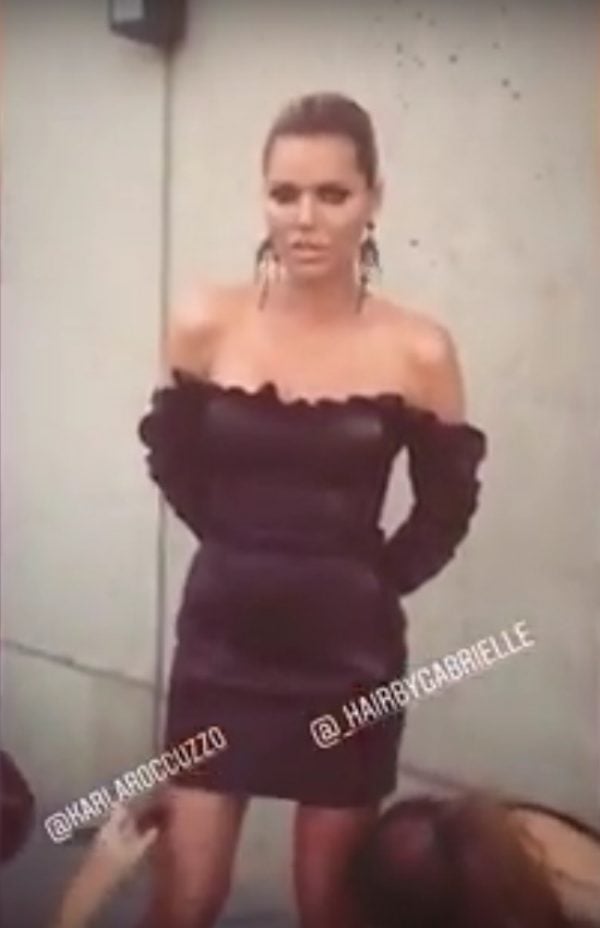 "I feel a little bit violated," she said in a now expired video posted to Instagram Stories.
"Hashtag #MeToo, girls!" she continued, before cracking up laughing.
Naturally, she copped a lot of backlash for the off-kilter comment, and realising her mistake, she returned to the scene of the crime - Instagram - to issue an apology.
"OMG I'm so upset that a quick joke I made on Insta story has had such an effect on some people," she wrote.
"I just don't think before I speak and I say stupid things a lot."
"I don't want to take away from the seriousness of the movement as I am an absolute supporter especially since I was exposed to SO much of it in LA. Sorry sincerely... I'm just a goose sometimes."
She also added sad face and love heart emojis, so you know she's serious.
LISTEN: Sophie Monk: "I felt like a reject."