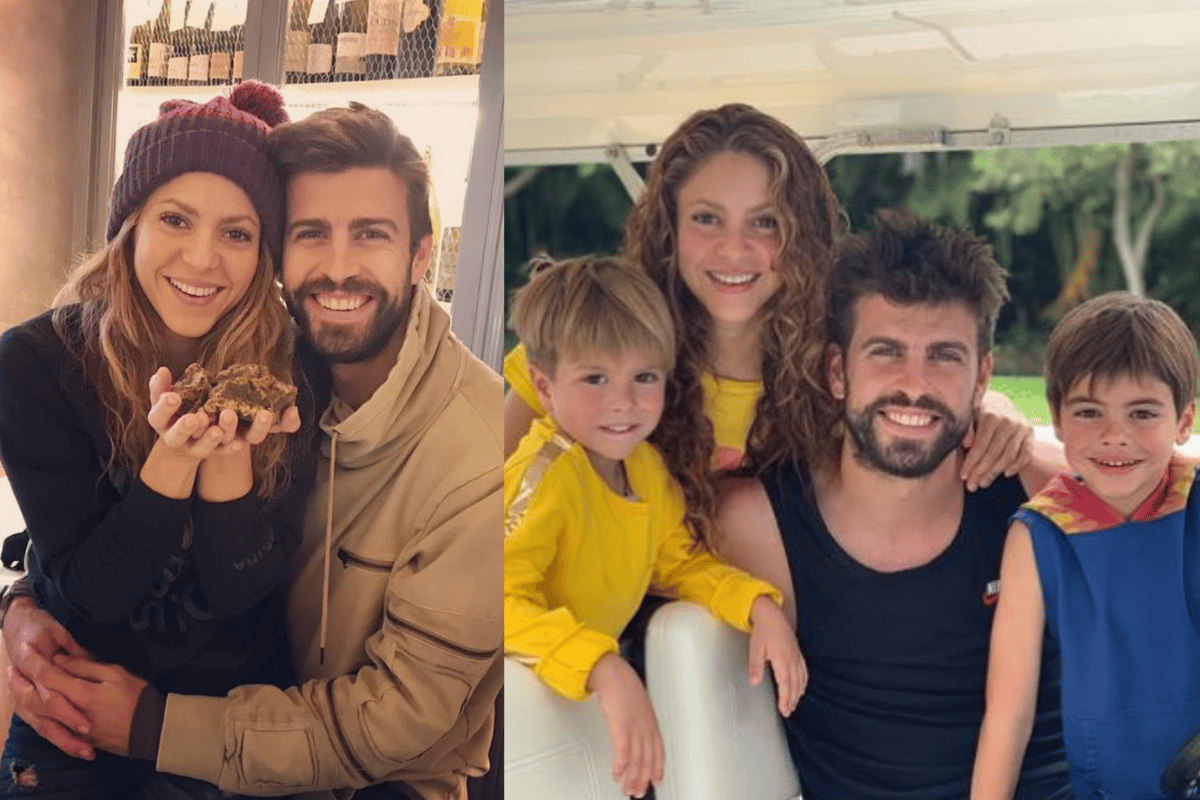 Shakira is a singing sensation thanks to hits such as 'Hips Don't Lie', 'Waka Waka (This Time for Africa)' and 'Whenever, Wherever'.
With over a billion streams on Spotify and labelled "one of the greatest Latina performers of our time", there's understandably a lot of hype and interest surrounding her life - including her relationship.
Shakira and her partner, Spanish soccer player Gerard Piqué, have been together for over 11 years. They share two sons, Milan, nine and Sasha, seven.
But over the weekend, the couple announced they had spilt, releasing a joint statement that read "We regret to confirm that we are separating. Thank you in advance for your understanding and respect."
Although neither party has confirmed what ended the relationship, reports have been rife that infidelity perhaps played a role.
Shakira performing at the Halftime Show at the Super Bowl. Post continues below.
At the age of 13, Shakira Isabel Mebarak Ripoll from Colombia secured her first record deal with Sony. By the age of 19, she was well known throughout Latin America and North America. 
In 2007, 'Hips Don't Lie' was released, catapulting her to fame. 
As for Gerard, his soccer career was rising during this period too. He joined the Manchester United academy in 2004 and by 2008 he returned to Spain to play for Barcelona FC, where he has remained ever since. He is considered to be one of the world's best defenders at present.
Then in 2010, Shakira and Gerard met. 
At the time, Shakira's song 'Waka Waka (This Time for Africa)' was a hit globally. It became the official song of the 2010 FIFA World Cup, which was held in South Africa.
The music video was a statement in itself, showcasing Shakira and a group of dancers and kids dancing to the song together, along with cameos from various famous soccer players like Cristiano Ronaldo and Lionel Messi. But there was another player who made a cameo too - none other than Gerard Piqué.
Meeting on the set of the music video, Shakira and Gerard later confirmed their relationship in 2011.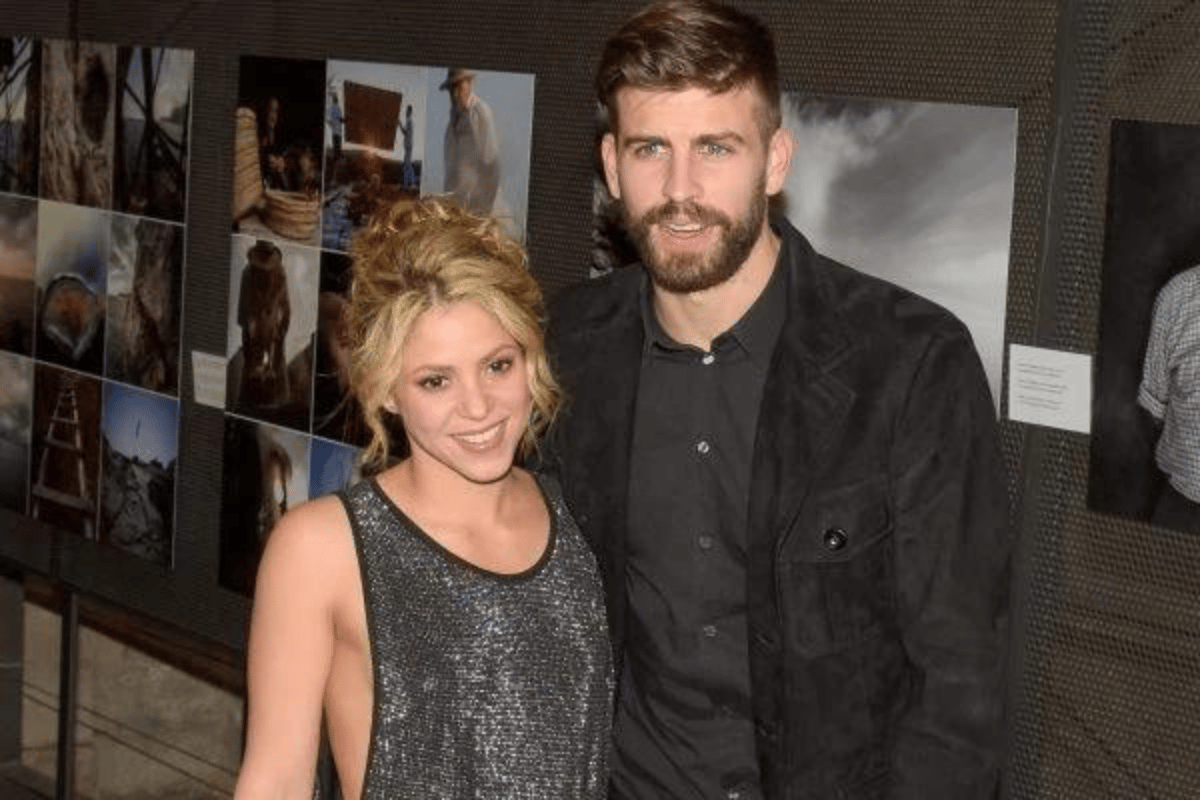 Shakira and Gerard. Image: Getty. By 2013, the couple confirmed they had welcomed their first child, Milan.