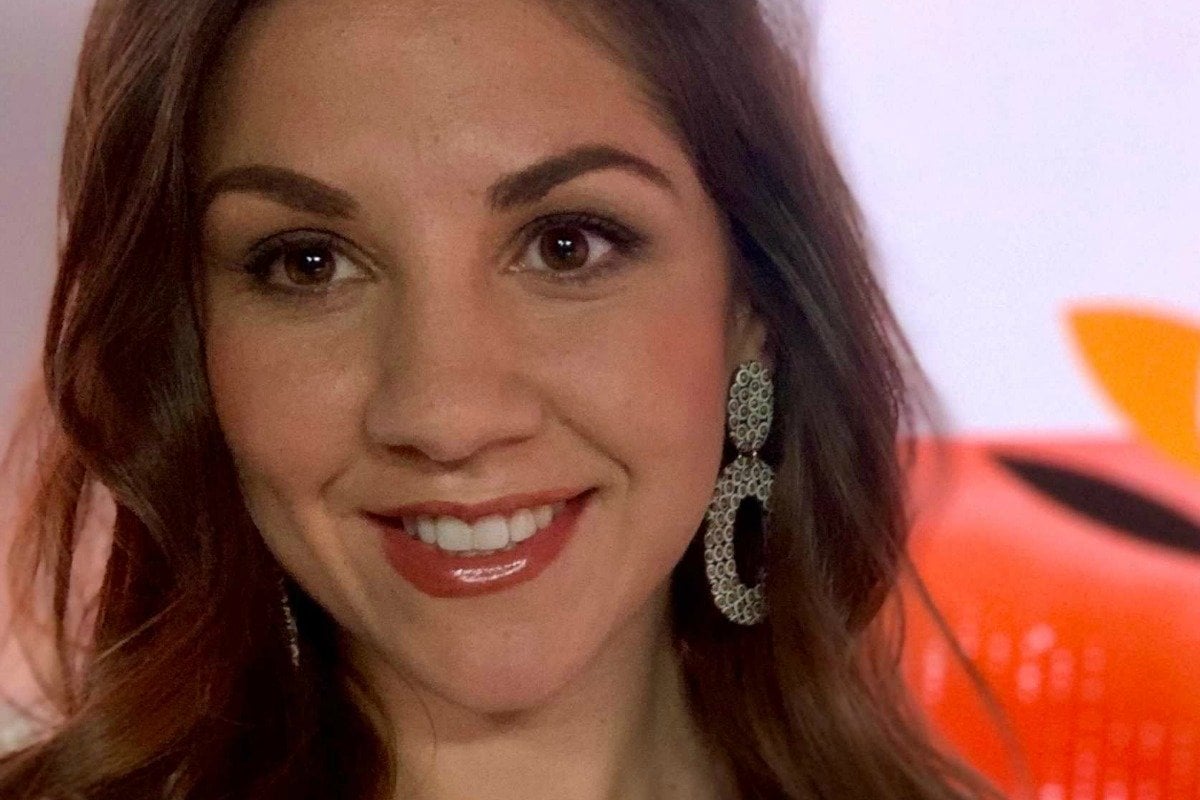 When Shahni Wellington was in Year 6, she was named dux of her primary school. 
As Shahni, then 11, received her accolade on stage, her mum stood in the crowd bursting with pride. But her joy was quickly deflated when she overheard a man - an employee of the school - muttering behind her as she clapped and cheered for her daughter. 
"When can we stop apologising to these people?" he said. 
Shahni, now 26, still hates this story. 
"I didn't want to believe that's what people thought when we do well. That we didn't deserve our success. I've figured out along the way I'm not the only one out here wondering if they've earned a job or an achievement. Wondering if they're just fulfilling a quota... and if you're thinking it, surely the seven other white people around you are too right?"
Shahni is a proud Jerrinja Wandra Wandiaan woman from the NSW South Coast, and her entire life she's dealt with whispers and systems that blatantly infer that she doesn't deserve her success. 
And yet here she is. On Monday, Shahni co-hosted the inaugural episode of the very first all Indigenous breakfast show on Australian TV. 
Big Mob Brekky started at 7:30am on NITV, coinciding with NAIDOC week, and Shahni couldn't be more thrilled to be driving the history-making show alongside her co-host Ryan Liddle.
ON NOW

Australia's first blackfella morning show.

📺 Get woke with #BigMobBrekky

⏰ 7.30am#NAIDOC2020 #AlwaysWasAlwaysWillBe pic.twitter.com/DsxyAkIkrt

— NITV (@NITV) November 8, 2020