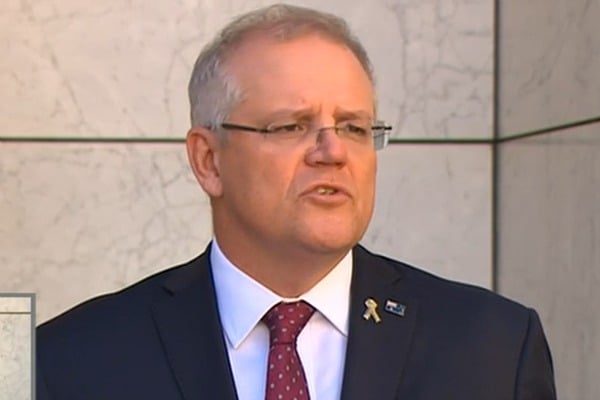 "We are on the road back." Prime Minister Scott Morrison on Australia's COVID-19 progress.
Prime Minister Scott Morrison has provided an update on the current state of COVID-19.
In a press conference on Thursday morning, the Prime Minister announced that Australia is "making good progress" in the four-week process towards a possible lifting of social distancing restrictions.
"We are one week down and we are making good progress," Morrison said.
"That also involves making good progress on things like testing kits, personal protective equipment, respirator supplies, the status of those and the supply lines are in place and they are strong and that is enabling us, I think, to make a lot of progress," he added.
"We are on the road back and that is demonstrated by the measures that we already have taken and we are on the way back to a COVID-safe economy as well, which is what we have to achieve."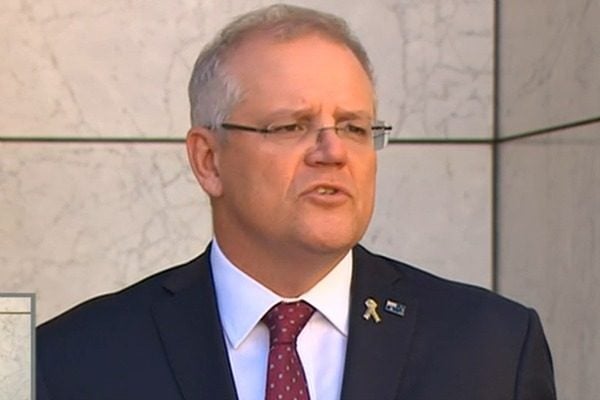 The Prime Minister also explained why Australia is not in a rush to lift restrictions.
"Let's not get complacent while our numbers are good," he said.
"One number that is never good is the fact that 75 Australians have passed away. As sad as that is for those families, let's not forget that in countries that are smaller than Australia, like Belgium – 6,262 people have died. In Sweden, 1,937 people have died.
"If you look at the fatality rates as a proportion of population, in the United States, it is almost 50 times higher than Australia. In France, it is over 100 times higher than in Australia. In the United Kingdom also, just under 100 times higher. In Germany, it is over 20 times higher. In Switzerland, it is over 60 times higher. Denmark over 20."
The Prime Minister noted that the counties he listed were all "sophisticated, developed countries" with good health systems.
"This can happen in Australia if we are not careful and that is why Australians and our governments have been so careful to balance the needs to get our economy back to a COVID-safe level so it can support people's incomes and with can return to higher rates of growth into the future," he said.