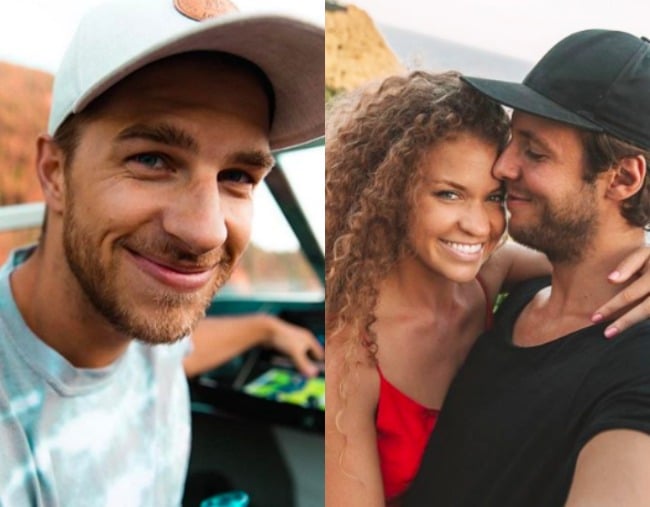 Three young YouTubers behind the popular travel adventure channel High On Life have died after falling at a waterfall in Canada.
According to the Vancouver Courier, vloggers Ryker Gamble and Alexey Lyakh, both 30, died after they jumped into Shannon Falls to save fellow YouTuber and Lyakh's girlfriend, 29-year-old Megan Scraper, who had slipped and fallen into the falls.
The trio, who were believed to have been filming a YouTube video at the time of the accident, were swimming in the pools at the top of Shannon Falls – the third highest waterfall in British Columbia.
The remaining members of the High On Life YouTube channel posted a tribute video yesterday, saying "they were three of the warmest, kindest, most driven and outgoing people that you could ever meet, and the world has lost a great deal of light with their passing. They lived every single day to its fullest."
Ryker Gamble's girlfriend, Alissa Hansen also posted a tribute to the popular vlogger on Instagram.