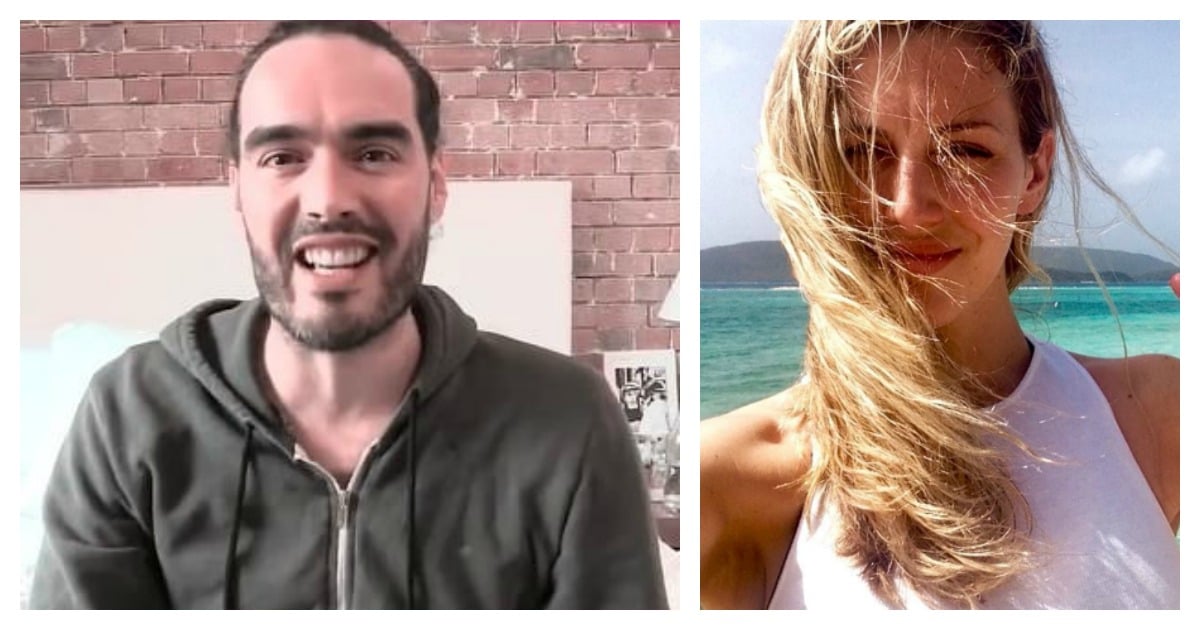 Russell Brand is going to be a dad.
The 41-year-old comedian revealed his 27-year-old girlfriend, Laura Gallacher, is pregnant with a photo on Instagram of him holding a parenting book.
"Right then. My Mum bought me this," he captioned the pic he posted on Friday. "Time to get ready! #trewlit #bookstagram #parenting."
This will be the 'Get Him to The Greek' star's first child.
He and Laura, a lifestyle-blogger, have been dating on-and-off since 2007, but seem to have been very much "on" since last year.
Rumours had been swirling the couple were going to start a family, but Russell's post was the first time either of the two has confirmed it.
Followers of Russell's Instagram will know this in not the first time the apparent bookworm has posted a photo of himself with the novel he's currently reading.
This is what Russell Brand is reading? (Post continues after gallery.)
Russell Brand's books on Instagram.