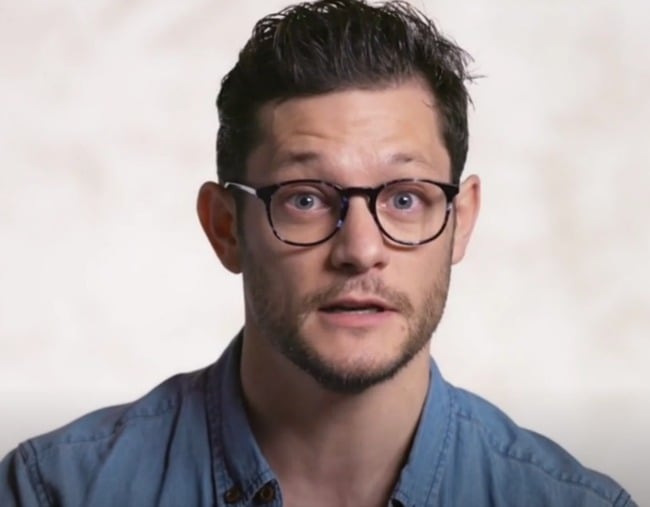 Rob Mills was 21 when he appeared on the first season of Australian Idol.
Despite having spent the 15 years since establishing himself as a successful television personality and musical theatre star, Mills say he's still often recognised as a familiar face from his time on the reality TV show.
On Wednesday night's episode of You Can't Ask That, the now 36-year-old said he first realised the extent of his fame when his brother told him, "just don't read the blogs".
"As soon as someone says that, you're like, 'I'll just read the blog,'" laughed Mills, before sharing that it was then he started to understand that some people really didn't like him.
"I don't think I had any idea of who I was, and everyone else now had an idea of who I was," he said. "So that was terrifying."
The experience of having people know who you are, he said, could be frightening and overwhelming.
"I remember the first weekend I was off the show, and I was just mobbed," he said. "I was mobbed on the street.
"They just wanted a piece. I remember just getting pulled left, right and centre. There's nothing nice about [it]."
Soon, Mills' mental health started to deteriorate.
Watch: Rob Mills discusses the toll of reality TV on You Can't Ask That. Post continues after video.
"I had a massive panic attack, like a huge anxiety attack," he recalled, "and I just jumped into a car… the closest car, I just jumped into it.