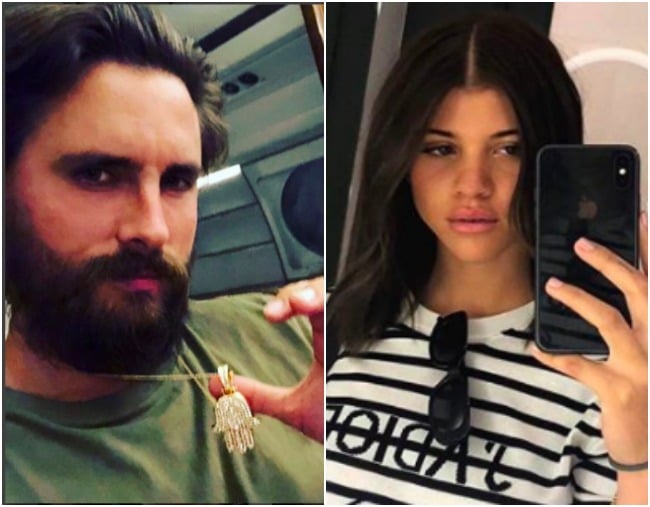 1. Scott Disick and Sofia Richie have reportedly broken up – after Lionel Richie stepped in.
When 19-year-old Sofia Richie started dating infamous party boy/sex addict Scott Disick, 35, many a concerned parent sighed. Including, it seems, her own.
According to the Daily Mail, Lionel Richie reportedly told loved ones 'he is going to cut [Sofia] off and write her out of his will if she continues her relationship with Scott as he thinks he's extremely toxic for her.'
Richie's outrage followed the aspiring model finding out that 35-year-old Disick had cheated on her.
'After their trip to St. Bart's… it caused huge problems in their relationship,' a source explained.
While it sure isn't the father's job to step in, it's great that someone finally helped this girl out of what seemed to be a pretty icky relationship.
Bravo Lionel.
2. Meghan Markle's ex-husband has announced his engagement, and the timing is… awkward.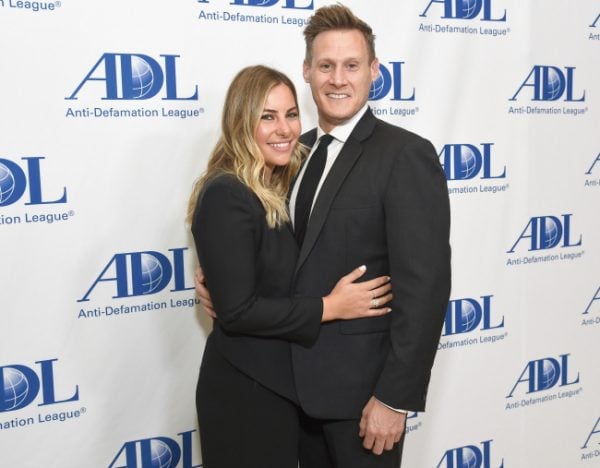 The ex-husband of the now Duchess of Sussex, Trevor Engelson, has been the centre of one or two jokes of the  'You vs. The guy you're worried about,' sort in the past few months. But now, it seems, his own love life is on the up too.
In rather awkward timing - AKA a mere fortnight after the royal wedding - the film producer has proposed to his dietitian girlfriend Tracey Kurland, announcing the news on social media on Friday.
"Luckiest guy I know! Get ready to party," he wrote.
Indeed.
3. Fans concerned over Johnny Depp's 'gaunt' appearance.